9 - Bishop's Close Street
Site of the artist's former home where many of his early works were painted and the route for local people through to the start of the pit road which featured many times in his drawings and paintings.
Gallery: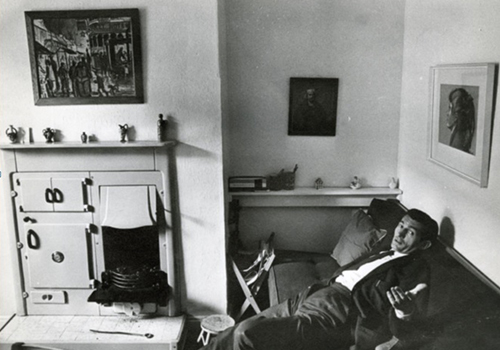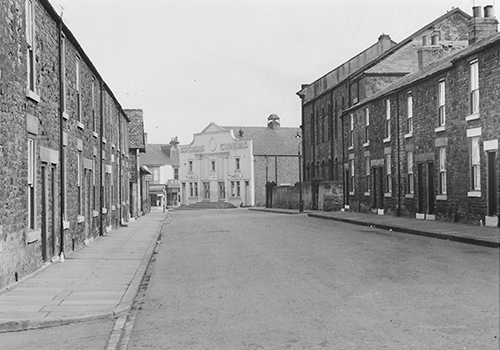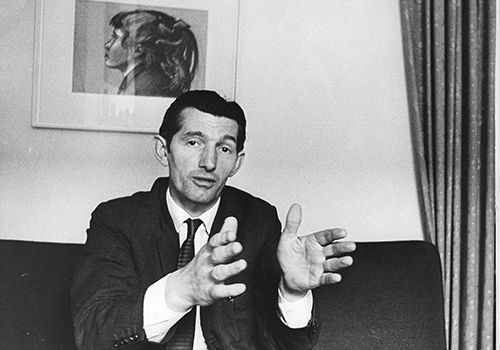 Directions to Berriman's Chip Van:
Head back towards the Town Hall and turn left into the small side street just before the Town Hall. Here you will see the trail board straight ahead.