2 - Zebra Crossing
Deeply attracted to humanity, the artist would often stop here to sketch the hustle and bustle of everyday life.
Gallery: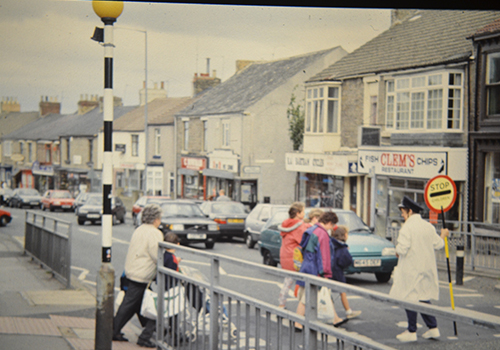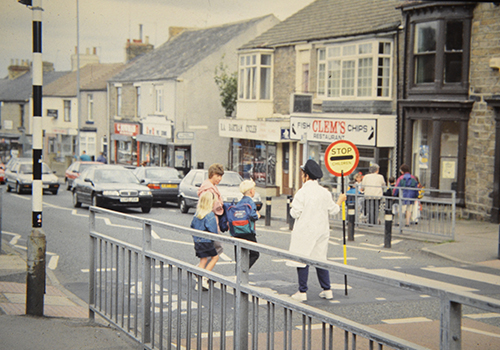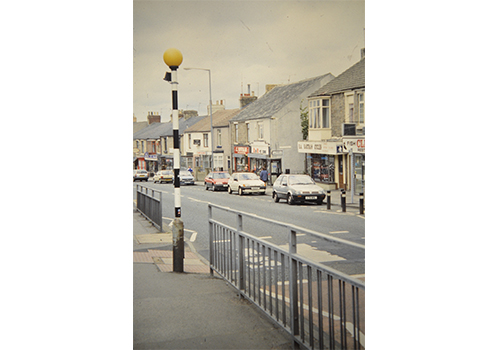 Directions to St Paul's Church:
Continue up Clyde Terrace and you will soon arrive at St Paul's Church. Again, the trail board is sited where the artist once stood to sketch this scene.