Norman Cornish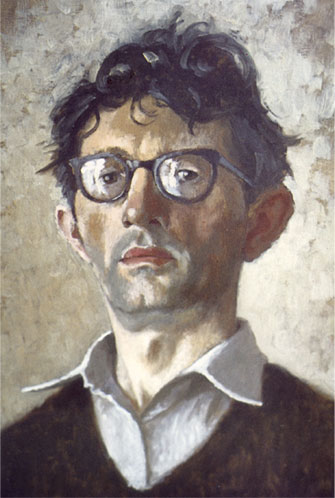 Norman Cornish, Self-Portrait, Oil on board, 61 x 51cm
Permanent Collection
©Northumbria University Gallery
The official website of the artist Norman Cornish
Here you can access educational resources and information about the artist including details of previous and forthcoming exhibitions, visit Norman's studios, look at some examples from his sketch books and order reproductions online.
The latest news page will help to keep you up to date with new exhibitions and developments with the proposed Norman Cornish Trail.
If you wish to purchase original work by Norman Cornish, verify provenance, authenticity or seek other advice then please use our enquiries page.