Latest News
Follow Norman Cornish on Facebook & Twitter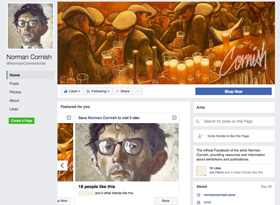 To get up to date news about Norman Cornish, upcoming exhibitions and more follow us on Facebook & Twitter.
Man Sentenced After Cornish Artwork Fraud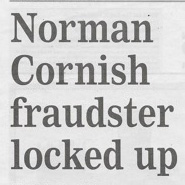 Richard Pearson, of Sunderland, has been sentenced to three years seven months after admitting to the sale of fake artwork.
The Eastbourne Auction January 14th 2017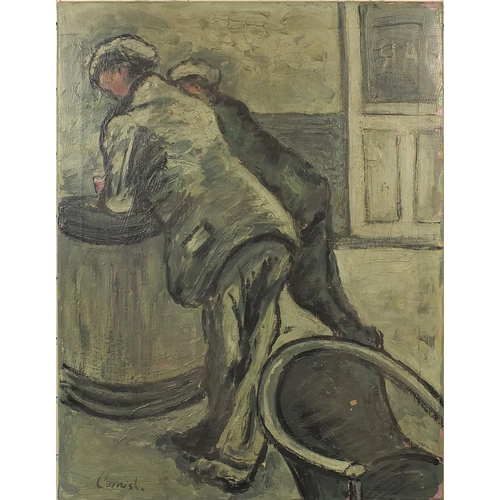 This painting (Lot 2042) cannot be verified as a genuine painting by Norman Cornish and the auction house has been informed.
Norman Cornish Ltd January 6th 2017
Man Pleads Guilty to Cornish Artwork Fraud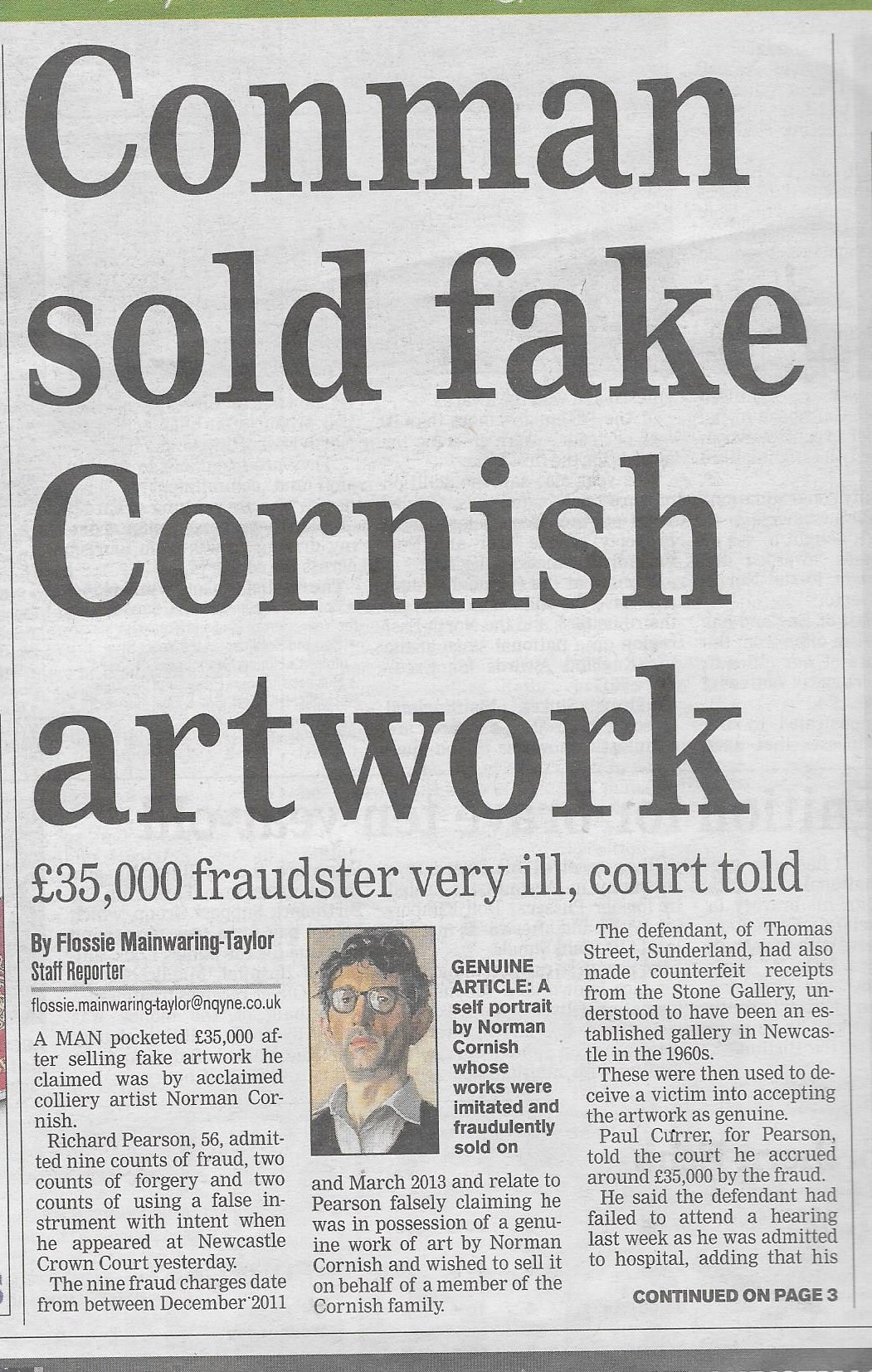 A 56 year old man has plead guilty to nine charges of fraud after selling art purportedly by Norman Cornish.
New at Spennymoor Town Hall - The Norman Cornish Studio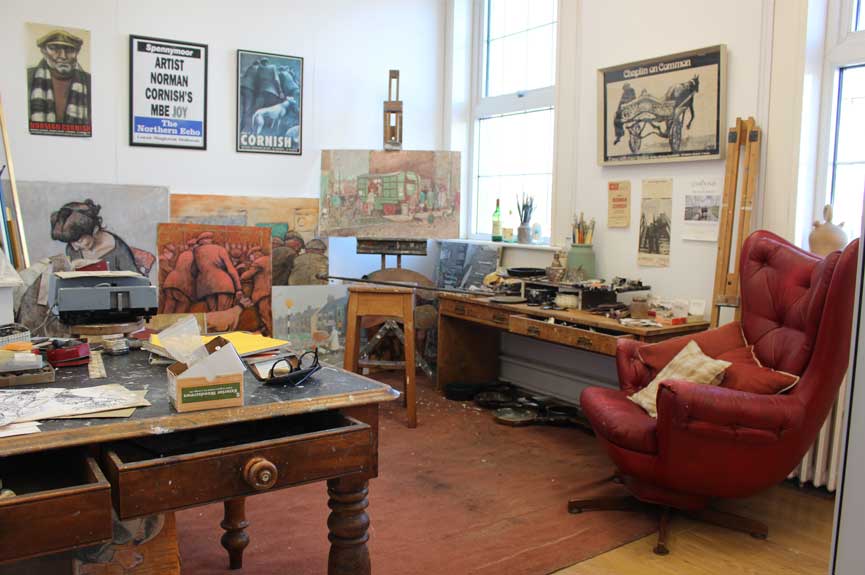 Earlier this year, The Coming Home exhibition of works by Norman Cornish MBE was opened in the newly designated Norman Cornish Room at the Spennymoor Town Hall Gallery. Over 3,500 visitors have enjoyed the exhibition this year from across the region, the UK and abroad.