Latest News
Beamish Museum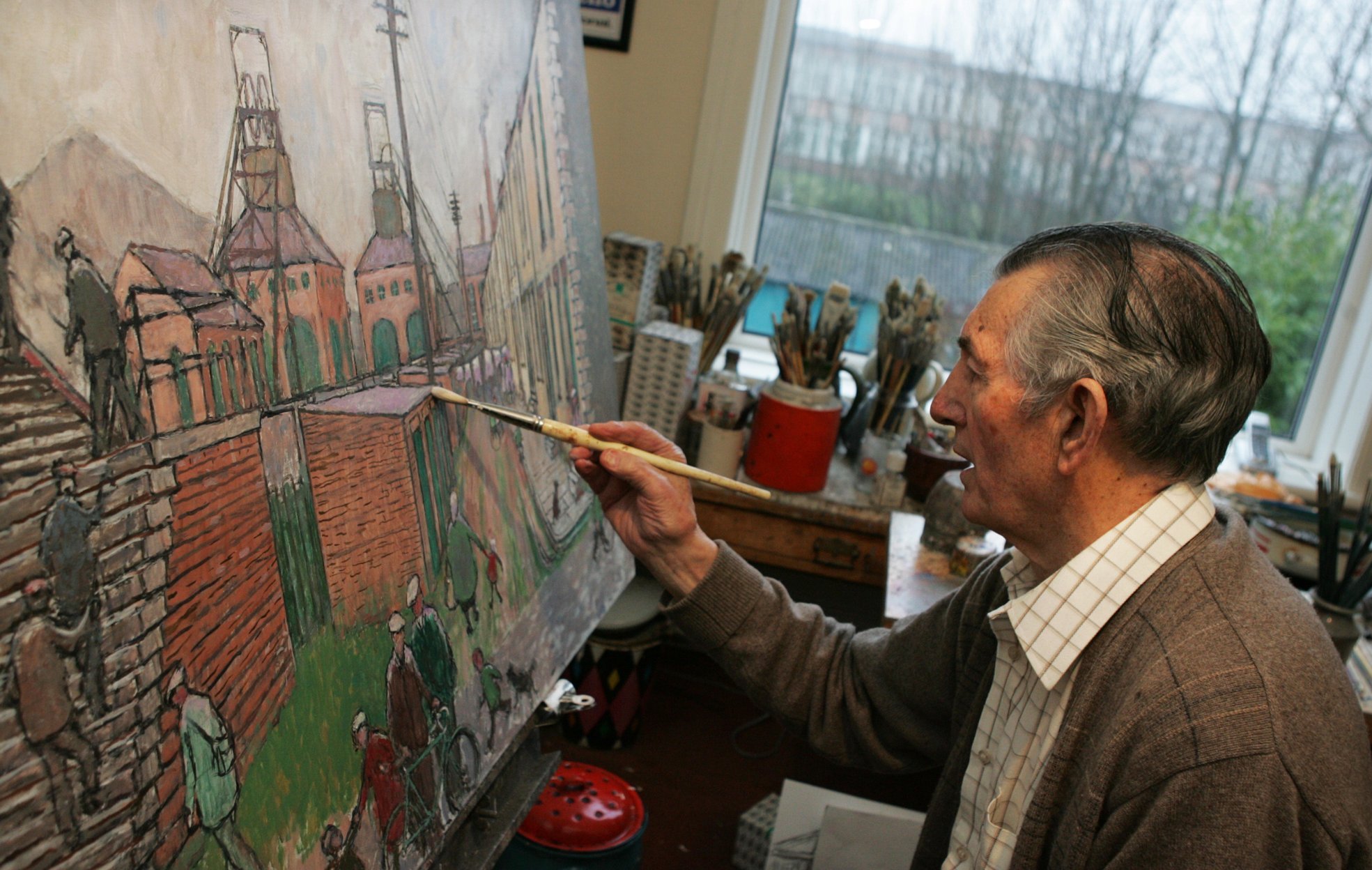 Norman Cornish's Studio Recreated
Local Museum painstakingly re-creates Norman Cornish's studio to form part of a major new attraction and preserve it for the public to visit.
The Greenfield Gallery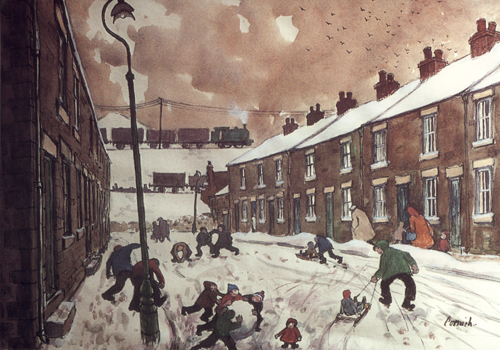 An exhibition of works by Norman Cornish titled 'Bishop's Close Street', named after a street where Norman used to live which features in many of his works will be showing at The Greenfield Gallery on Thursday, 19 June 2014
Click read more to view full size.
ITV Interview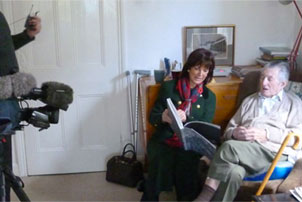 Norman Cornish Interview - ITV North East Tonight
Aired Fri Jul 29 2011 - Interviewed by Pam Royle
Watch the interview here.
Recent Press - Morning Star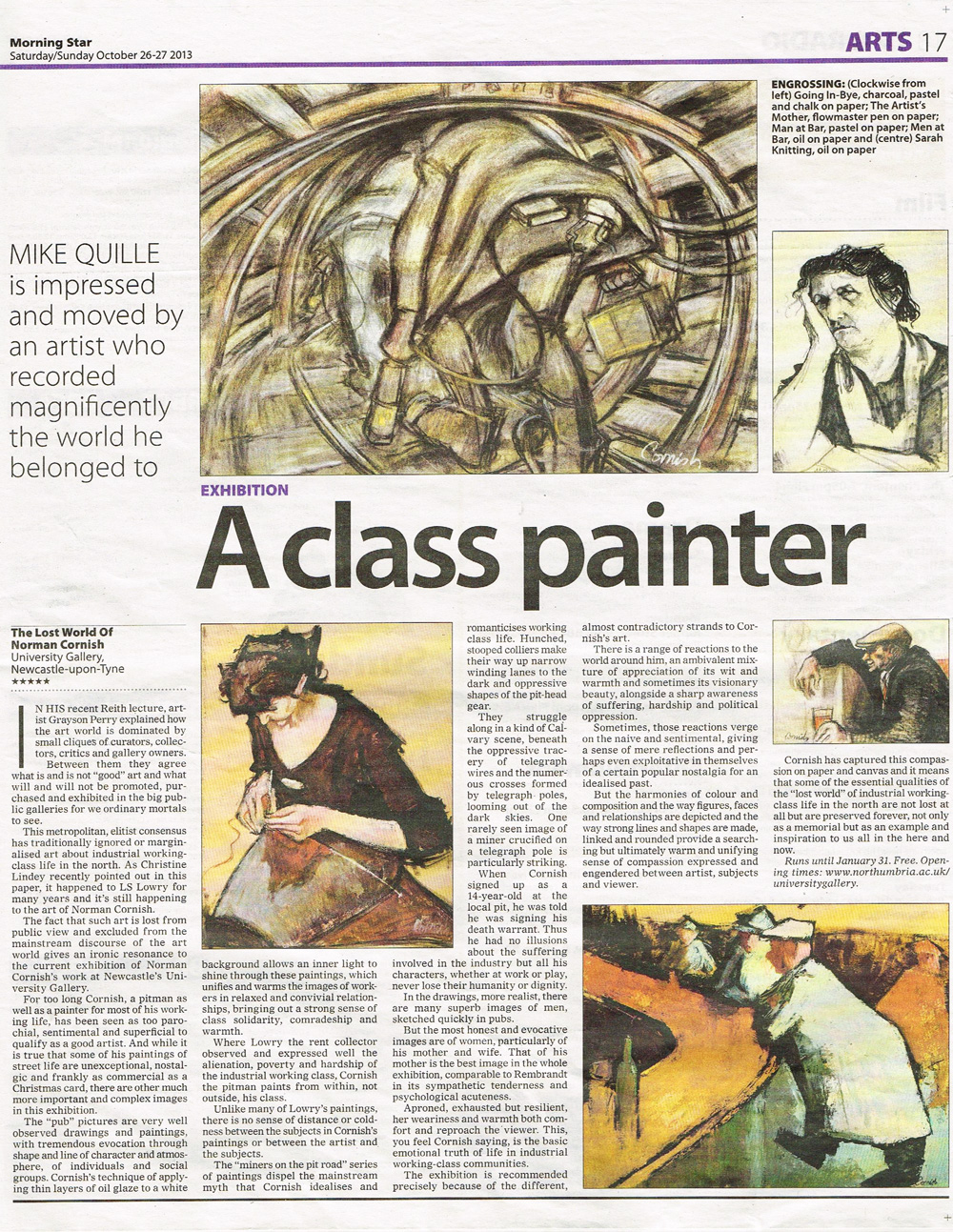 October 26th 2013

Click read more to view full size.
The Lost World of Norman Cornish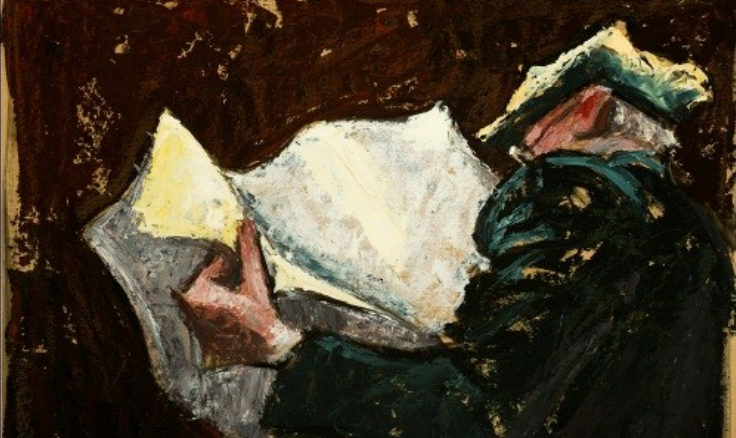 18th October 2013 - January 31st 2014
University Gallery and Baring Wing Northumbria University,
Sandyford Road, Newcastle upon Tyne, NE1 8ST