Latest News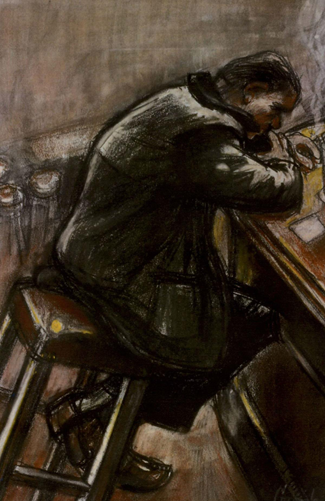 Man Sentenced After Cornish Artwork Fraud
Richard Pearson, of Sunderland, has been sentenced to three years seven months after admitting to the sale of fake artwork.
There has been significant media coverage of the sentencing over the past week, and Northumbria Police have released photographs (above) of the forged artwork, which has now been destroyed. The volume of this 'convincing' fraudulent artwork has 'destabilised the market' according to director of Norman Cornish Ltd, Michael Thornton.
To find out more visit the Chronicle website here.
There are also articles covering the sentencing on the Tyne Tees TV & Northern Echo websites.