Latest News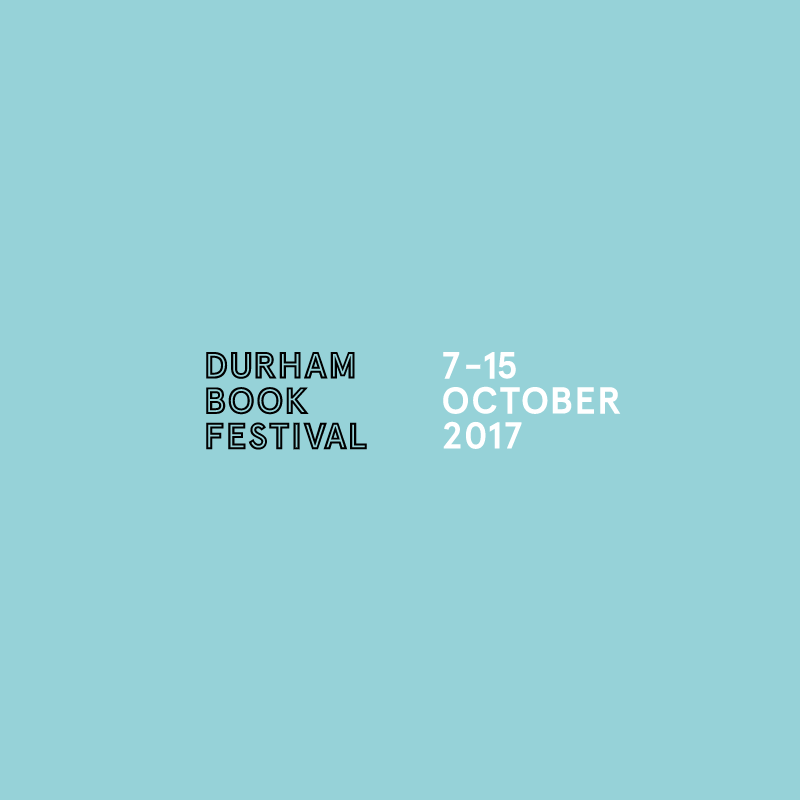 Norman Cornish Book Launch!
We are pleased to announce that the new Norman Cornish book, "Behind The Scenes: The Norman Cornish Sketch Books", will be launched at the Durham Book Festival in October of this year!
The festival takes place between the 7th & 15th of October. We hope to see many of you there for the launch and to enjoy what is always an amazing event!
Foreword Author Released Soon
A leading personality from the Arts world has accepted an invitation to write the foreword and three further academic essays are being prepared. We look forward to sharing more information with you in the coming weeks and months!
Stay tuned via social media:
---
Cornish Centenary
Throughout the centenary year, an interesting range of themed exhibitions is planned in order to commemorate Norman's life and to celebrate his work.
If you would like to find out more click below:
Stay tuned via social media:
---