Latest News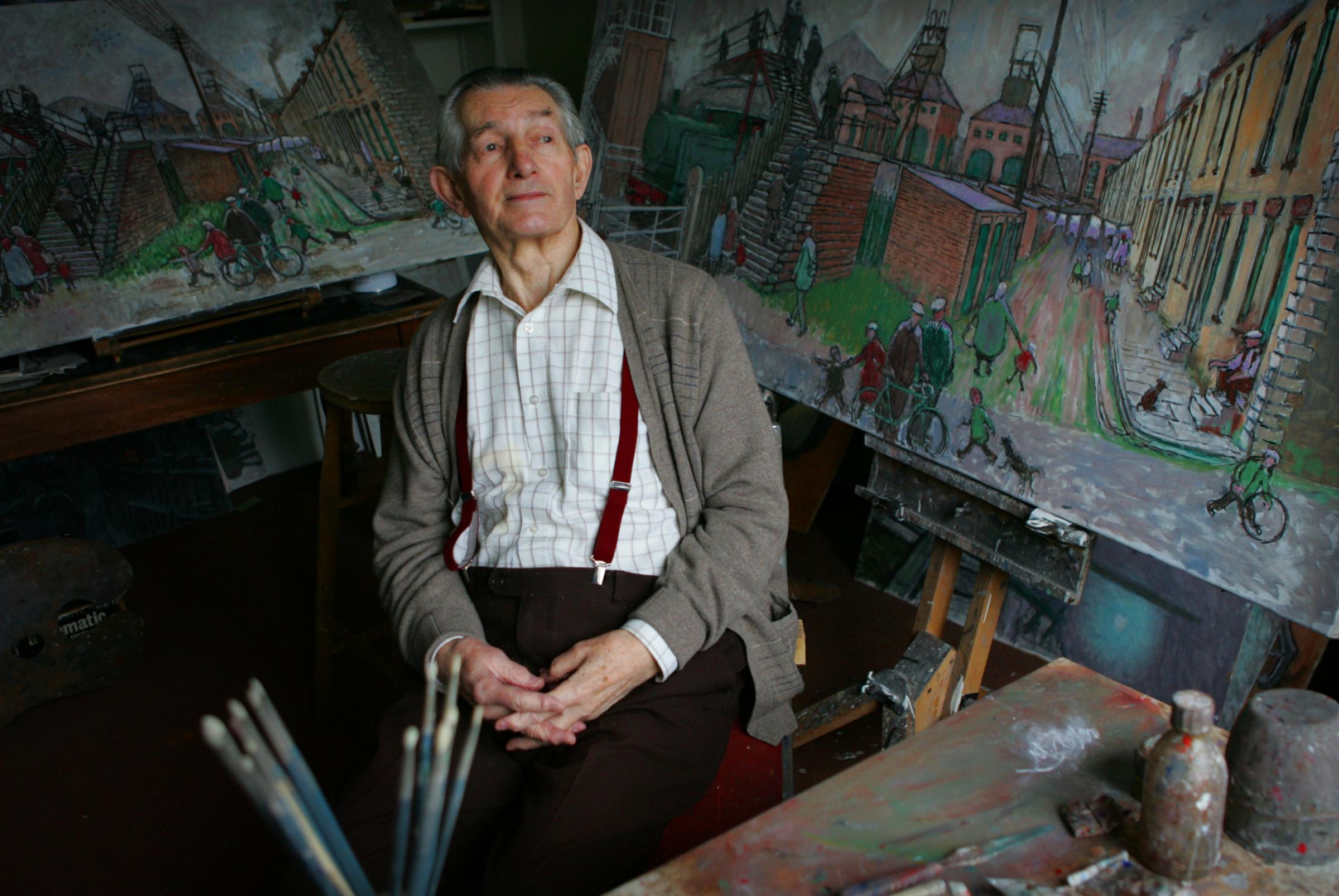 The Norman Cornish Legacy
A number of developments have been planned to commemorate the life and times of Norman Cornish and his contributions to both the arts and the social history of the North East.
Detailed planning has commenced at the North of England Museum at Beamish to recreate Norman's home from the 1950s at 33 Bishops Close Street in Spennymoor as part of the 1950s town development. This new and exciting project stemmed from the recreation of Cornish's studio, which he donated to the Museum shortly before his death last year.
A Cornish Trail around the Spennymoor and surrounding area is being developed during the coming months and progress reports will appear here during this year.
Spennymoor Town Council has named one of the rooms in The Bob Abley Gallery as the Norman Cornish room to exhibit the permanent collection owned by Spennymoor Town Council. An exhibition of work by Norman is planned for this development at the beginning of 2016.
Cornish Centenary
Throughout the centenary year, an interesting range of themed exhibitions is planned in order to commemorate Norman's life and to celebrate his work.
If you would like to find out more click below:
Stay tuned via social media:
---