Latest News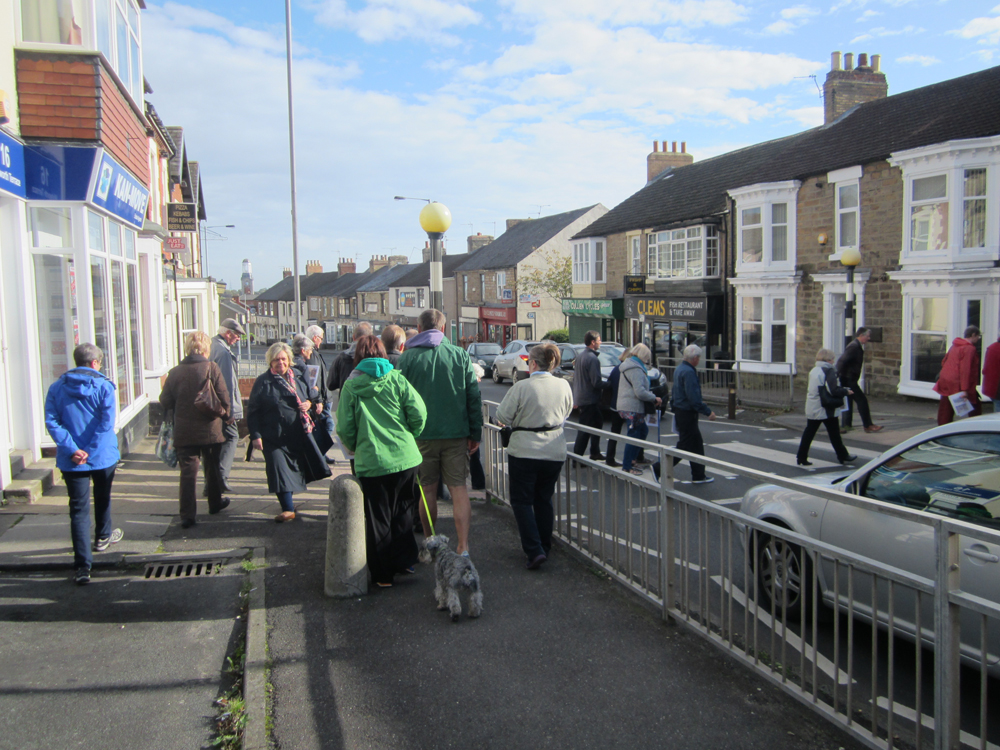 The Lollipop Location
Spennymoor Guided Walk
We recently offered a guided walk around Spennymoor which was the first event of The Durham Book Festival on Saturday 30th September.
A Look Back At Locations
20 people from across the region applied for the event which was a huge success and as well as visiting some of the locations featured by Norman Cornish, there was also an opportunity to visit The Spennymoor Settlement which was where it all began in the 1930s for artists such as Norman Cornish, Tom McGuinnness, Bert Dees, Robert Heslop and others including the author Sid Chaplin.
Stay tuned via social media:
---
Cornish Centenary
Throughout the centenary year, an interesting range of themed exhibitions is planned in order to commemorate Norman's life and to celebrate his work.
If you would like to find out more click below:
Stay tuned via social media:
---