Latest News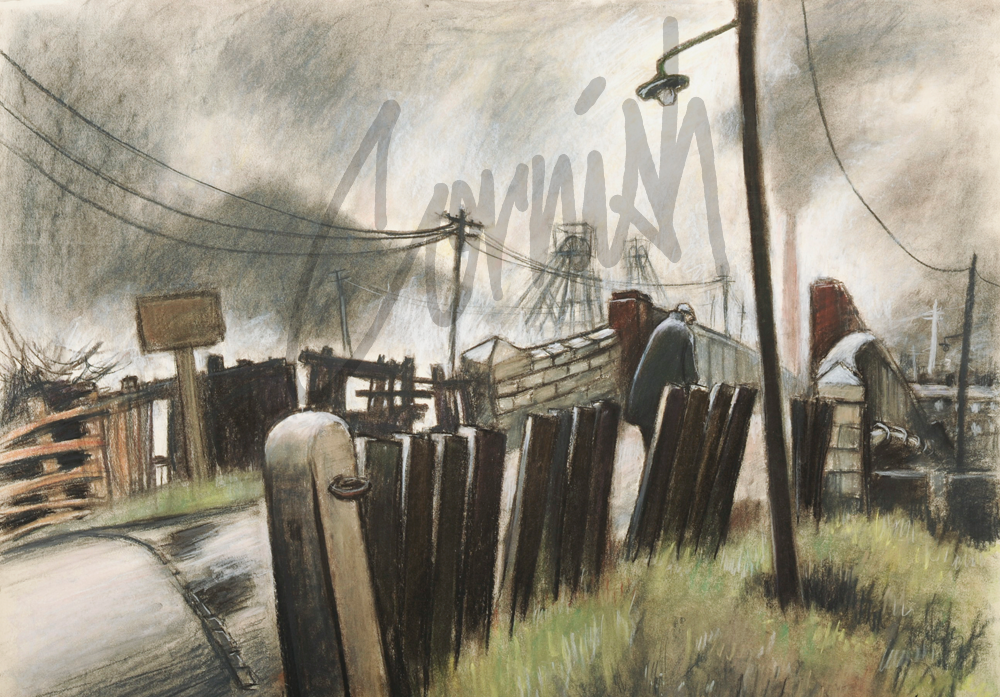 October Illustrated Sketchbooks Talk
On Wednesday, 3rd of October Bishop Auckland Town Hall will be hosting a talk by Mike Thornton, son-in-law to Norman Cornish. Admission is free and you'll also be able to purchase a copy of the new Behind The Scenes book while you're there!
Stay tuned via social media:
---
Cornish Centenary
Throughout the centenary year, an interesting range of themed exhibitions is planned in order to commemorate Norman's life and to celebrate his work.
If you would like to find out more click below:
Stay tuned via social media:
---