Latest News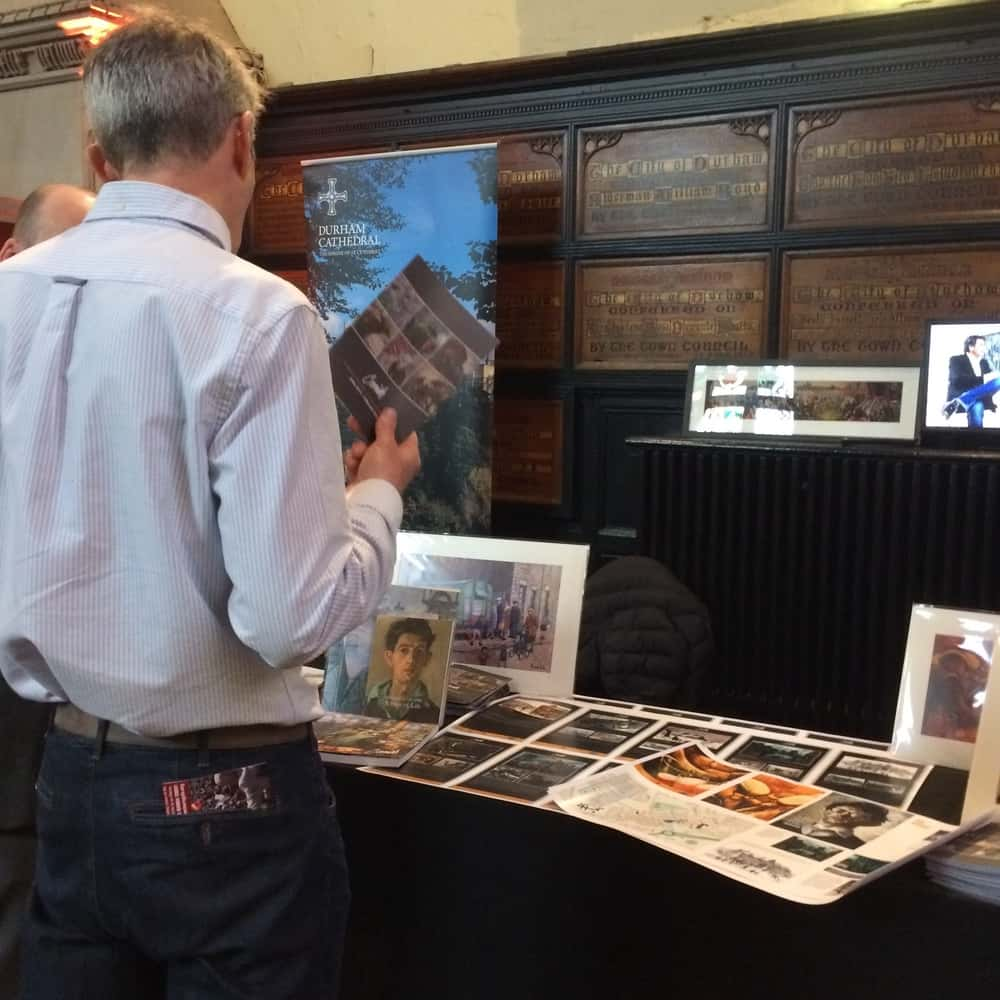 Durham 19 Year of Culture
We are delighted to be part of Durham 19 - an exciting and unmissable Year of Culture in the region - and look forward to celebrating the Norman Cornish Centenary events and exhibitions with a wide audience.
At Durham Town Hall last week, we were able to meet up with representatives from many of the other events, festivals and openings taking place across the county. It promises to be a great year ahead and a wonderful opportunity to celebrate our heritage.
Cornish Centenary
Throughout the centenary year, an interesting range of themed exhibitions is planned in order to commemorate Norman's life and to celebrate his work.
If you would like to find out more click below:
Stay tuned via social media:
---