Latest News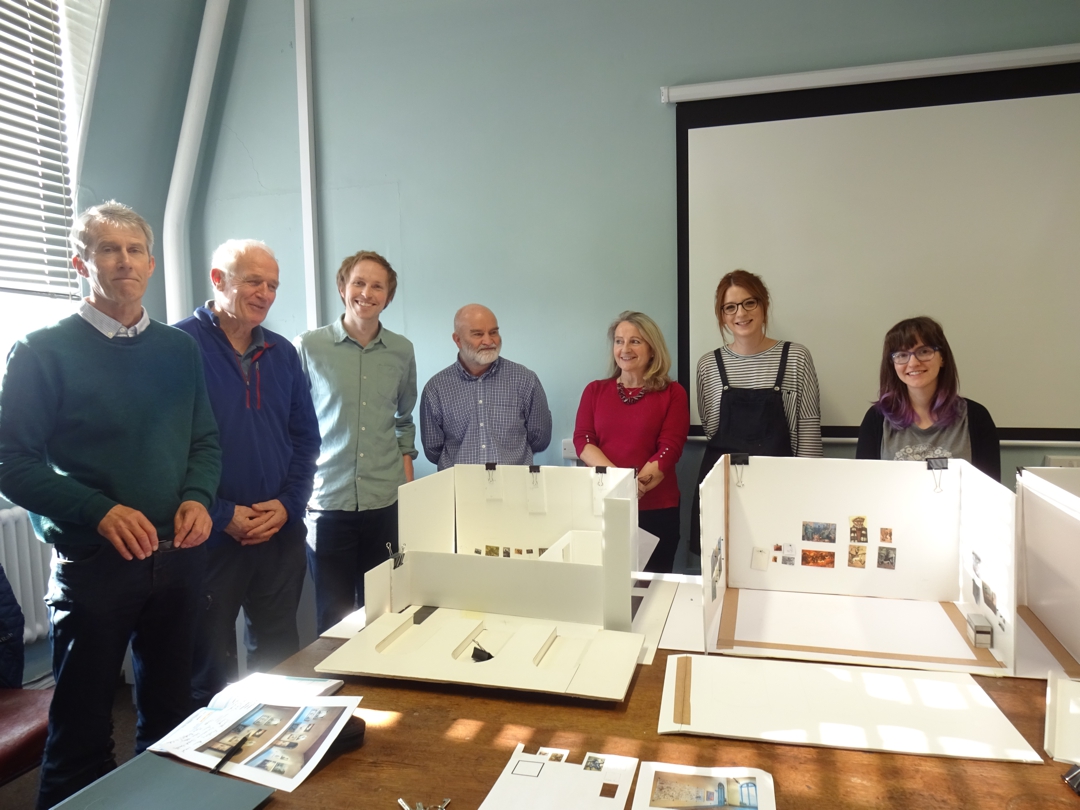 Bowes Retrospective Exhibition Planning
The Cornish family with members of the curatorial staff at the The Bowes Museum.
The team has been planning the layout for the Norman Cornish Retrospective Exhibition later in the year using a replica scaled model to allocate paintings to the spaces. Stay tuned for more updates throughout the Centenary year!
Cornish Centenary
Throughout the centenary year, an interesting range of themed exhibitions is planned in order to commemorate Norman's life and to celebrate his work.
If you would like to find out more click below:
Stay tuned via social media:
---