Latest News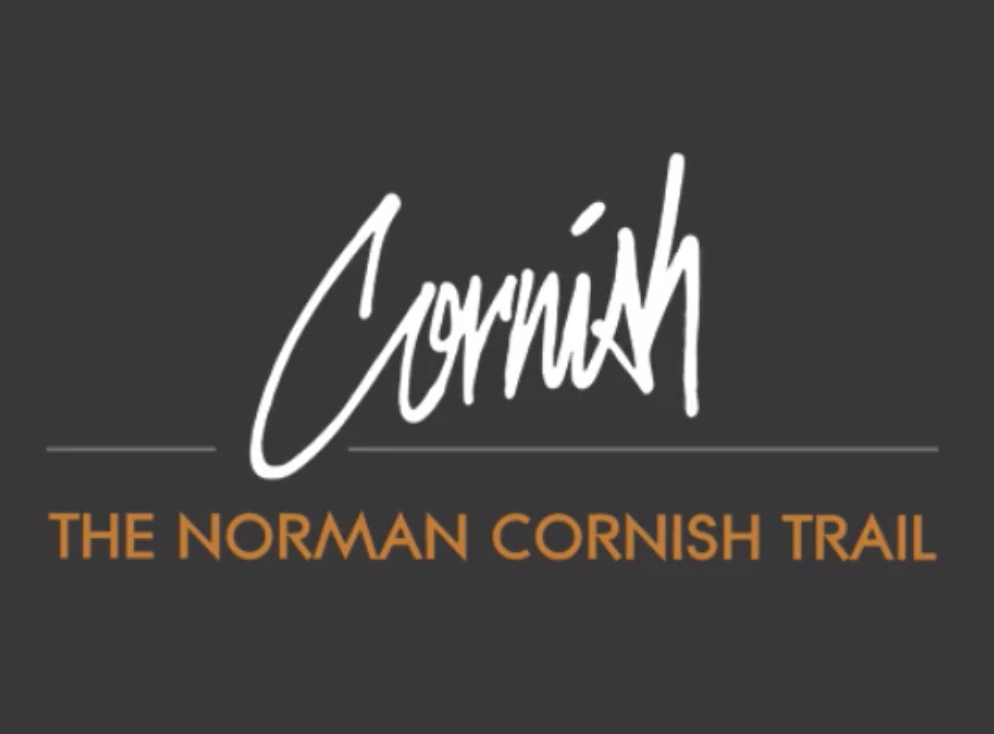 The Norman Cornish Trail App is now live!
To support the Norman Cornish Trail (Trial), which launched today, we've worked with Spennymoor Town Council to create an online app to guide you along the route.
The app includes exclusive audio recordings and interviews with Norman's family and people from Spennymoor.
Cornish Centenary
Throughout the centenary year, an interesting range of themed exhibitions is planned in order to commemorate Norman's life and to celebrate his work.
If you would like to find out more click below:
Stay tuned via social media:
---