Latest News
'The Art of Coal Mining' Project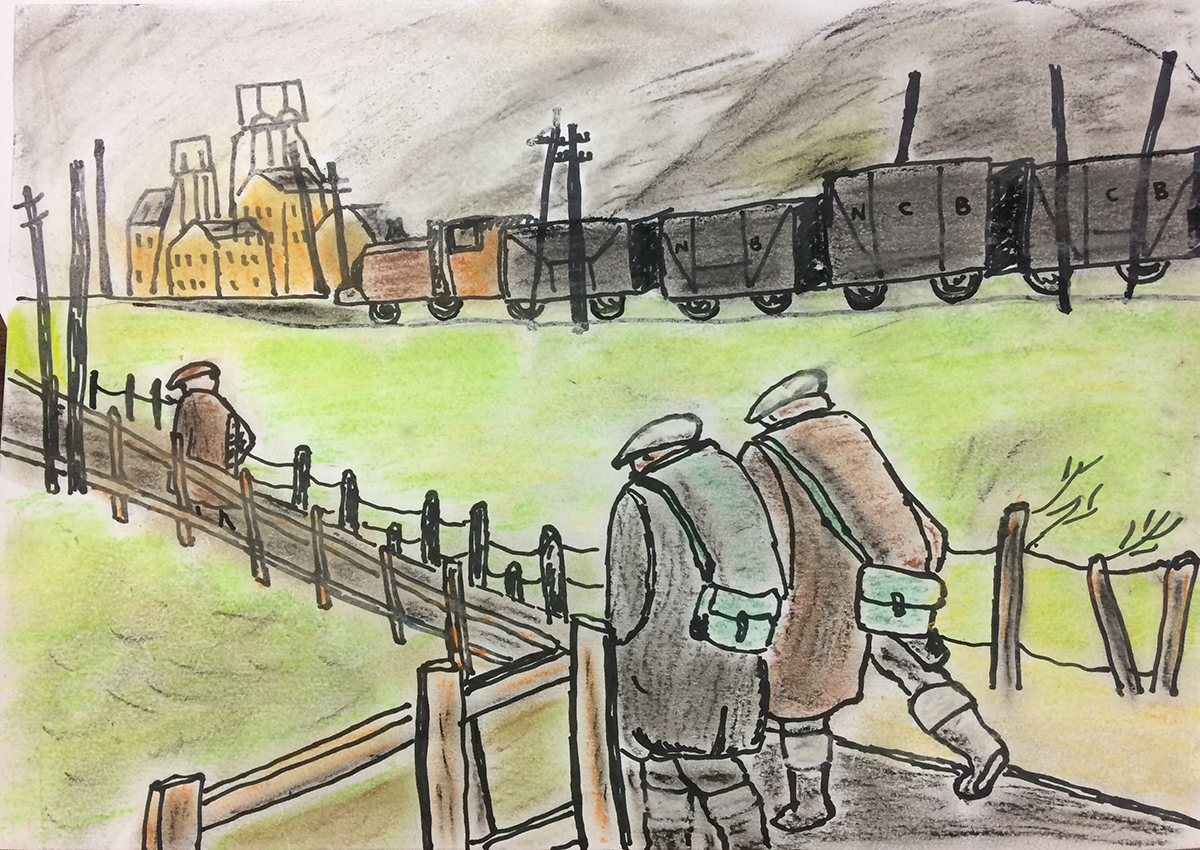 Lyn Killeen, Sunderland Visual Artist has facilitated workshops for Southwick REACH members to learn new skills to create artwork inspired by Norman Cornish. As part of their recent project 'The Art of Coal Mining' the participants visited The Bob Abley Gallery, Spennymoor and The Mining Gallery, Bishop Auckland where they were clearly overwhelmed by the work and life of Norman Cornish. Subsequently, Lyn has designed a visual art workshop for the group to learn new skills; sketching and applying pastels to create artwork in response to Normans work and was delighted with the wonderful outcomes. An additional workshop was then arranged due to demand; to consolidate those skills and apply them to further works which Lyn once more was blown away by the results. Members are now truly inspired and are keen to participate in further visual arts workshops and projects.
'The Art of Coal Mining' was a project produced by Southwick REACH (Research Education Arts and Culture Home), a community organisation in Southwick, Sunderland that organises arts and cultural activities based on the interests of local people. Southwick REACH was set up after research carried out by University of Sunderland's 'Putting Southwick on the Map' project. As well as Visual Art the project included Museum and Gallery visits, Mining Story Telling session, Mining Folk Song session and Mining Artist Talks. The programme of events proved popular, attracting 65 participants in total. The project was curated by Artist Lyn Killeen and supported by Cultural Spring.
Southwick REACH core group members meet most Friday afternoons and are currently planning further arts and culture projects for the Autumn and 2020.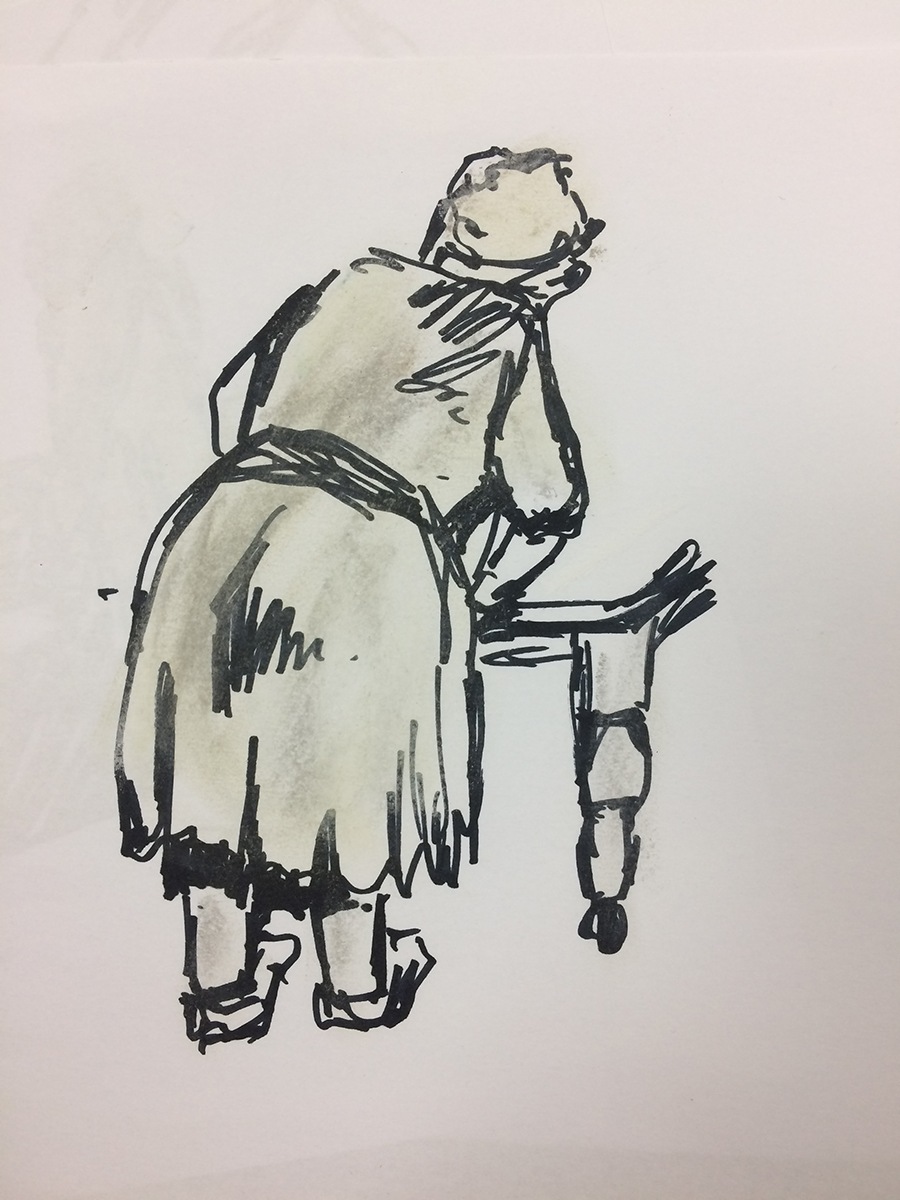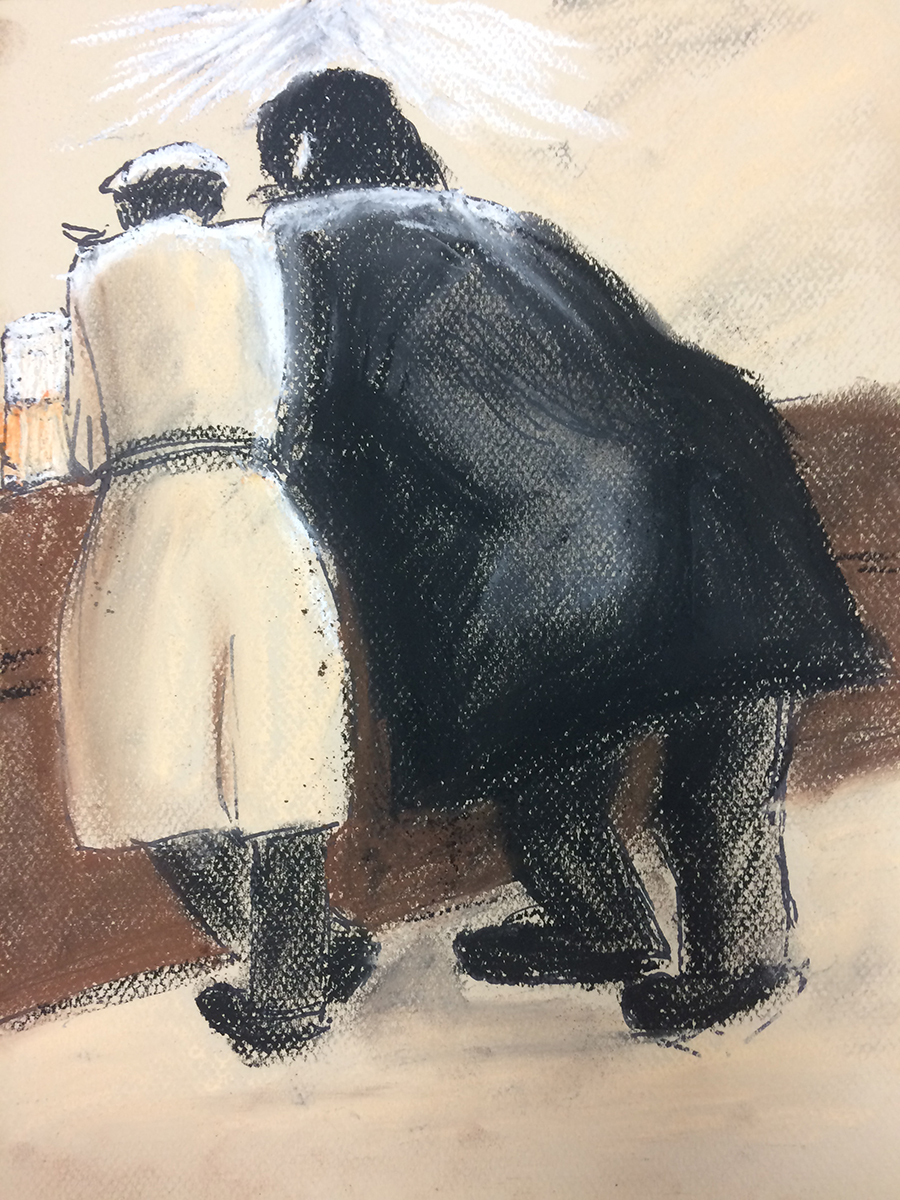 Cornish Centenary
Throughout the centenary year, an interesting range of themed exhibitions is planned in order to commemorate Norman's life and to celebrate his work.
If you would like to find out more click below:
Stay tuned via social media:
---