Latest News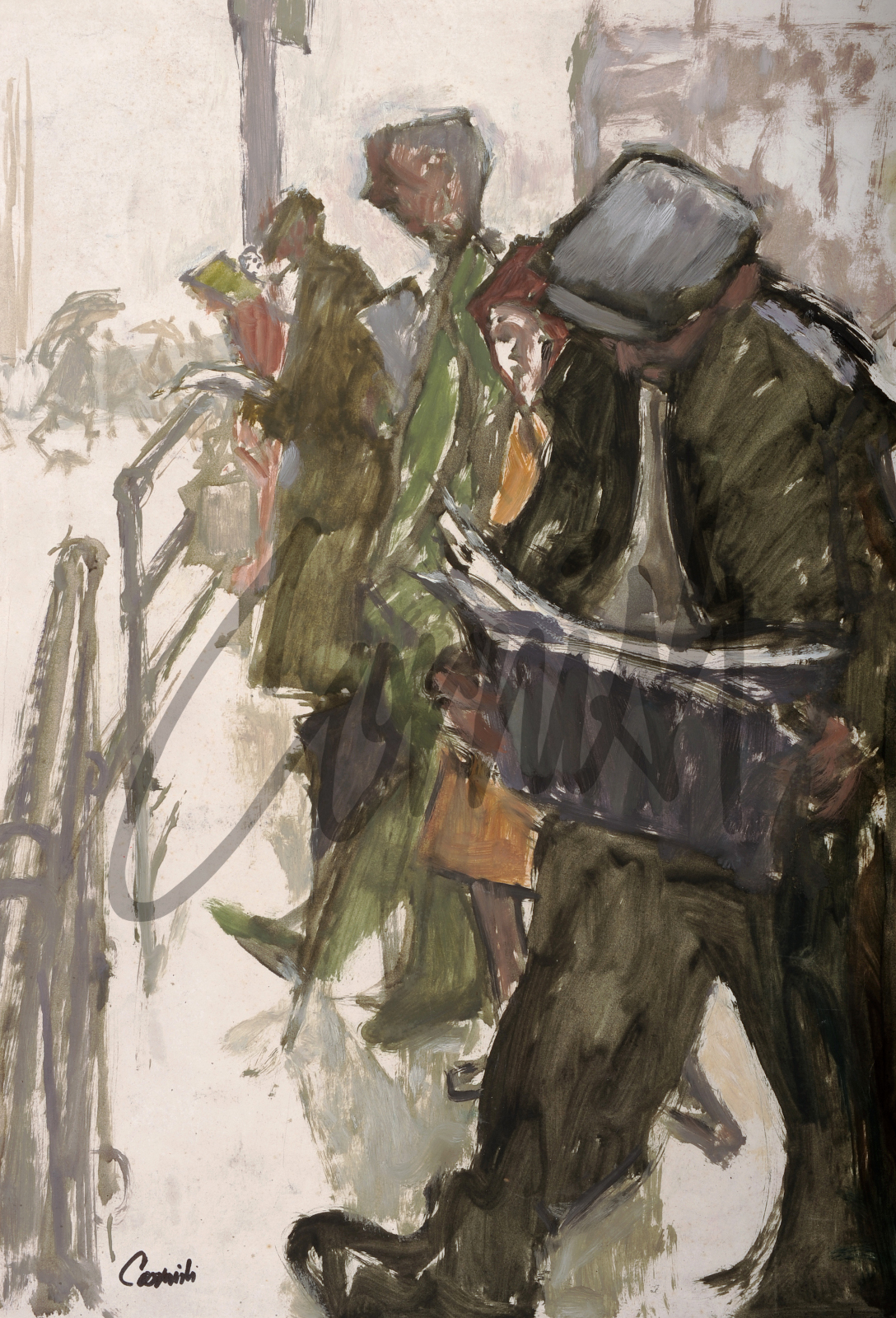 Further Feedback Comments From The First Centenary Exhibitions
Below are a further selection of comments received from visitors to the Norman Cornish Centenary Exhibition.
"This Exhibition puts to bed the assertation that miners had no aesthetic sense. Not so! Beauty just as important To tem (as to us) as function. Only with others (e.g. architects) understood that. Exhibits of local artists should be held more often and given prominence and advertised better."
"Norman Cornish's work should be exhibited in London and further afield - a treasure for all to see."
"We didn't know there was a gallery at the Gala. We popped in to see what was on at the cinema and by chance wandered into this part of the building. An unexpected delight!"
"Its just wonderful, stunning, thank you XX"
"There is real depth and integrity. My Grandfather was a Boilerman at Middleton Broom Pit, Leeds (Closed 1968) and the way he sat in a pub with a pint was just like the people in his charcoal drawings. Glad Norman enjoyed a pint. The 1963 pic of his daughter is superb - people dressed like that then - reminds me of my dear wife Geraldine (same age)"
"The faces really capture working class life."
"Enjoyed visit as an ex-miner. Love his work."
"I know most of his works re miners , at work, on way to work, after work . His Portraits are outstanding."
"I've admired Cornish's work for the 50+ years i have lived in Durham - but this collection is exceptional. I think that the pastel of Dorothy Cornish is magnificent."
"i have been to Norman Cornish exhibitions in the NE of england and i do like his work. This exhibition made me more aware of his self-portraits."
"Brilliant display, lots of pictures that we have not seen before."
"Super exhibition. Lovely little gallery."
"a lovely small exhibition a good introdction to Norman Cornish - not too overwhelming as in not too much art so able to enjoy appreciatem each and every piece."
"totally impressed. As good portraits as Reynolds /or Gainsborough because it was of 'working class people' it is not given the same regards due to snobbery in the art world, had only seen a few of the portraits before but loved them "
Cornish Centenary
Throughout the centenary year, an interesting range of themed exhibitions is planned in order to commemorate Norman's life and to celebrate his work.
If you would like to find out more click below:
Stay tuned via social media:
---