Latest News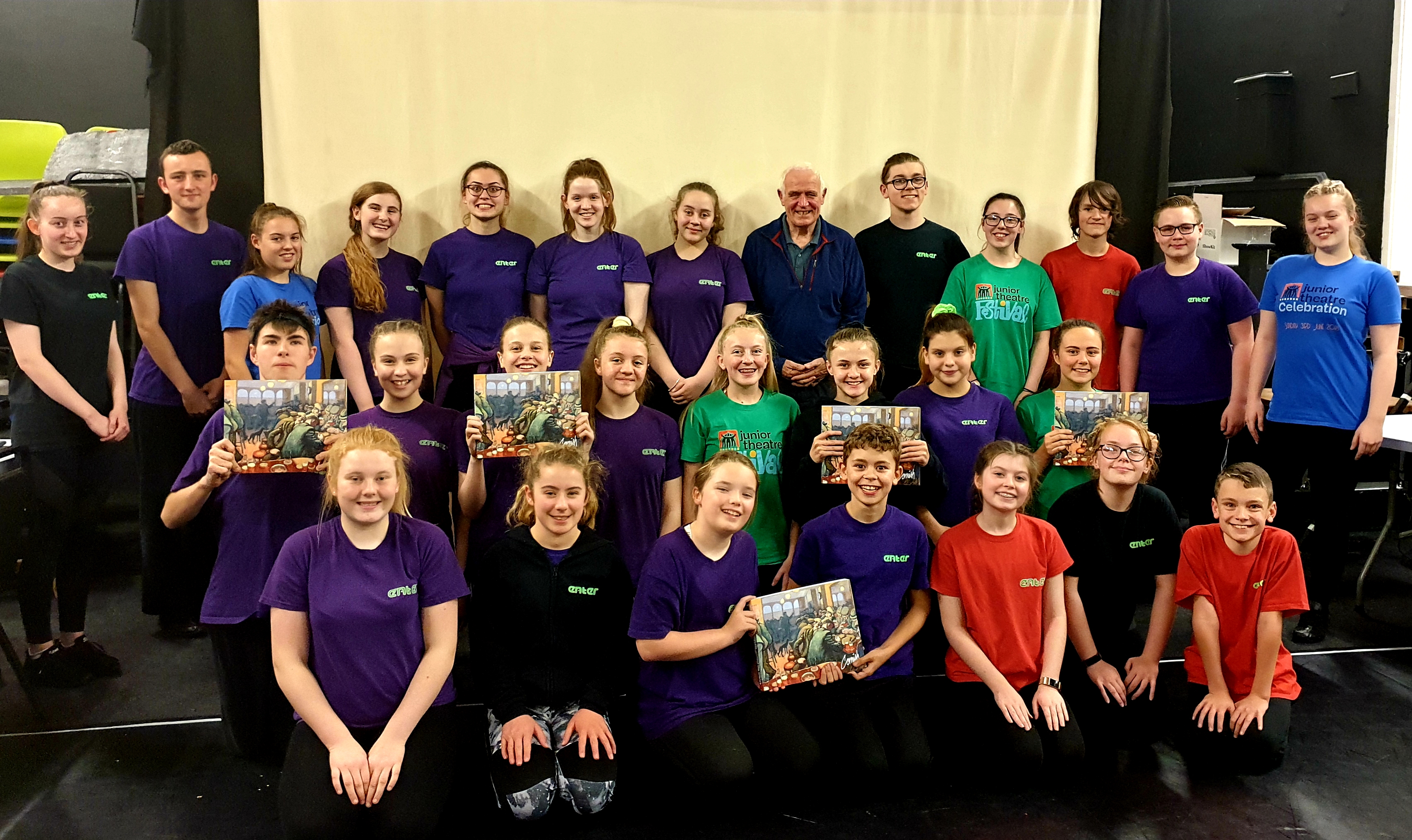 Norman Cornish Centenary: Extended Engagement Programme
Norman Cornish Centenary: Extended Engagement Programme
Members of the Cornish family have been supporting various community groups with their projects such as ENTER CIC, a drama group based in Ferryhill.
Support has included workshop sessions at Beamish Museum and an illustrated talk at the Enter Centre, Deanbank, Ferryhill.
This touring production will also be performed on the following dates/venues:
Friday November 22nd The Enter Centre ,Deanbak, Ferryhill
Saturday November 23rd at Beamish Museum
Saturday December 30th Etherley Methodist Church, Bishop Auckland.
Good luck to all members of ENTER CIC and their forthcoming tour in SW Durham
Cornish Centenary
Throughout the centenary year, an interesting range of themed exhibitions is planned in order to commemorate Norman's life and to celebrate his work.
If you would like to find out more click below:
Stay tuned via social media:
---