Latest News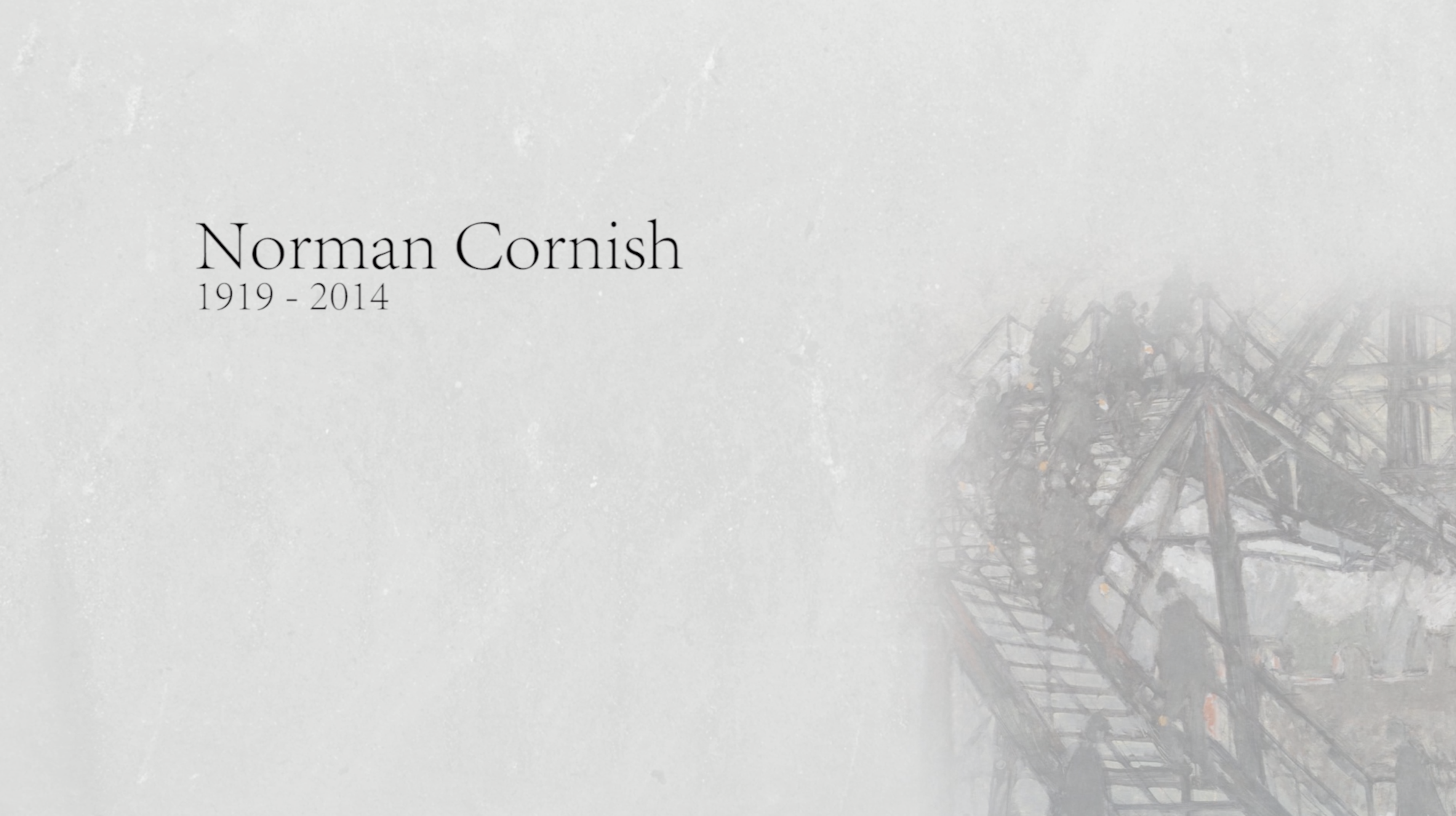 Norman Cornish Centenary: A short film
Norman Cornish Centenary: A short film
Norman Cornish Centenary: A short film about the centenary which may eventually contribute to a documentary produced by Lonely Tower.
Hollowed Ground – The People of the Durham Coalfield. Although the subject matter is so rich it may evolve into a series.
Alongside the film project we are looking to work with partners on a travelling exhibition of peoples' thoughts, recollections, hopes and fears regarding living in former mining villages / towns and that sense of identity.
The completion date for the major project is looking like summer / autumn next year.
Watch the film below:
Cornish Centenary
Throughout the centenary year, an interesting range of themed exhibitions is planned in order to commemorate Norman's life and to celebrate his work.
If you would like to find out more click below:
Stay tuned via social media:
---