Latest News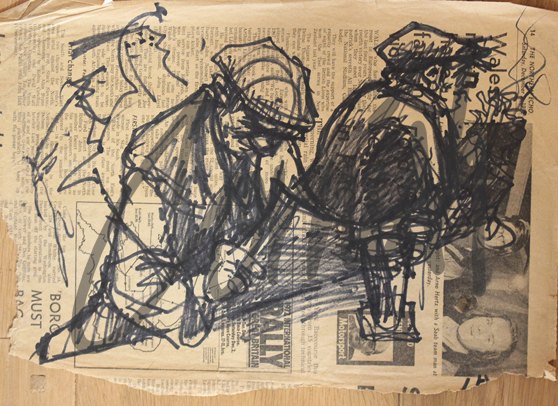 The Centenary Year events and visitor numbers
Read all about it! An article published a few days ago in The Northern Echo is available to read by following the link below.
Headlines from the full report to the Arts Council will be published in the coming weeks. Visitor numbers achieved 70,000 from all over the UK and summary of engagement activities.
Click Here To Read The Article
Cornish Centenary
Throughout the centenary year, an interesting range of themed exhibitions is planned in order to commemorate Norman's life and to celebrate his work.
If you would like to find out more click below:
Stay tuned via social media:
---