Latest News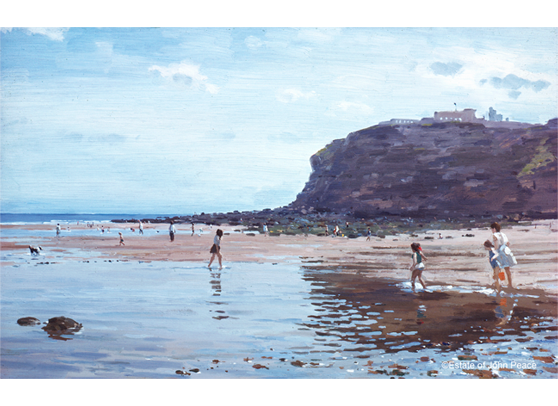 Norman Cornish and John Peace
Norman Cornish and John Peace were contemporaries who exhibited together during the 60s and 70s at The Stone Gallery in Newcastle along with many other leading British artists.
John was from Lemington and taught at Sunderland Art College at the same time as Norman who worked there from 1967 for a few years after leaving mining. John Peace's work captures the NE from a different perspective and may be viewed at www.johnpeacepaintings.co.uk John's family is trying to locate owners of his works to support an exhibition in South Shields during 2021. If you own one of John's works or know someone who does, then please make contact via the website. John's family would also be interested to make contact with the descendants of the former Northern Echo arts correspondent W E Johnson.
Cornish Centenary
Throughout the centenary year, an interesting range of themed exhibitions is planned in order to commemorate Norman's life and to celebrate his work.
If you would like to find out more click below:
Stay tuned via social media:
---