Latest News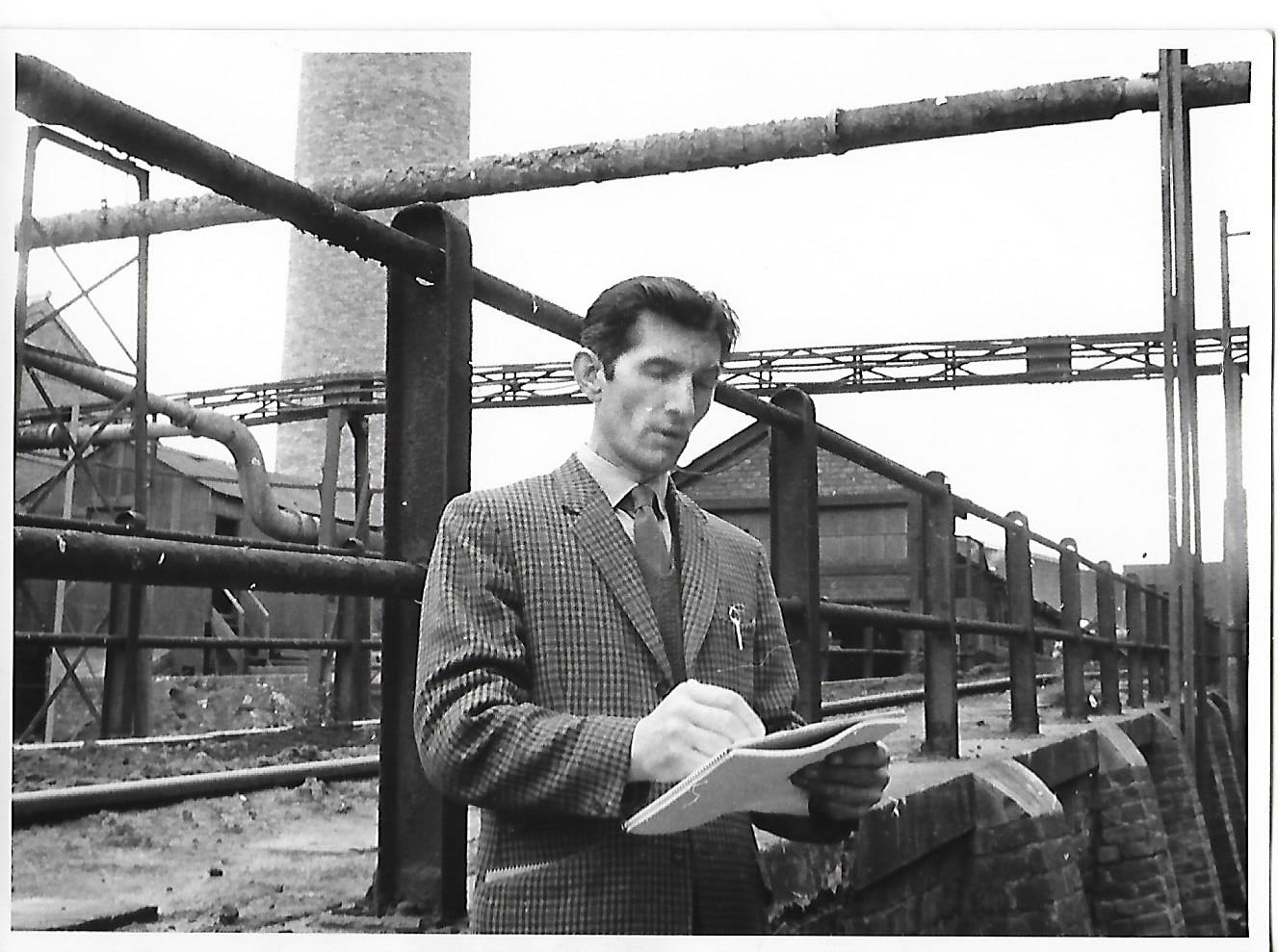 Virtual Talk - Behind The Scenes: The Norman Cornish Sketchbooks
Click below to listen to the virtual talk!
Following the popular virtual tour at The Bowes Museum we are delighted to present this public lecture to a new audience via the internet.
Norman's 269 sketchbooks were catalogued by his family in 2013. The images reveal the fascinating story and historical record behind his most iconic works. Paintings and drawings which chronicle a bygone era and which evoke a strong emotional attachment for many people. This illustrated lecture shows the development of Norman's work and some of the legacy projects. Follow the link, and sit back to enjoy a different aspect of his life as an artist, and the story behind the book – Behind The Scenes: The Norman Cornish Sketchbooks.
The virtual tour is available to view below:
Cornish Centenary
Throughout the centenary year, an interesting range of themed exhibitions is planned in order to commemorate Norman's life and to celebrate his work.
If you would like to find out more click below:
Stay tuned via social media:
---