Latest News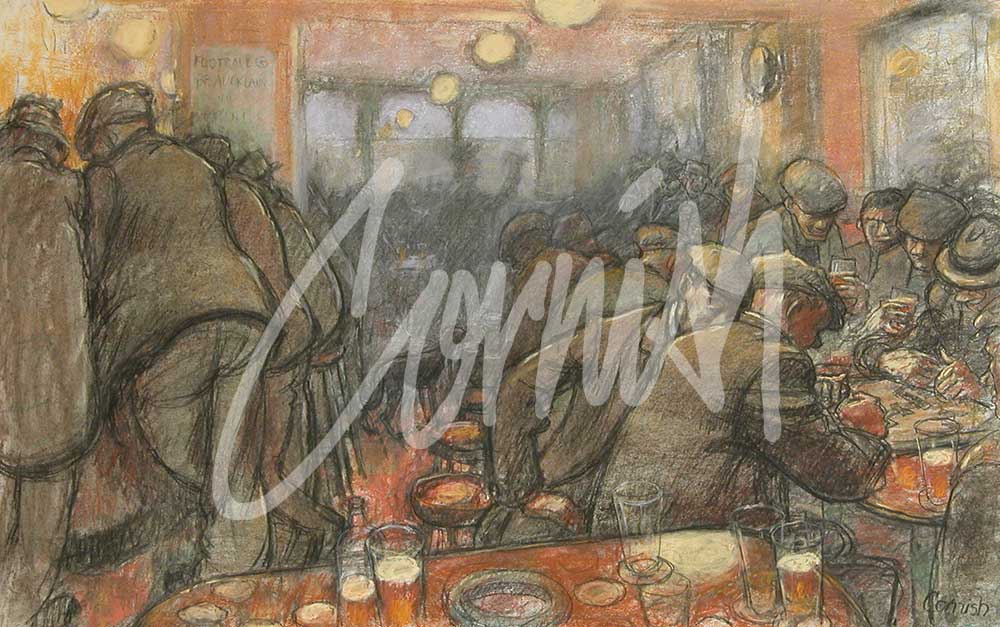 Norman Cornish, Spike Milligan and Henri de Toulouse-Lautrec
featured by Tyne Tees TV which shows an interesting link and how they captured similar scenes in cafes and pubs.
Norman Cornish, Spike Milligan and Henri de Toulouse-Lautrec. Located in the Norman Cornish archive at Northumbria University, there lies a significant letter from Spike Milligan, comedian, writer, poet, playwright and actor, who became an admirer of Norman's work.
In November 1961, a programme by Tyne Tees Television featured The Northern Sinfonia Orchestra, the Consett Citizens Choir and guests John Gilpin, Joan Hammond and Doreen Wells. The programme was compered by Spike Milligan and accompanied by the orchestra. One of the features was the presentation of original paintings and drawings by Norman Cornish, along with prints by Toulouse-Lautrec.
The producer of the programme, Peter Glover, commented: "The paintings of pit village life by Spennymoor artist Norman Cornish, and those of Toulouse-Lautrec, have an affinity. Each portrays faithfully the environment in which he finds himself."
Toulouse –Lautrec is amongst the best- known artists of the Post- Impressionist period, along with Cezanne and Vincent van Gogh. Toulouse-Lautrec captured the culture and atmosphere of the French cafes and he became a master of painting crowd scenes where each figure was individualised. Spike Milligan wrote to Norman after the programme was broadcast, asking if he could buy an example of his work, 'Not because it may be valuable, but because you're a bloody good draughtsman.'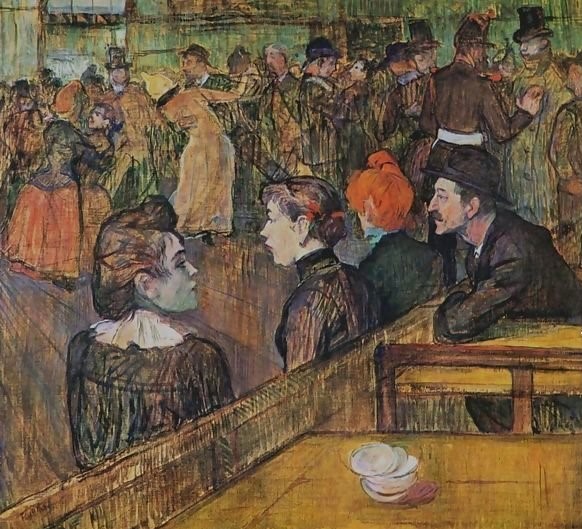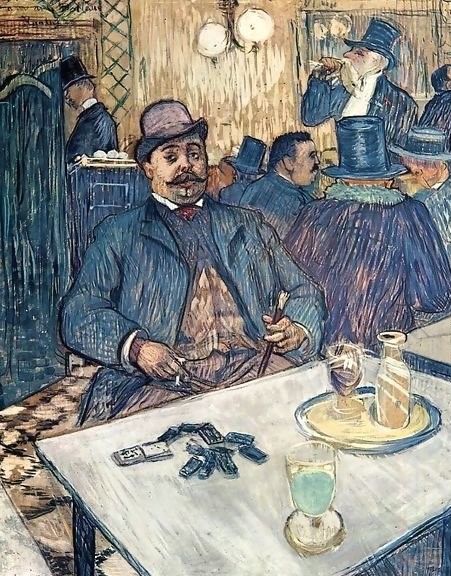 Cornish Centenary
Throughout the centenary year, an interesting range of themed exhibitions is planned in order to commemorate Norman's life and to celebrate his work.
If you would like to find out more click below:
Stay tuned via social media:
---