Latest News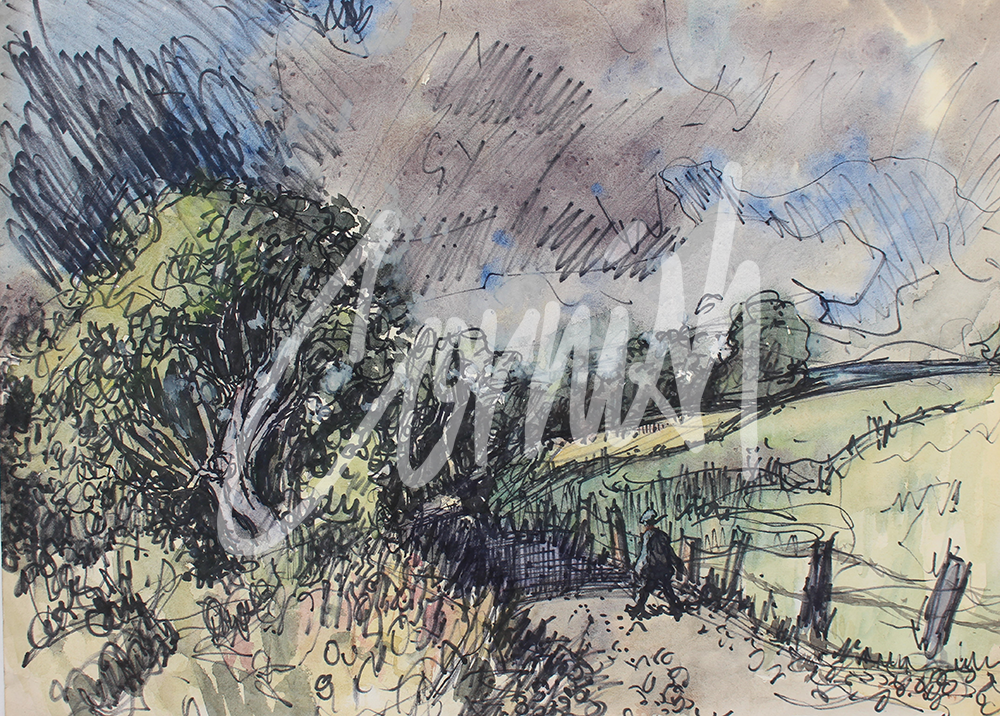 Norman Cornish and The Settlement Sketching Club
Rare early Cornish landscapes showing further influences by one of the Impressionists as he started his journey to paint the things around him.
Many of the Impressionists who influenced Norman Cornish were primarily landscape painters. Although not a landscape painter himself, Norman Cornish found much inspiration en plein air with The Sketching Club in the urban and industrial setting of his native Spennymoor. He joined the Sketching Club in 1934, aged 15 years, and most of the members were steeped in landscape tradition. Working as a group outside to sketch and paint enabled a great mutual support to the members. The surrounding countryside provided a contrast to life underground at the colliery and meant that the young Cornish began to follow the advice of Bill Farrell as he started his journey to 'paint the things around him'.
Two early landscapes by Norman Cornish alongside a painting by Alfred Sisley (1839-99) who was dedicated to painting en plein air.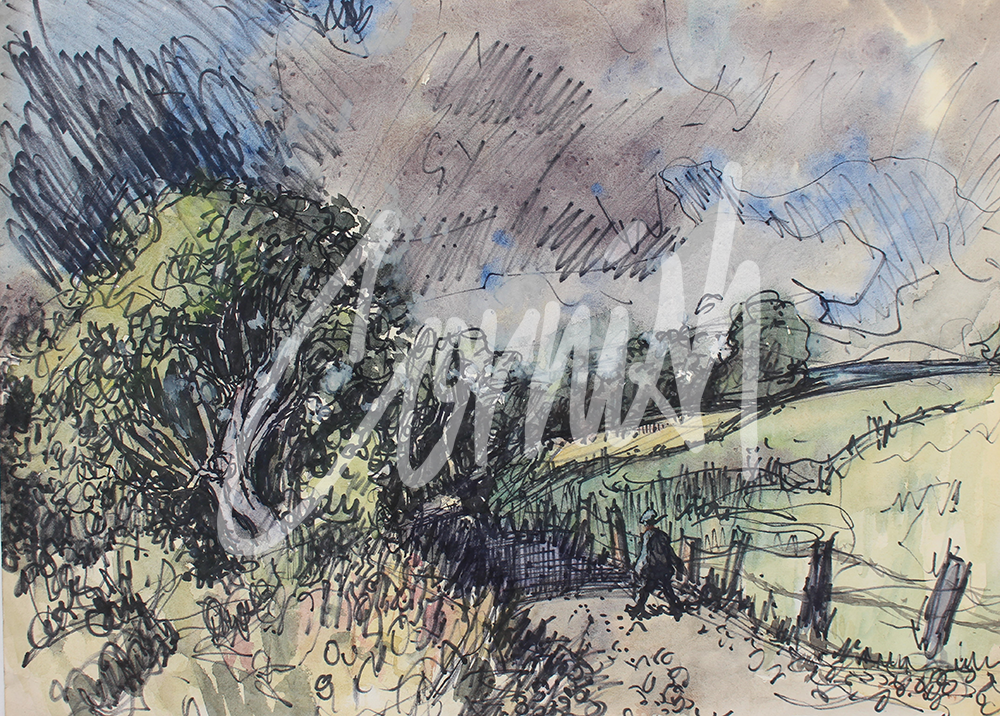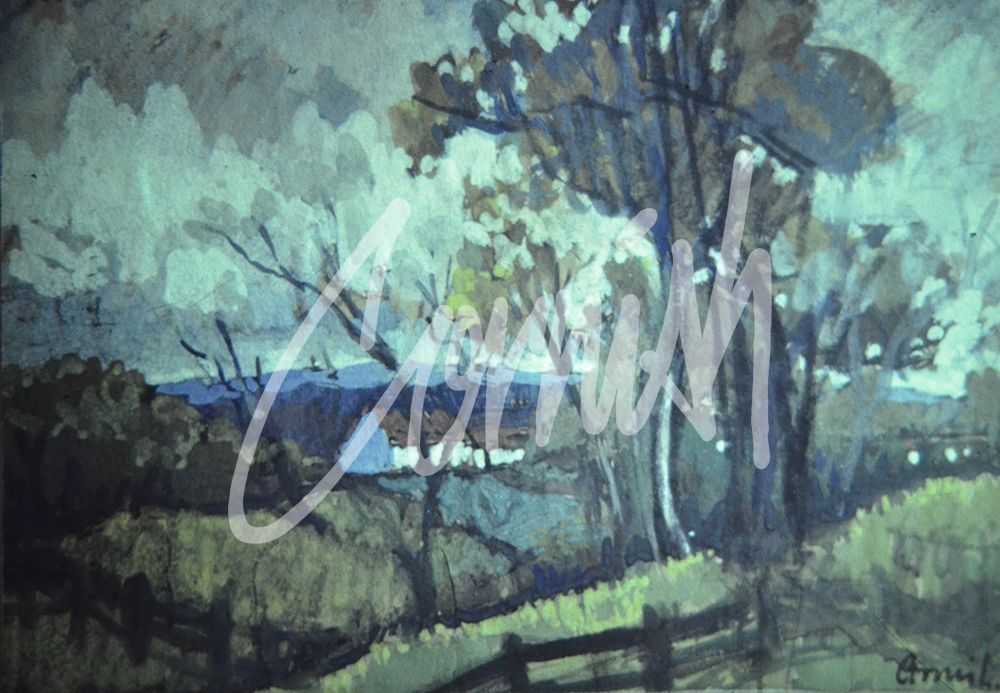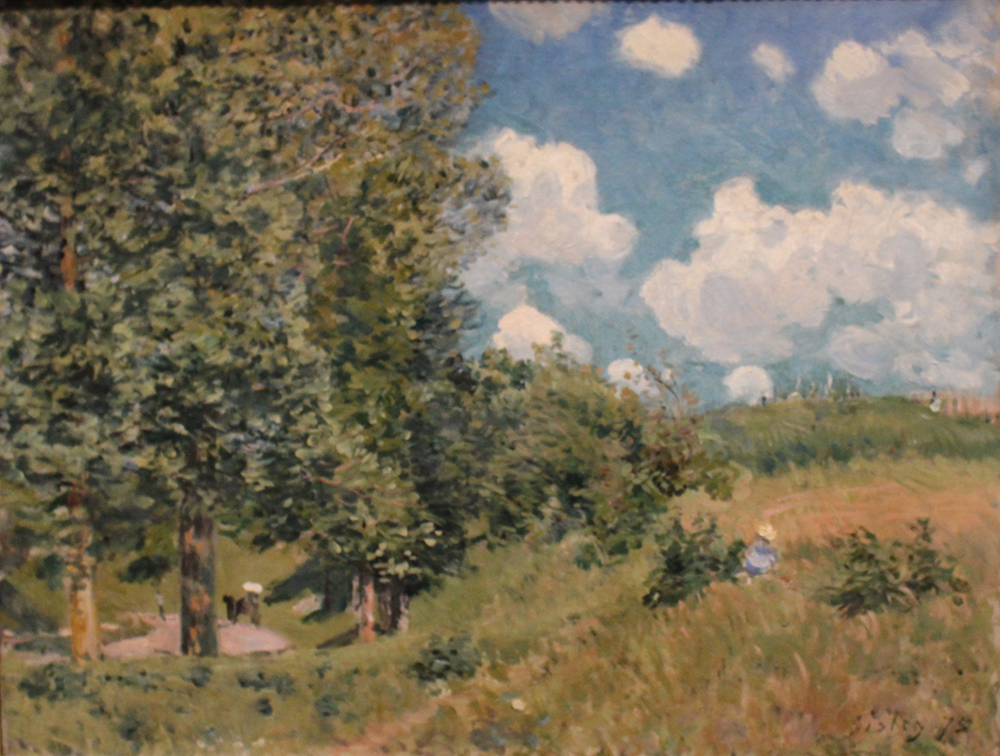 Cornish Centenary
Throughout the centenary year, an interesting range of themed exhibitions is planned in order to commemorate Norman's life and to celebrate his work.
If you would like to find out more click below:
Stay tuned via social media:
---