Latest News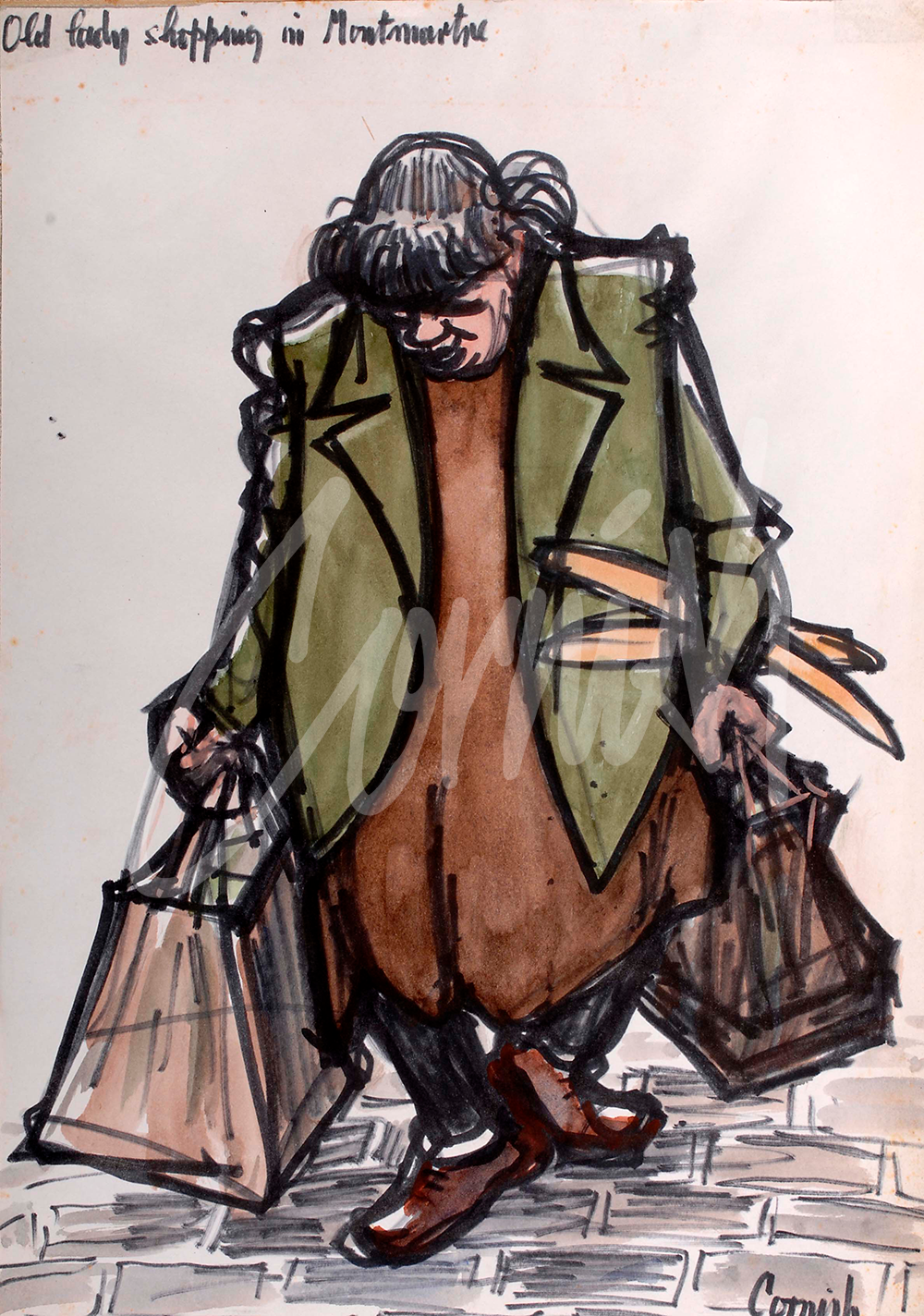 Cornish In Paris
In 1966 Cornish ended his thirty-year mining career. Within a short space of time he was appointed as a lecturer at Sunderland Art College. This was soon followed by an invitation from Tyne Tees Television to make a documentary film, Cornish in Paris, featuring his response to experiencing Parisian culture. He was encouraged by the producer to critically appraise the art of the French capital through the eyes of the Northern artist.
During the filming of Cornish in Paris he visited Montparnasse, Notre Dame and Montmartre, where he observed French artists at work . During his visit to the Jeu de Paume Gallery of Impressionist painting he attracted a large audience of visitors from America when he gave informed comments about the works in the exhibitions.
"Try to imagine Lautrec, Degas, Monet, Utrillo, and then imagine all of their paintings come to life and you find yourself lost in the middle of this humanity with its special flavour"
A collection of Cornish's paintings and drawings from his visit to Paris was exhibited at the University Gallery, Northumbria University in 2012.
The University Gallery closed in 2016 and has been replaced by Gallery North- located on the ground floor of the Squires Building.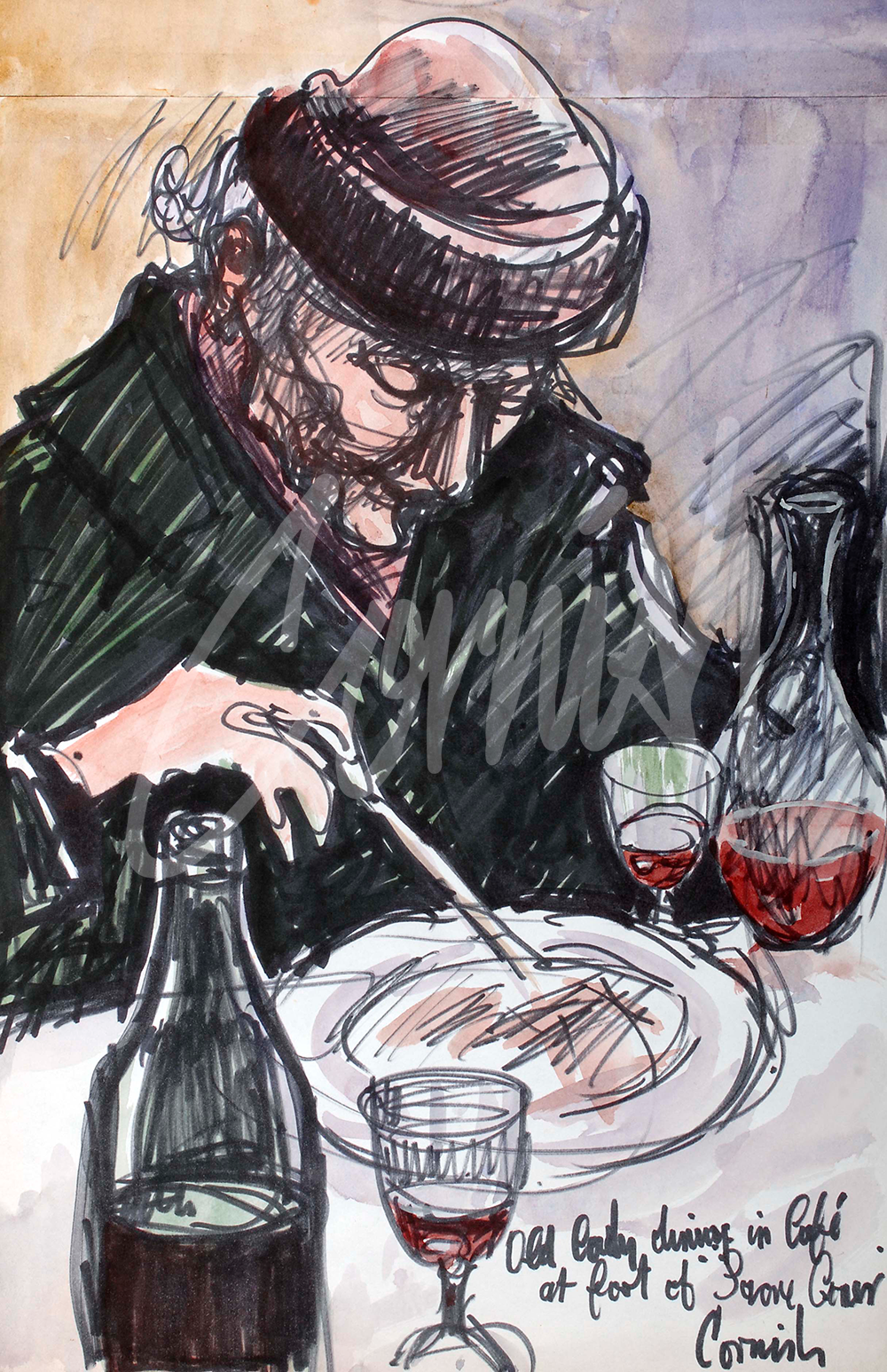 Cornish Centenary
Throughout the centenary year, an interesting range of themed exhibitions is planned in order to commemorate Norman's life and to celebrate his work.
If you would like to find out more click below:
Stay tuned via social media:
---