Latest News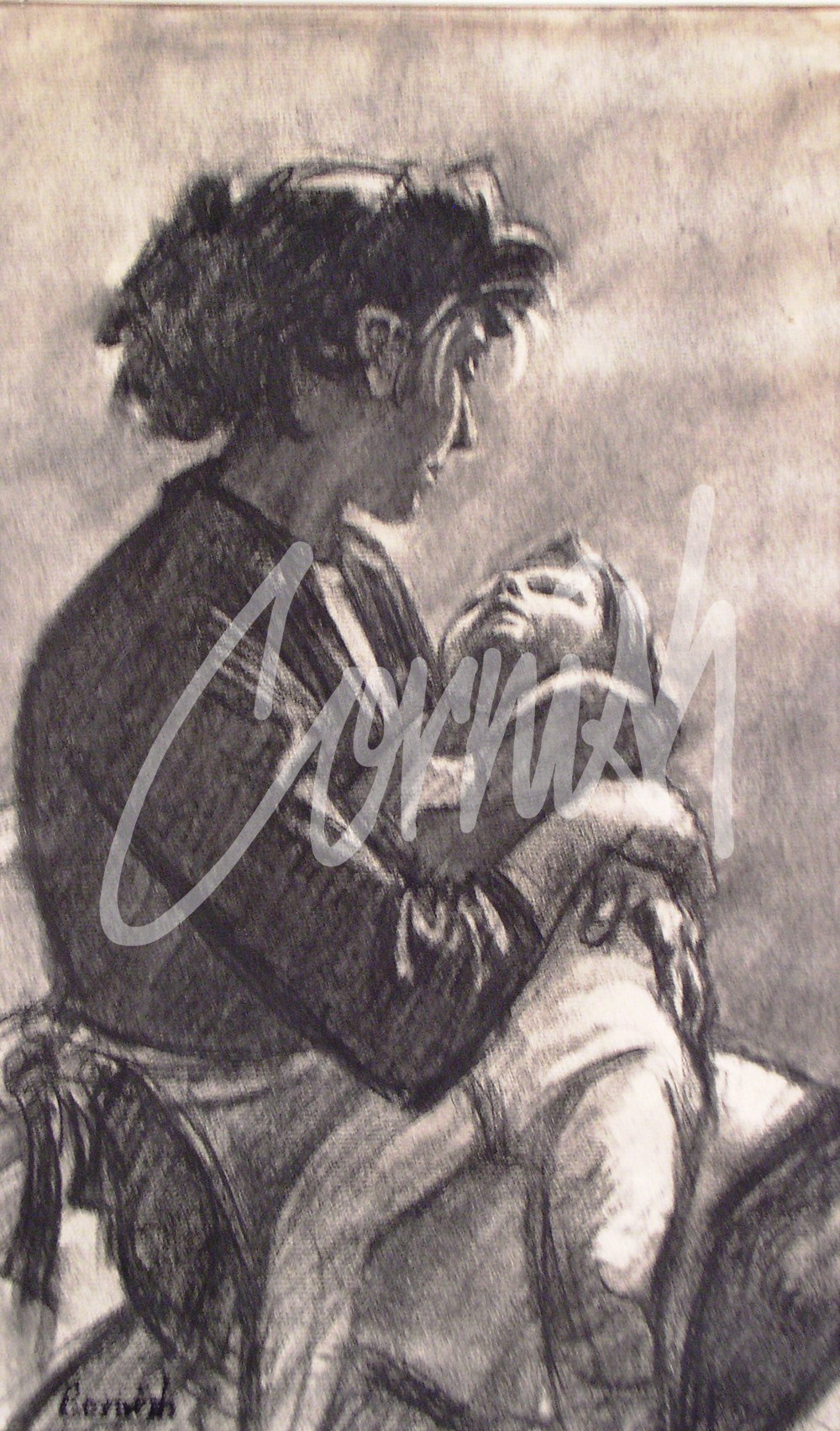 Norman Cornish 1991-2013 Part 2 Academic success and national acclaim
This final period in Cornish's professional career evolved into something more than just exhibiting to satisfy the strengthening and deepening emotional attachment expressed by so many of the admirers of his work.
In 1995 Cornish was awarded an Honorary Doctorate in Civil Law by Northumbria University. A second Honorary Doctorate of Arts from Sunderland University was to follow in 2012, although he was too frail to collect the award in person.
The Permanent Collection at Northumbria University received a donation of ten paintings by Cornish in 1997 as part of their 'New Acquisitions' along with works from Lucien Freud and Walter Sickert.
Cornish first met Prince Phillip when he opened the new County Hall in 1963 and HRH was to return to Durham in 2002 along with HM Queen Elizabeth during the Queen's Golden Jubilee celebrations. Durham Castle was the venue for lunch accompanied by the Chancellor of Durham University Sir Peter Ustinov.
The BBC 'Inside Out' programme featured Cornish and Lowry in 2006 and later that year one of Cornish's paintings featured in the series 'Flog It'.
Unable and unwilling to travel to Buckingham Palace due to declining health, Cornish was a reluctant recipient of an MBE in 2008 and the Lord Lieutenant of County Durham arranged to present the award to Cornish at his home at 67 Whitworth Terrace, Spennymoor.
Cornish belonged to a generation denied the opportunity of continuing with education from an early age. Working class artists were deemed to be 'Sunday Painters' and there was an assumption of naivety of such artists by the Arts establishment, because of their occupation, as well as implied political associations. He was refused financial support to attend the Slade School of Fine Art in London, and subsequently he had to overcome prejudice and resentment by some students and some colleagues when he taught part-time at Sunderland Art College - because in their eyes - he lacked an academic background. Despite the obstacles to success, a rare talent emerged in the post war years and a burgeoning national reputation.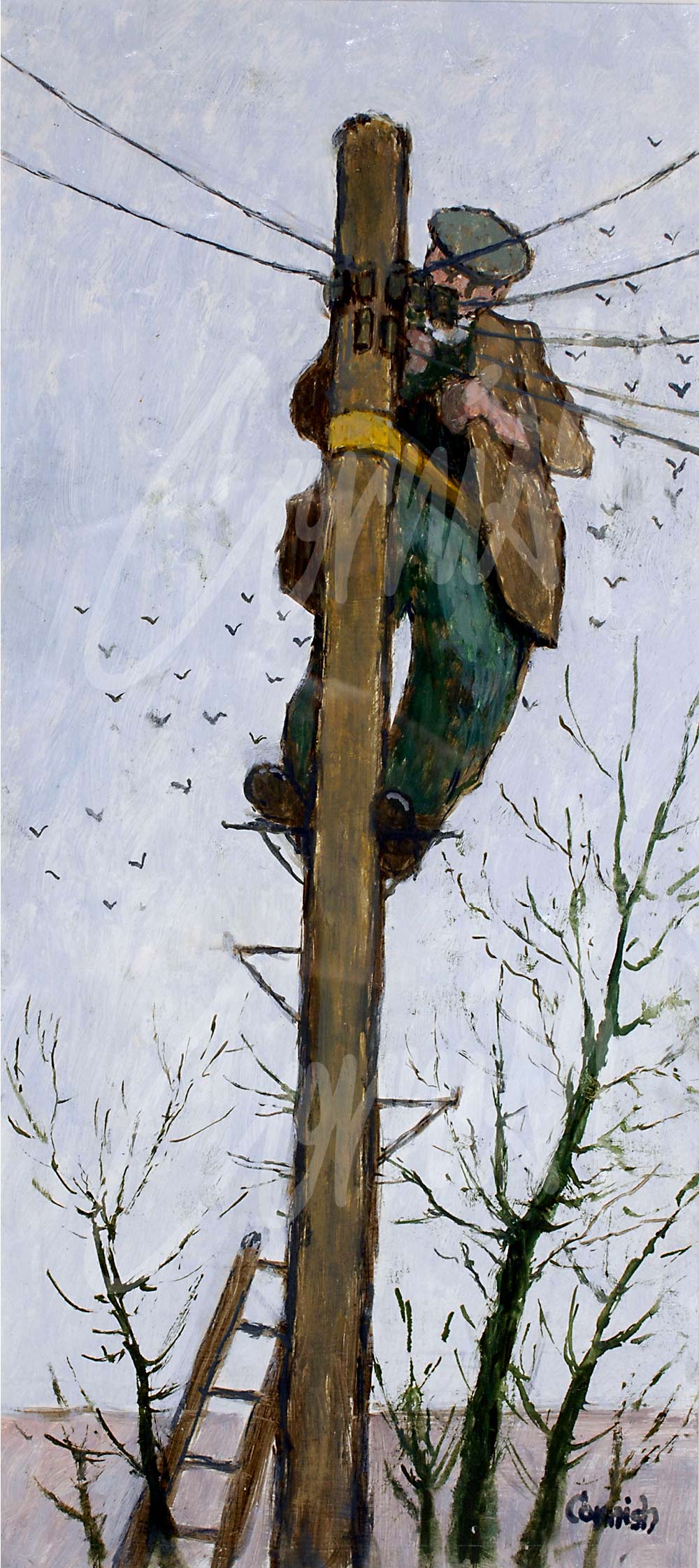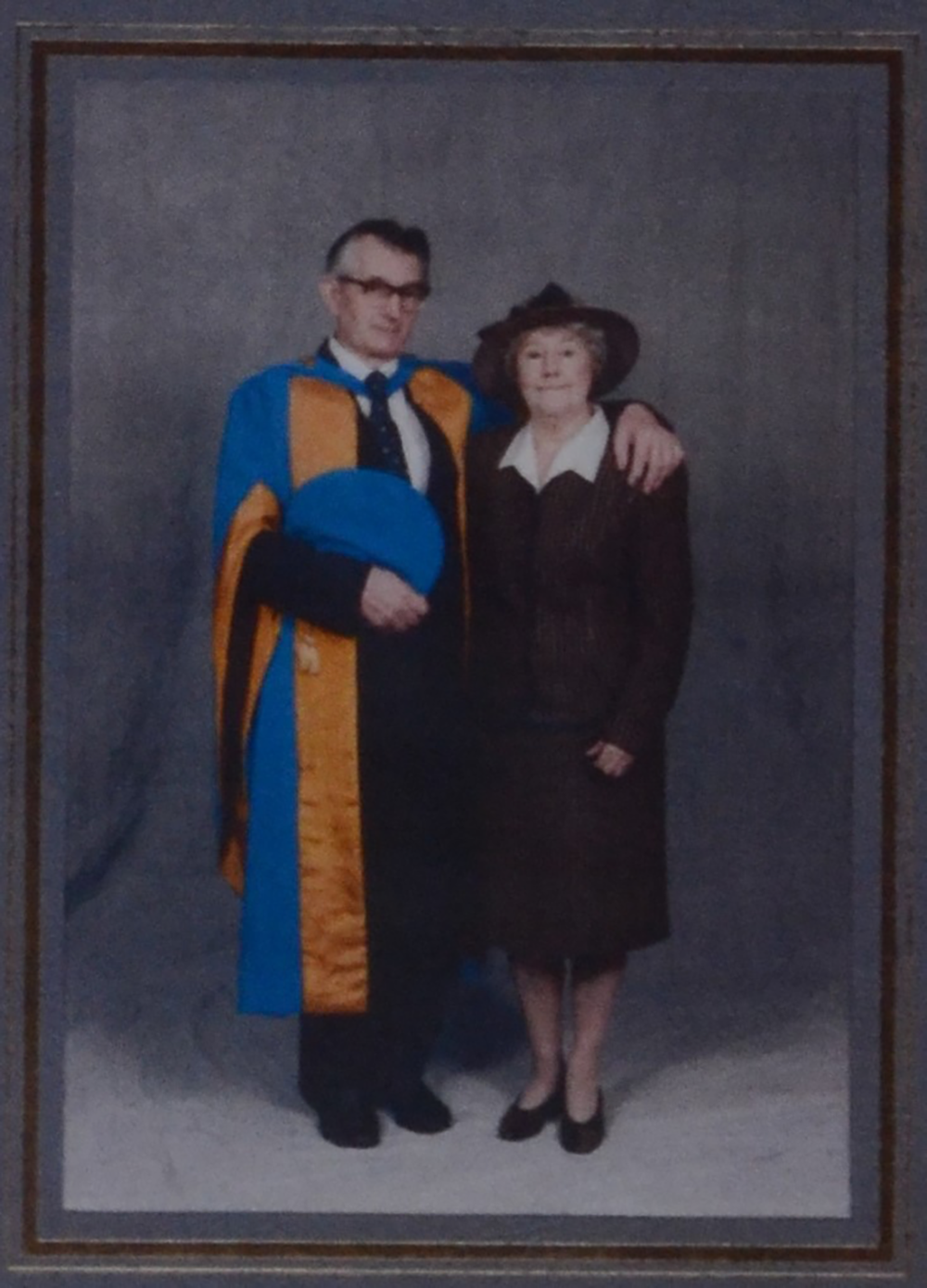 Cornish Centenary
Throughout the centenary year, an interesting range of themed exhibitions is planned in order to commemorate Norman's life and to celebrate his work.
If you would like to find out more click below:
Stay tuned via social media:
---