Latest News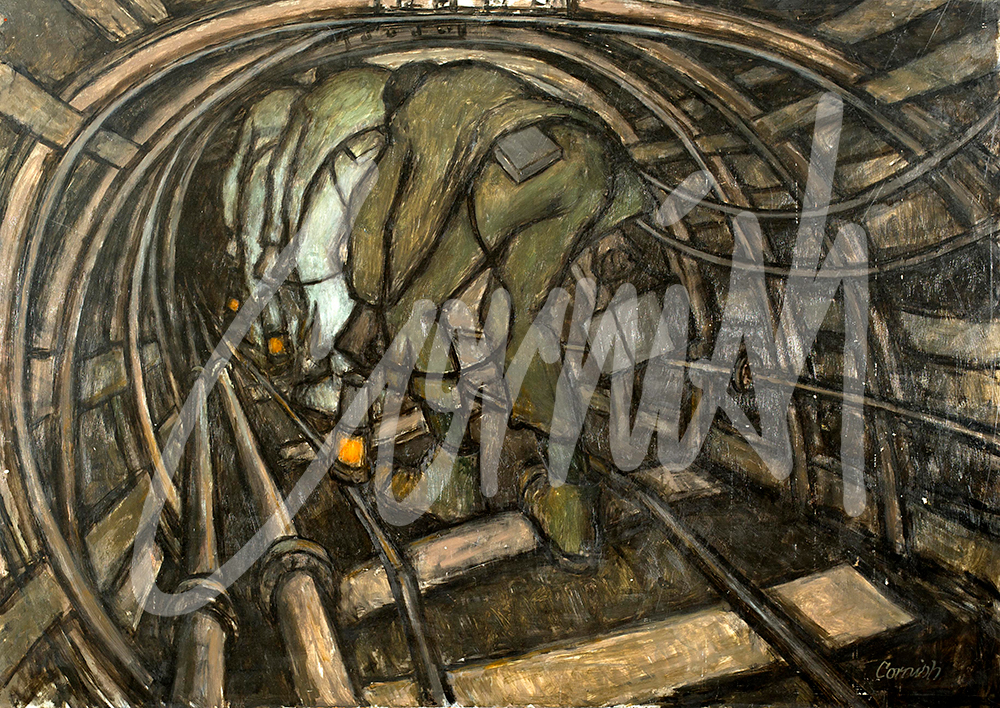 The Gantry: Part 2
Cornish vividly recalls the first time he entered the cage on his first day at work.
In his own words:
As we stooped to enter the cage, which held 20 men at a time I was comforted by the fact that I was amidst experienced men quite used to the descent into the pit. The cage dropped very rapidly. About halfway down I felt that I was coming up-over. We finally landed at the shaft- bottom and I was relieved to find that it was well lit by electric lights. A tunnel curved away in the distance. My mining career had begun.
At the Stone Gallery exhibition in 1960, Cornish was introduced to Lord Lawson of Beamish, who was born in Whitehaven in 1881, moved to Boldon Colliery aged 9 and worked underground as a 'trapper' from the age of 12. Jack Lawson, a former miners' leader, was elected to Parliament in 1919 as MP for Chester-le-Street and became Secretary of State for War 1945-46. He was also Lord Lieutenant of County Durham 1949-58. Jack Lawson and his wife invited Norman and Sarah to tea at his home one afternoon and a car was sent to collect them. After tea he suggested that he and Cornish have a chat in their front room and Jack Lawson produced a copy of his autobiography, 'A Man's Life', which was a favourite of Cornish.
Lawson opened the book and read aloud the chapter describing the pit cage descending from the gantry, leaving Cornish with a much treasured memory. 'A Man's Life' was a firm favourite on the bookshelves at Whitworth Terrace and it was humbly inscribed to Norman Cornish, miner artist, from the author Jack Lawson.
The book also delves into the challenges faced by miners: to overcome prejudice, the disrespectful treatment by officials and lost opportunities to continue their education. In one of the chapters, there is a reference to a poignant moment under-ground, and in total darkness, when pausing between strenuous activity, two of Lawson's colleagues continue a conversation about the salient points in a specific Greek play.
Cornish worked hard as a miner but frustration crept in as he wrestled in his mind with the fact that a colliery was geared to coal production and not art appreciation.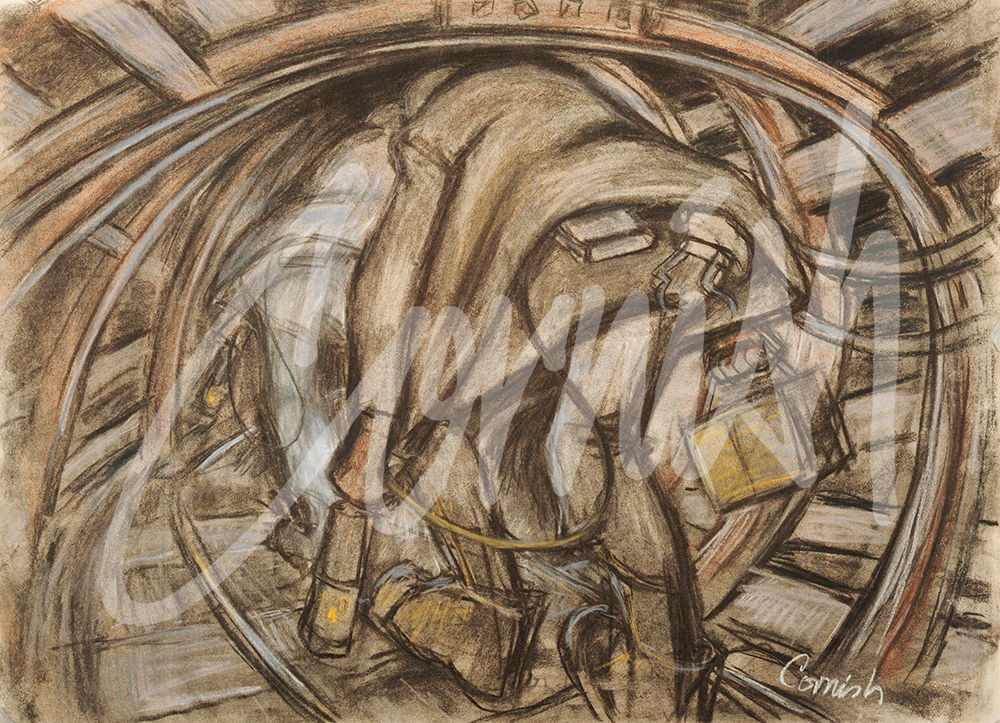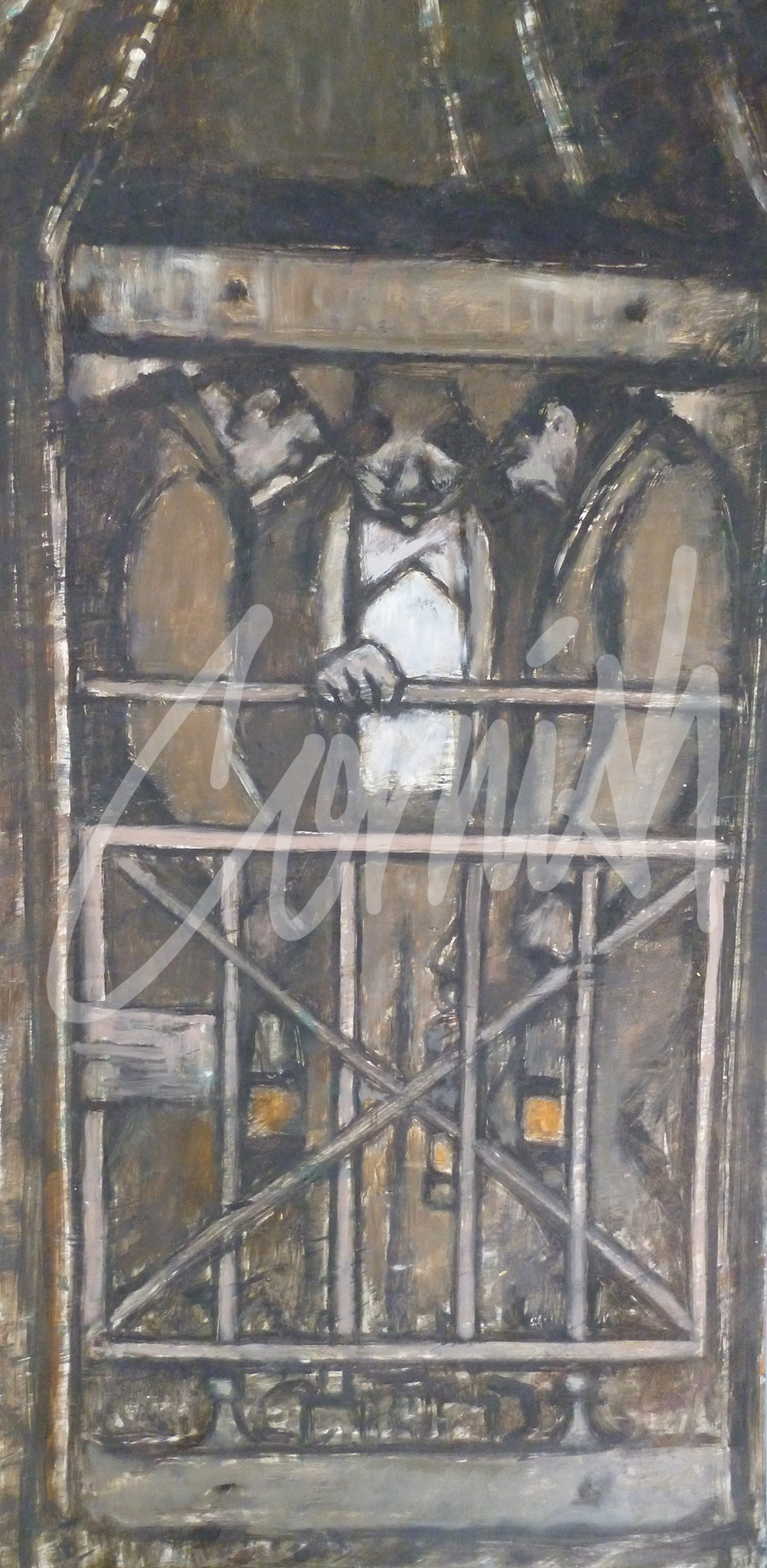 Cornish Centenary
Throughout the centenary year, an interesting range of themed exhibitions is planned in order to commemorate Norman's life and to celebrate his work.
If you would like to find out more click below:
Stay tuned via social media:
---