Latest News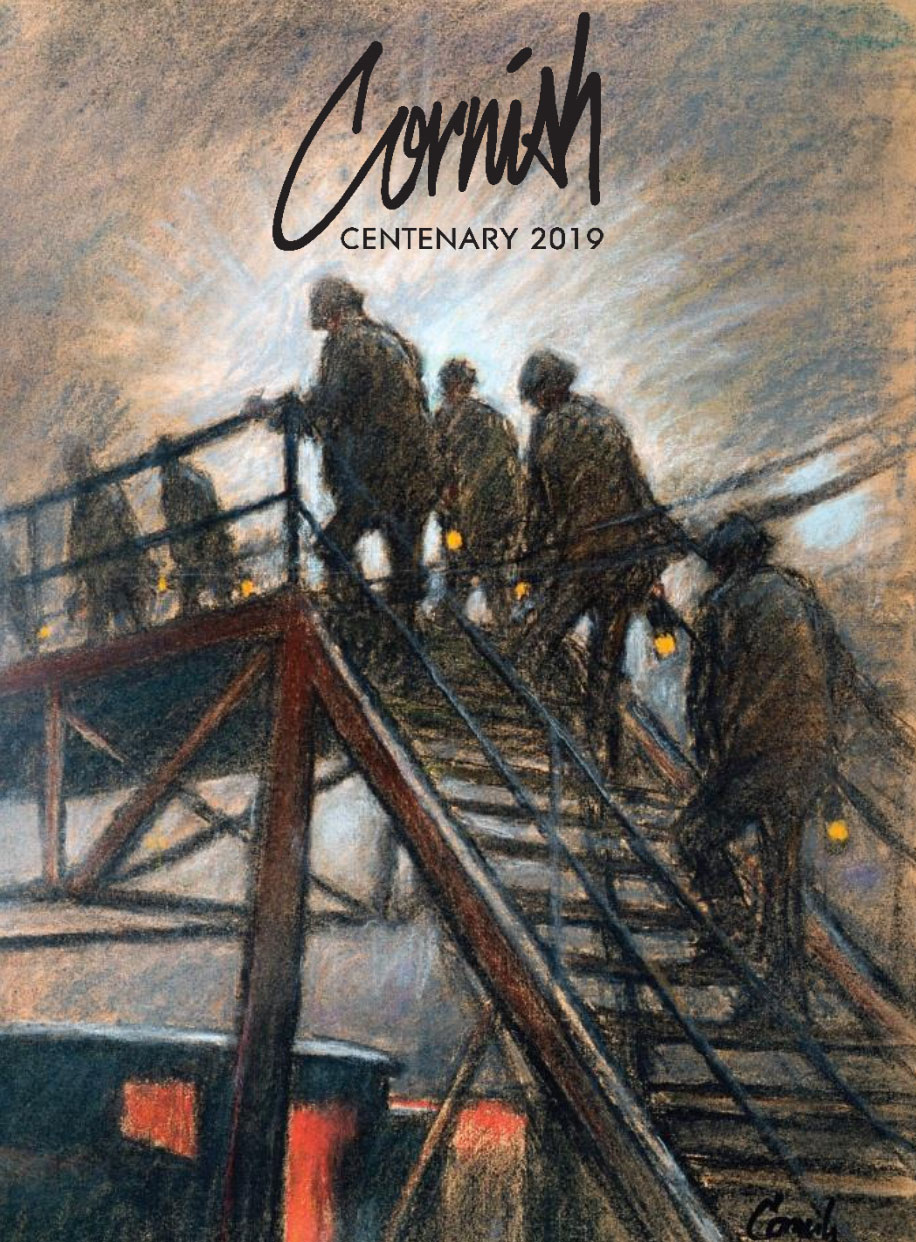 Norman Cornish Anthology
The anthology represents a creative response to Norman's artwork which was exhibited across six different galleries in the region, with workshop sessions involving over 3000 participants as part of a community engagement programme.
Influenced and inspired by Norman's life and work, the poetry workshops (led by poet Tony Gadd) provided a creative outlet for people to express their responses to the artist's paintings.
Norman had a deep, emotional attachment to his community; he hoped his work would be important enough to make people look at themselves and reflect upon how they feel. The poetry workshops afforded people an opportunity to express feelings and demonstrate that personal connection.
An interactive preview of the anthology is below, or click here to download it in PDF format.
Cornish Centenary
Throughout the centenary year, an interesting range of themed exhibitions is planned in order to commemorate Norman's life and to celebrate his work.
If you would like to find out more click below:
Stay tuned via social media:
---