Latest News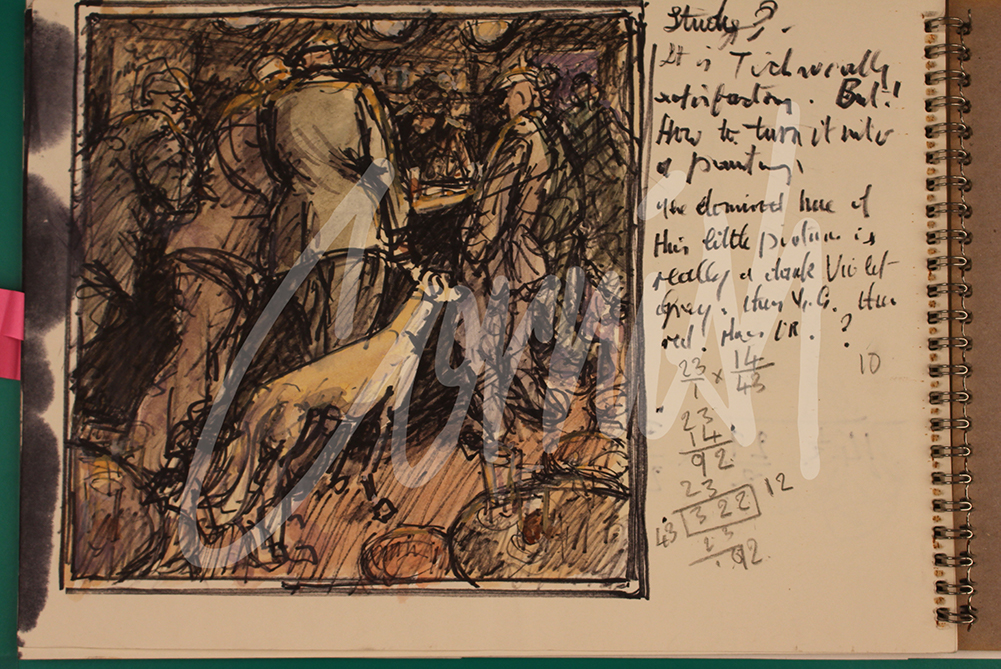 An itch to be scratched.
In1945, Norman Cornish, aged 26 years, commented in a magazine article: ' I think that this art, this thing which gives us so much pleasure, is worthy of study and I personally consider it worthy of study my whole lifetime.'
In the immediate post-war era Cornish became increasingly aware of his destiny. His emergence as a leading regional artist was a phase in the development of his work and burgeoning national reputation. During the 1950s he exhibited on three occasions in London along with other artists of the day, and of course at various galleries throughout the North of England.
This period of his life and career was particularly significant in the development of his sketches and carefully observed drawings. His favourite medium was the Flo-master pen – an early version of the modern fibre-tipped pen. The pen could be re-filled and nibs inter-changed as required. The width of the strokes and intensity of the ink could be controlled by applying pressure, or a light touch. Accuracy was important as the indelible ink dried on the surface of the paper within two seconds. Tiny black dots are sometimes visible on some drawings, as he touched the paper with the pen to stimulate the flow of ink.
Cornish's wife, Sarah, adapted his jacket with a 'poacher's pocket', large enough to hold his sketchbook and pen so that wherever he went the sketchbook and pen were always immediately accessible.
Cornish often said that painting and drawing was like an itch that had to be scratched. Rarely, can one town and its people have received so much attention from an individual artist with over 5,000 drawings and water-colours in the sketchbooks which are in the archive at Northumbria University in Newcastle.
Cornish also drew on scraps of paper, newspaper, The Radio Times and many other surfaces. A recent revelation was a drawing on the back of a box of Cadbury's chocolates.
Cornish worked on themes repeatedly and almost obsessively, wrestling in his mind to find a faultless composition. Many of the subjects can be seen as a thread running through different seasons and times of the day and night.
The pages contain colour notes, comments about composition, light and shade, historical information and regular 'to do' lists. The sketchbooks also contain letters and personal observations about a wide range of contemporary topics and contextual statements.
The ability of an artist to sketch and draw with speed and accuracy, to capture a moment in time, is fundamental towards future success and forms the basis upon which all else follows.
" The quality of Cornish's drawings is as good as any other artist in history."
Andrew Festing : Sothebys - Head of British Painting 1977-81
President of The Royal Society of Portrait Painters 2002 -2008
Behind The Scenes: The Norman Cornish Sketchbooks is available by clicking here. The book contains examples of the drawings and preparatory sketches alongside many of the completed paintings. In addition there are four essays setting the works in context and numerous previously unpublished quotations from Norman Cornish. The Foreword was written by Melvyn Bragg.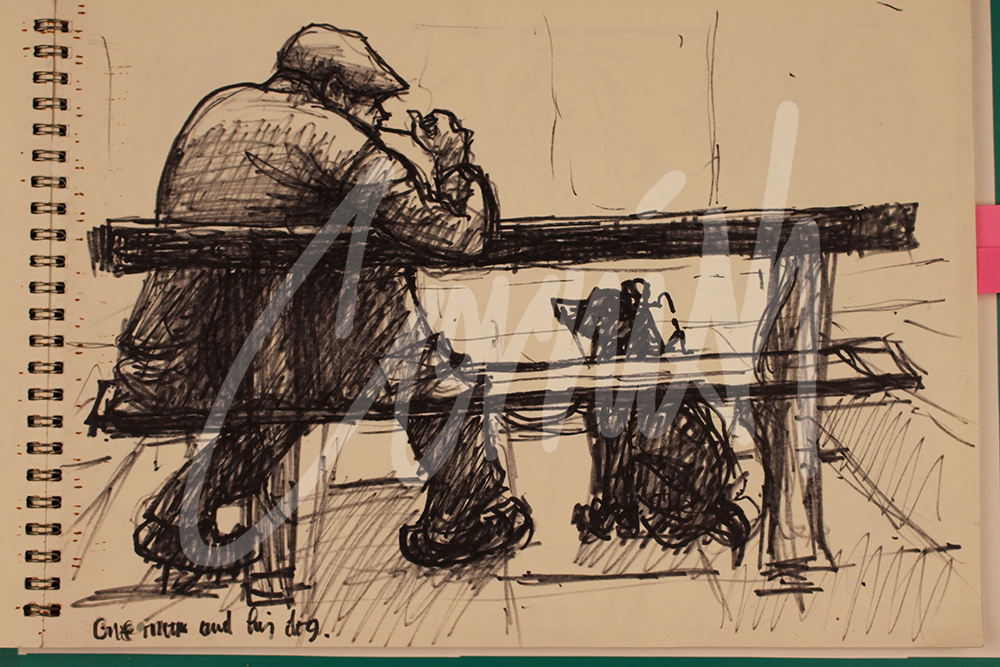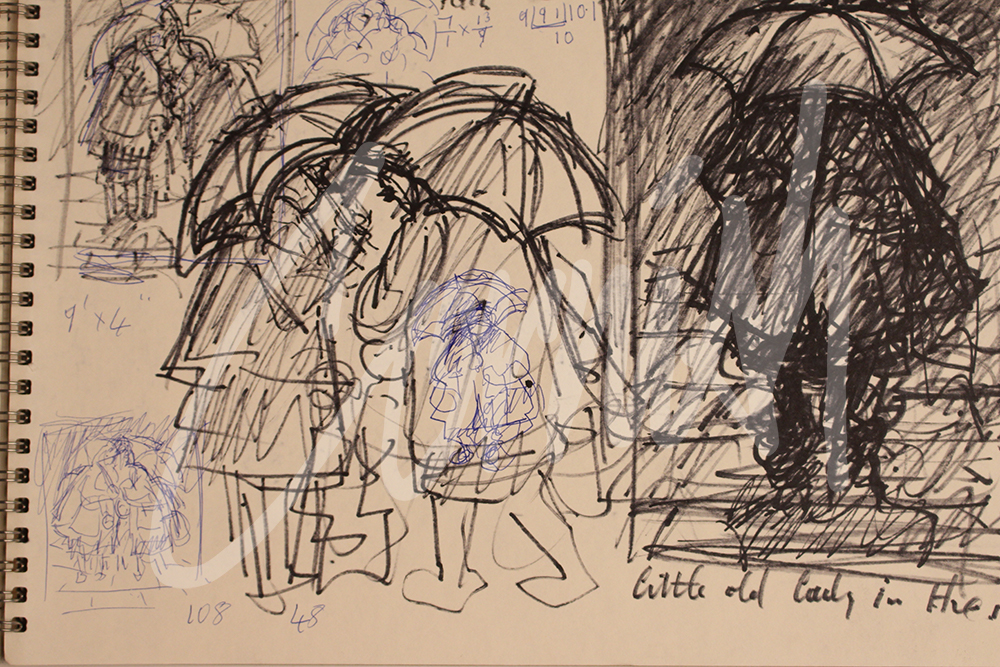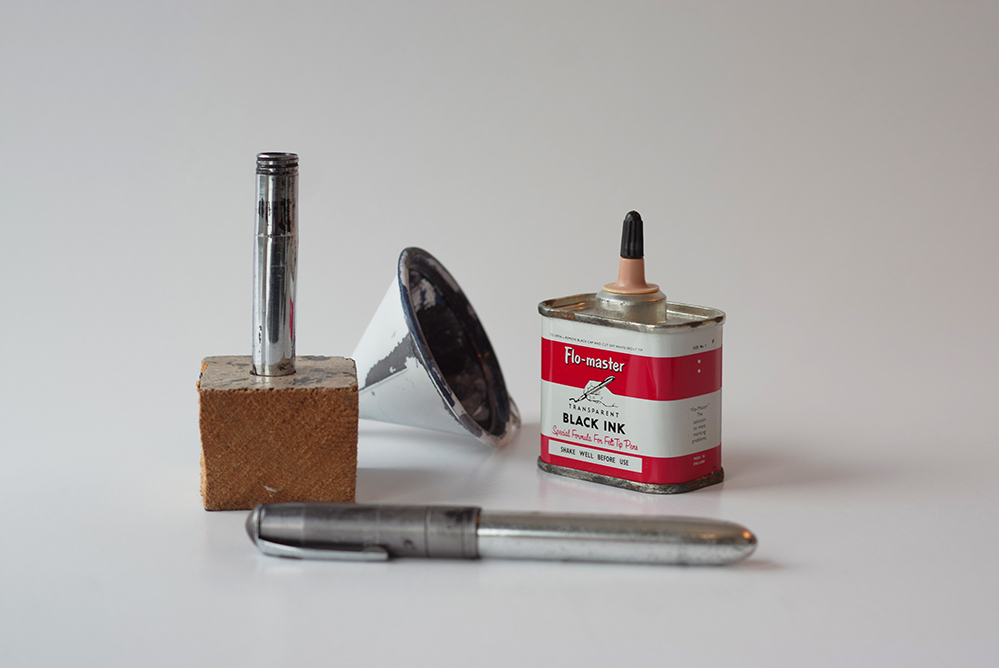 Cornish Centenary
Throughout the centenary year, an interesting range of themed exhibitions is planned in order to commemorate Norman's life and to celebrate his work.
If you would like to find out more click below:
Stay tuned via social media:
---