Latest News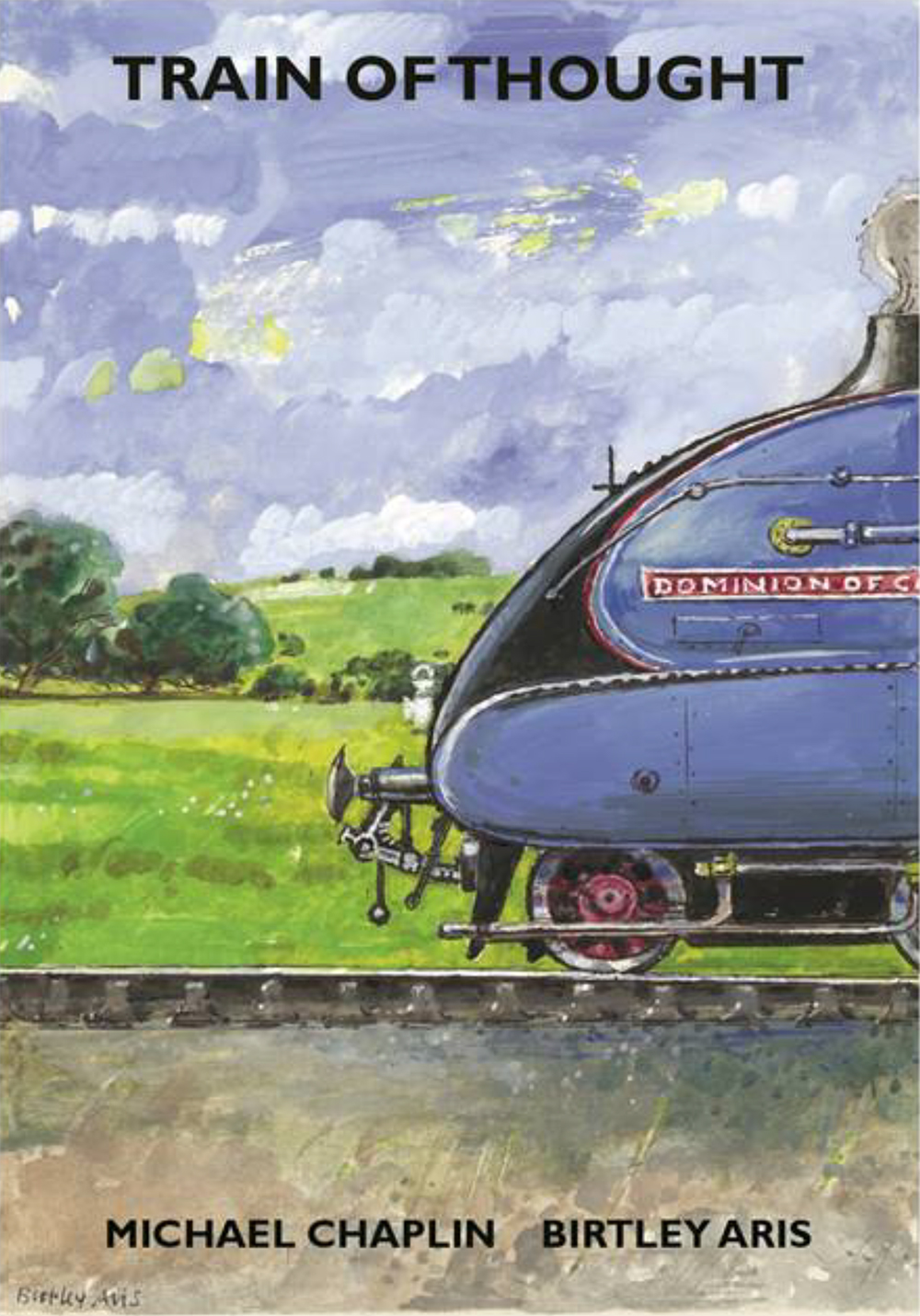 Train of Thought: from writer Michael Chaplin
Greetings all.
This is just to say that my friend Birtley Aris and I published a little book a few months ago which you might possibly like to get your hands on.
To explain: halfway through lockdown we realised that among the many things we were missing was going places, especially on the iron rails. So I sat down and wrote an essay about the role of the railways in my life and their social and cultural impact on this country, this corner of it in particular. Birtley then created a series of fine illustrations to go with the words.
Our main motivation was to raise a little money for the Newcastle West End Food- Bank, where I've done a bit of volunteering in the past and seen for myself the growing demand for its services, especially over the last nine months. So far, 650 copies have been sold and over £7,000 raised.
'Train Of Thought' is a small book consisting of a 4,000 word essay written by Michael Chaplin and a series of delightfully evocative illustrations by Birtley. The price of the book is £5 plus the cost of first class post and packaging. If you would like to order a signed copy then email Michael at This email address is being protected from spambots. You need JavaScript enabled to view it. for further details and arrangements.
Cornish Centenary
Throughout the centenary year, an interesting range of themed exhibitions is planned in order to commemorate Norman's life and to celebrate his work.
If you would like to find out more click below:
Stay tuned via social media:
---