Latest News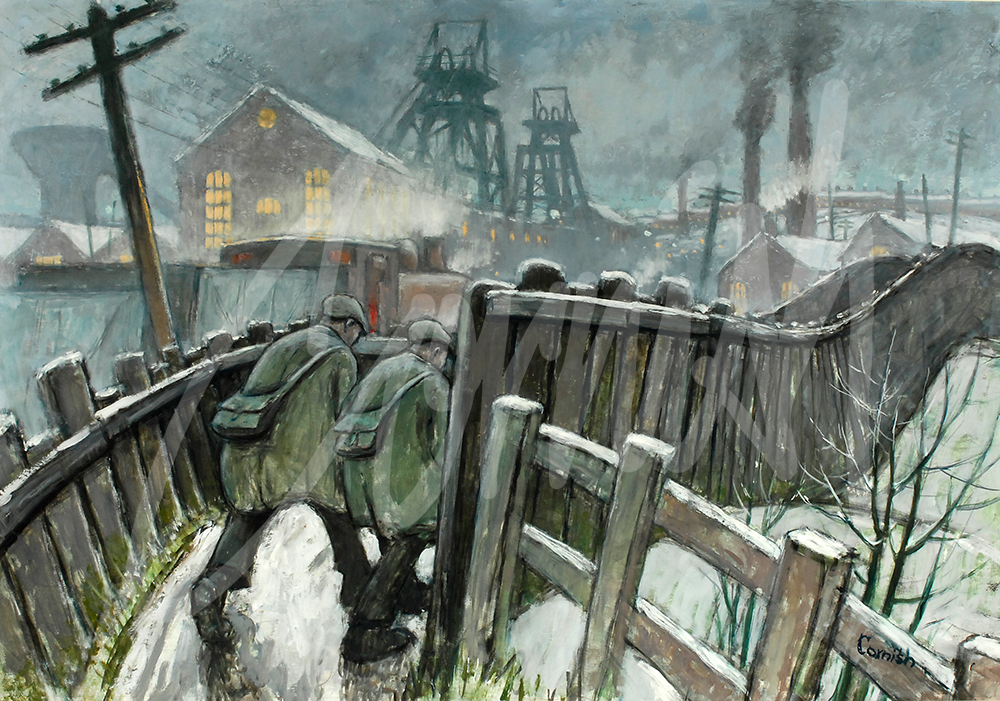 Boxing Day
Christmas in 1933 was faced with trepidation by the young Norman Cornish who was just 14 years old. In his early years he had survived epidemics of Small Pox, Scarlet Fever, and, like many children of the day, he contracted Diptheria when he was just seven. Denied the opportunity to continue his education, he was a boy on Christmas Day and had to become a man on Boxing Day, as he walked 3 miles to work, in the snow, to start his first shift at 2am, at Dean and Chapter Colliery, Ferryhill. The area suffered economic gloom, times were hard and there was widespread poverty.
87 years later in 2020, the unprecedented global circumstances have created similar challenges for all of us, but the enduring flame of mutual support, community spirit and kindness will see us through. At some point we will look back and be relieved that life has continued…. just as it did for the young Norman Cornish in 1933.
Best wishes to you, your family and friends from
Ann and Mike Thornton , Dorothy and John Cornish.
Compliments of the season.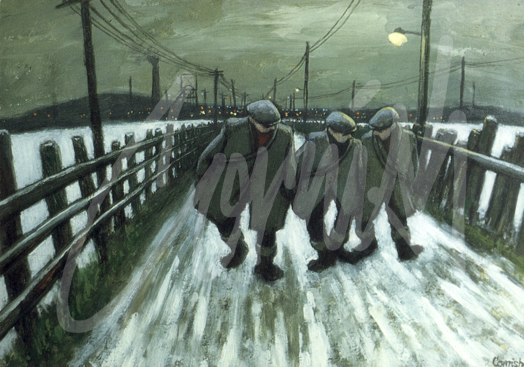 Cornish Centenary
Throughout the centenary year, an interesting range of themed exhibitions is planned in order to commemorate Norman's life and to celebrate his work.
If you would like to find out more click below:
Stay tuned via social media:
---