Latest News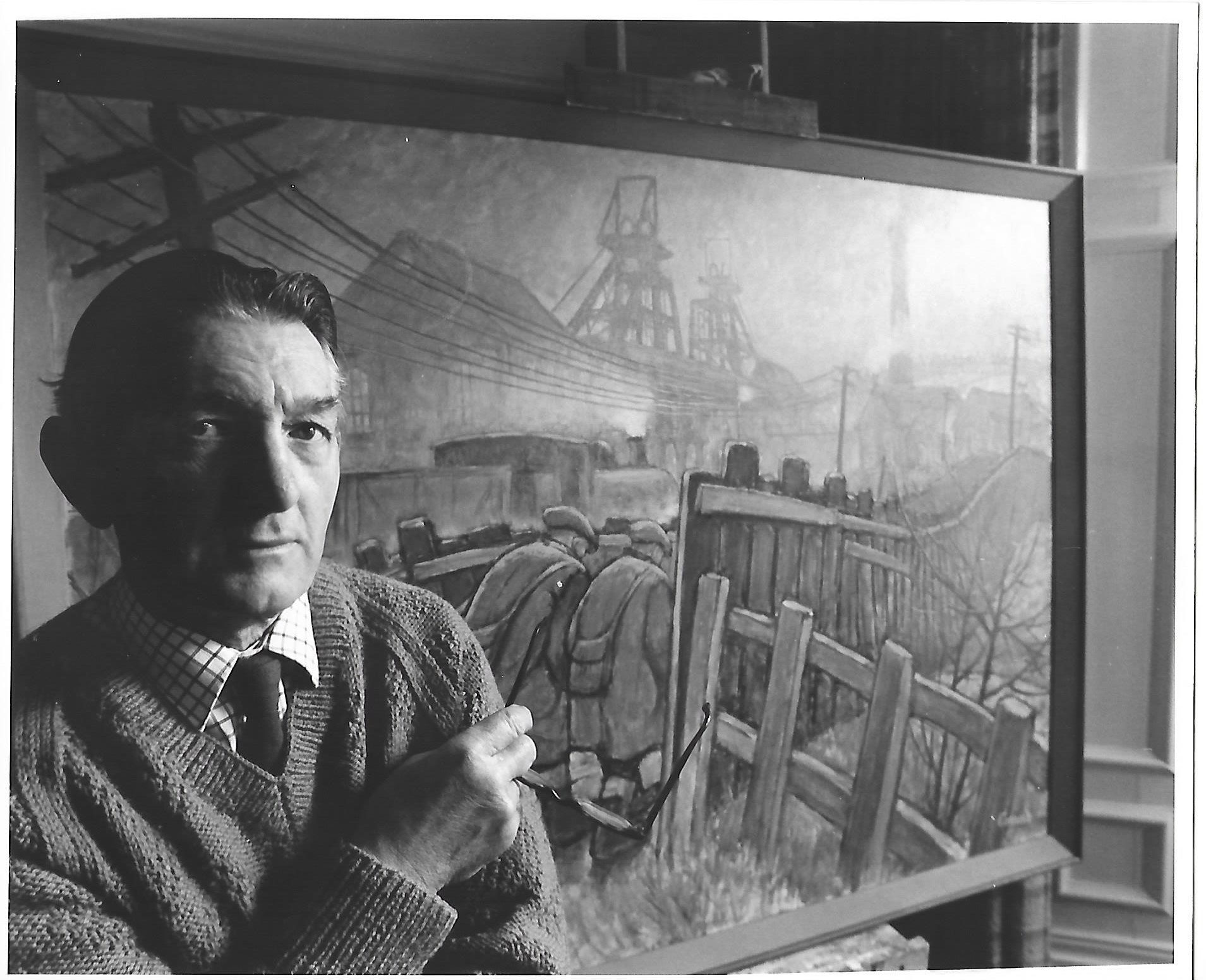 A Difficult Year
The month of March was meant to signal the end of the centenary year enjoyed by over 86,000 visitors to the programme of exhibitions; and then life changed significantly for everyone with the onset of the pandemic, and all attempts to proceed as normal evaporated overnight.
The final public lecture and performance of some extracts from the Anthology workshop sessions which used Cornish's work as inspiration for creative writing and poetry, was cancelled, although the actual Anthology was published a few months later. The retrospective exhibition at The Bowes Museum proceeded with hastily assembled on-line access to maintain a presence, only to be curtailed as the pandemic re-surfaced, followed by a re-opening in August to sustain the popularity of this very popular and successful exhibition, until the most recent lockdown.
Many visitors to the website and facebook followers have commented about how much they have enjoyed the weekly features which have taken readers behind the scenes, and perhaps revealed more about Norman Cornish and his fascinating, yet challenging, journey from miner to professional artist. There will be more interesting articles from the archive to be published during 2021.
Norman Cornish always enjoyed talking about his life and work and it comes as no surprise to many that he was regarded as an intellectual who could 'talk forever'! In 2007 he was interviewed on behalf of Northumbria University by Richard Swallow who only managed four questions in 51 minutes. The recording has previously only been available at the Coming Home exhibition at the Bob Abley Gallery in Spennymoor Town Hall, where one visitor described listening to Norman as a 'master class in art appreciation'
If you have some time to spare, sit back, click on the link here, and enjoy listening to Norman Cornish, by kind permission of Northumbria University, and enjoy an 'end of year treat.'
Let's hope that 2021 is a much happier experience for everyone.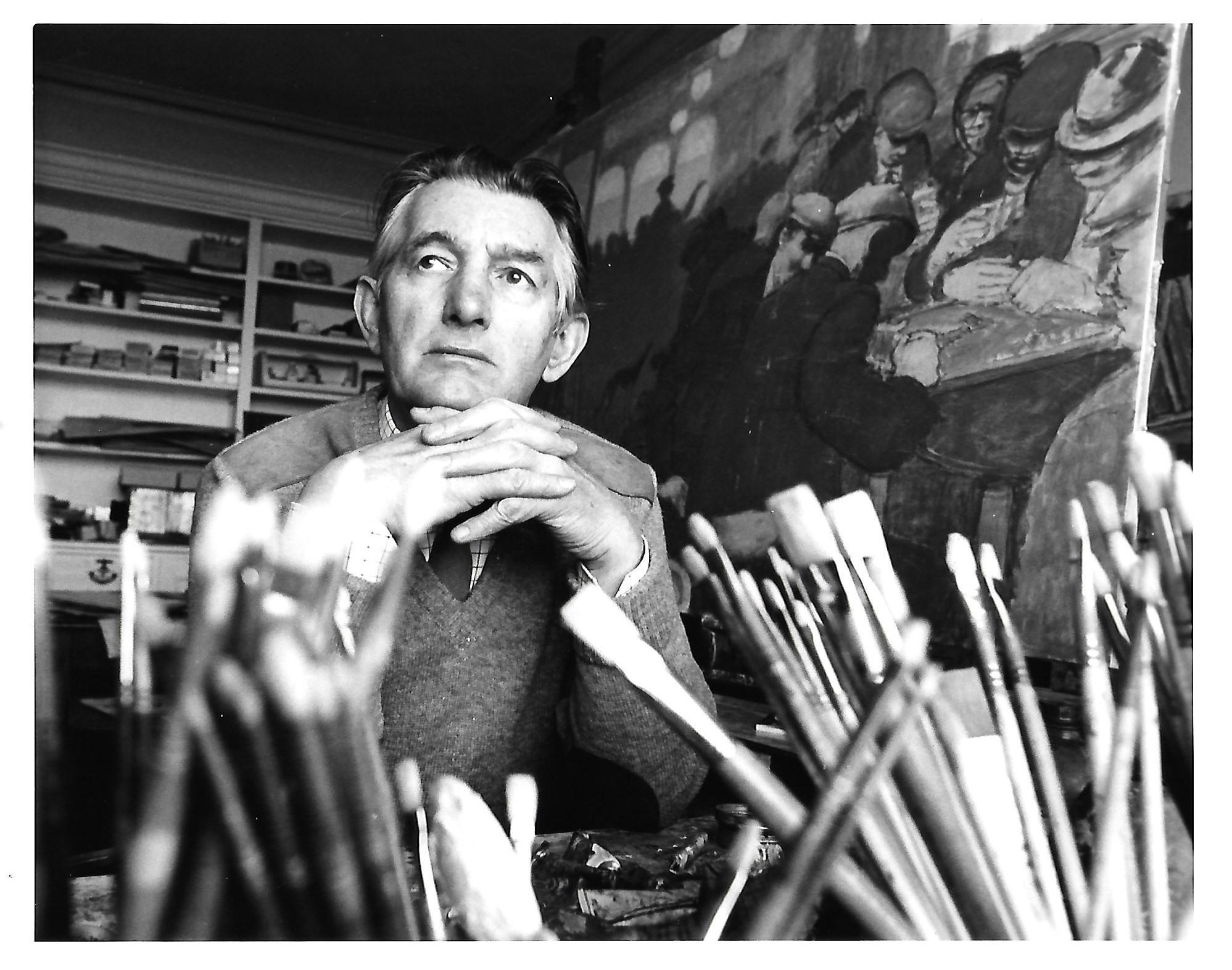 Cornish Centenary
Throughout the centenary year, an interesting range of themed exhibitions is planned in order to commemorate Norman's life and to celebrate his work.
If you would like to find out more click below:
Stay tuned via social media:
---