Latest News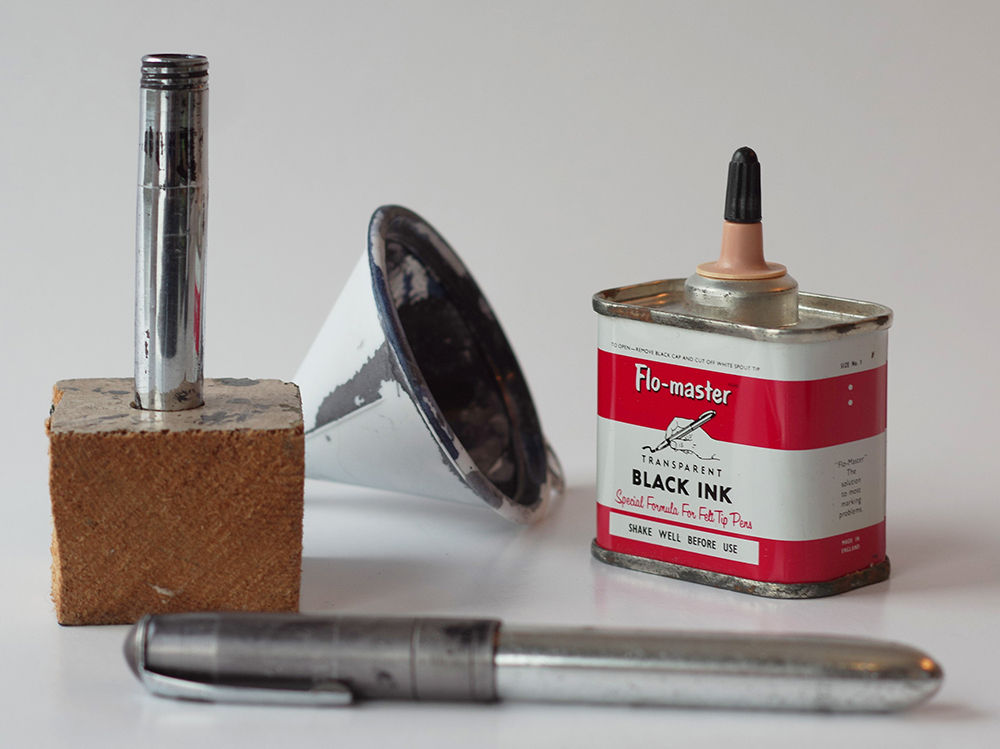 Ted Harrison
In 1947 Cornish was invited to exhibit in the 'Art by The Miner' exhibition at the Academy Cinema in Oxford Street, London, to be opened by Prime Minister Clement Attlee. Cornish actually hung the exhibition and in some spare time he visited the Reeves shop in Camden Town. It was during this visit that he first encountered the Flo-master Pen, nibs and ink; but sadly, he was unable to afford the cost of buying the pen.
Such was Cornish's growing reputation that in 1951 he was invited to a weekend course at Wallington Hall, Northumberland, as a guest tutor along with John Minton and Harry Thubron, two very experienced artists and tutors with national reputations. One of the participants at Wallington Hall was the slightly younger Ted Harrison who was born in 1926 in Wingate, County Durham. Ted started to paint at West Hartlepool School of Art and after the war he qualified as a teacher from the University of Durham. Ted found his formal training uninspiring and rather disappointing. Undeterred, he and Cornish, whom he referred to as 'Cornbags' became both contemporaries and personal friends often visiting each other at their respective homes, and Ann and John Cornish have many happy memories of meeting and enjoying the company of 'Uncle Eddy' and his flamboyance, as well as his interesting art in unusual locations around his family home in Wingate.
Ted would also visit Norman and Sarah Cornish at Bishops Close Street where Norman and Ted would nip along the road to The Bridge Inn at the end of the street and enjoy a pint, drawing characters in the pub, and discussing art, literature and philosophy.
Ted emigrated to the Yukon in Canada in1967 and thereafter became one of Canada's most famous artists and the recipient of three Honorary Doctorates as well as a member of the Order of Canada for his contribution to Canadian culture. Both artists maintained their contact via regular correspondence which is now located in the Northumbria University archive.
Ted Harrison was very grateful to Norman Cornish for inspiring his life long quest to paint people and places. Norman Cornish was eternally grateful to Ted Harrison at that first meeting at Wallington Hall, when Ted purchased something for Cornish which enabled him to take his drawings to a new and exciting level – a Flo-master Pen. The rest is history, and the quality of Cornish's drawings has been compared, 'as good as any other artists in history' - Andrew Festing, former President Royal Society of Portrait Painters.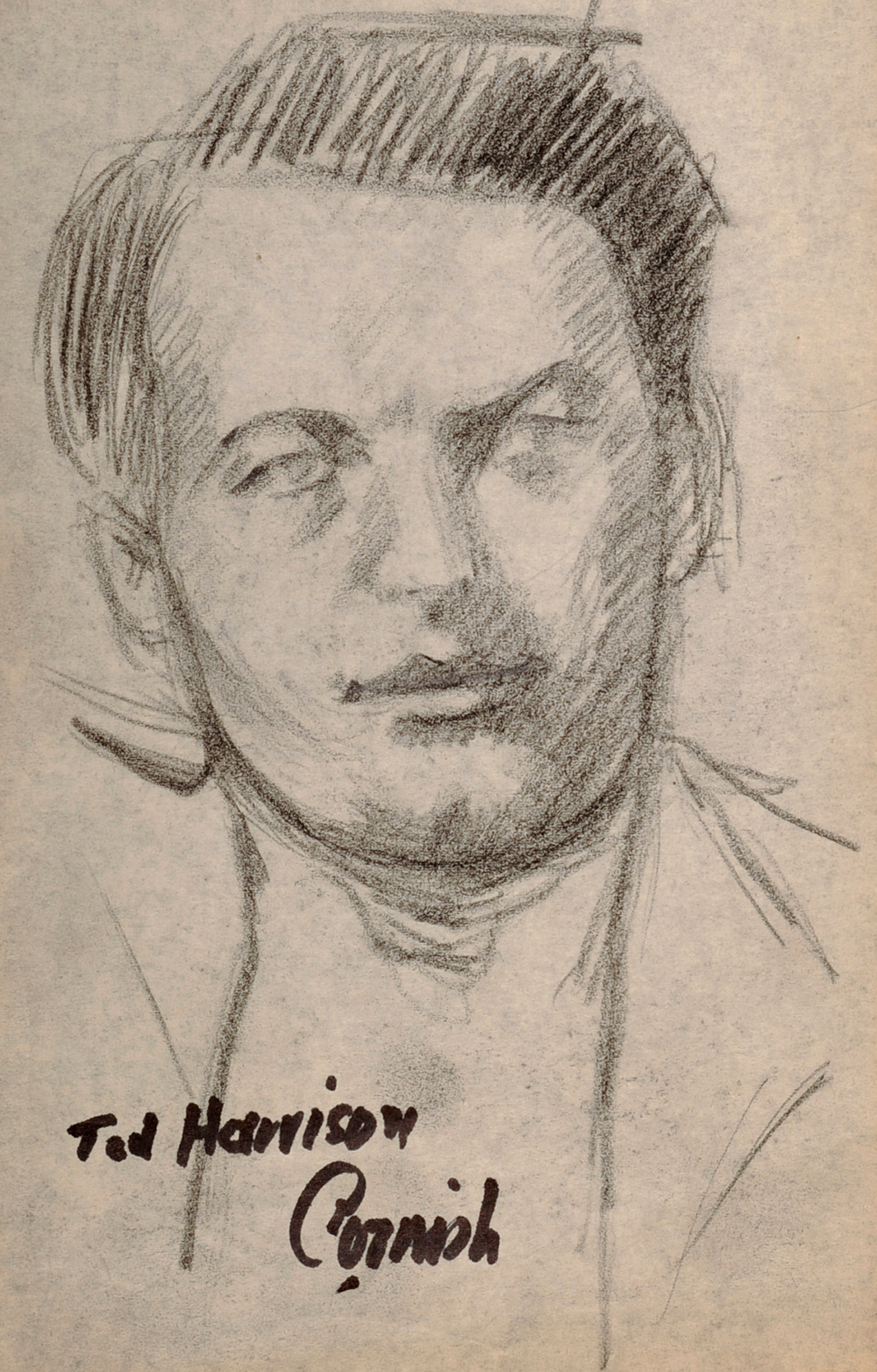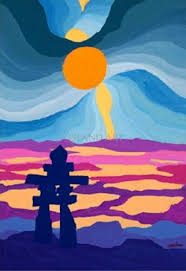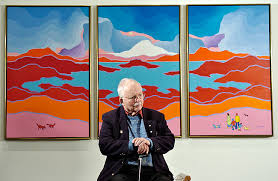 Cornish Centenary
Throughout the centenary year, an interesting range of themed exhibitions is planned in order to commemorate Norman's life and to celebrate his work.
If you would like to find out more click below:
Stay tuned via social media:
---