Latest News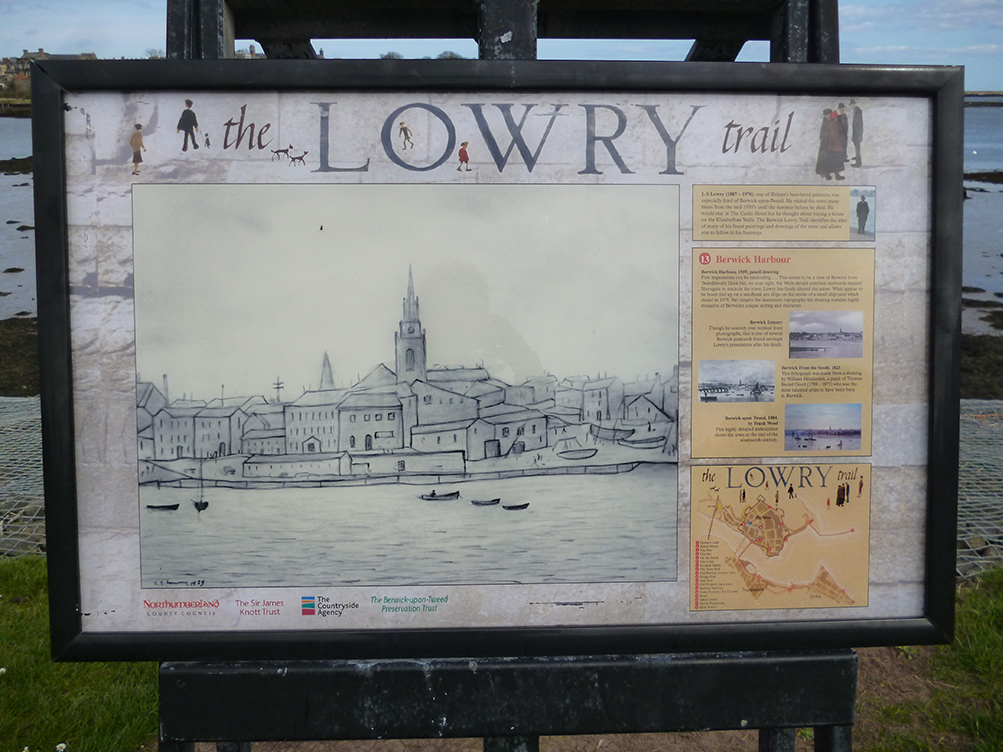 The Norman Cornish Trail celebrates two years
Norman Cornish passed away on August 1st 2014 and in the immediate months following his funeral there were many enthusiastic ideas to permanently commemorate his life and work. Suggestions included statues, plaques and even a monument in the middle of a roundabout.
Cornish found inspiration for his work in the people and places around Spennymoor, and many of the locations of his iconic images can still be seen today, although some have obviously changed in character or disappeared altogether. The opportunity to develop a Norman Cornish Trail in his home town was therefore irresistible, with potential for much broader benefits for Spennymoor, its residents, and the wider area.
The initial research began with enquiries to 'Visit Yorkshire' regarding The Hockney Trail, but the Hockney Trail concept was rejected because it entailed access by car only. A visit was arranged to The Lowry Trail in Berwick upon Tweed, which was launched in 2014, to coincide with an exhibition of Lowry's works based upon his many visits to Berwick. An interesting route, however the 24 locations took over three hours to visit while walking.
Durham County Council supported an initial feasibility study and a community arts co-ordinator, along with family members, and an officer from Spennymoor Town Council were later appointed to oversee the design and development of the Norman Cornish Trail. Images and content were agreed, and production of the information panels commenced in 2018 following agreement about the locations, to provide a safe and sensible route which could be enjoyed in about an hour.
The Norman Cornish Trail in Spennymoor opened in April 2019 to launch his Centenary Year. Over 15,000 visitors have enjoyed this fascinating walk of 1.5 miles visiting 10 of the famous locations which inspired some of his most iconic paintings. The information panels at each location include an audio version of the content which may be accessed via a QR code at each point of interest.
Follow in the footsteps of one of the leading 20th Century British artists in his home town and also visit the Coming Home exhibition at the Bob Abley Gallery in Spennymoor Town Hall. Free parking is available at the back of the Town Hall and the journey begins at the John Kitson Archway where a selection of Cornish's images, wonderfully illuminated on glass panels, can be viewed. Here you can collect a free souvenir brochure guide to the trail or download a version at www.normancornish.com/trail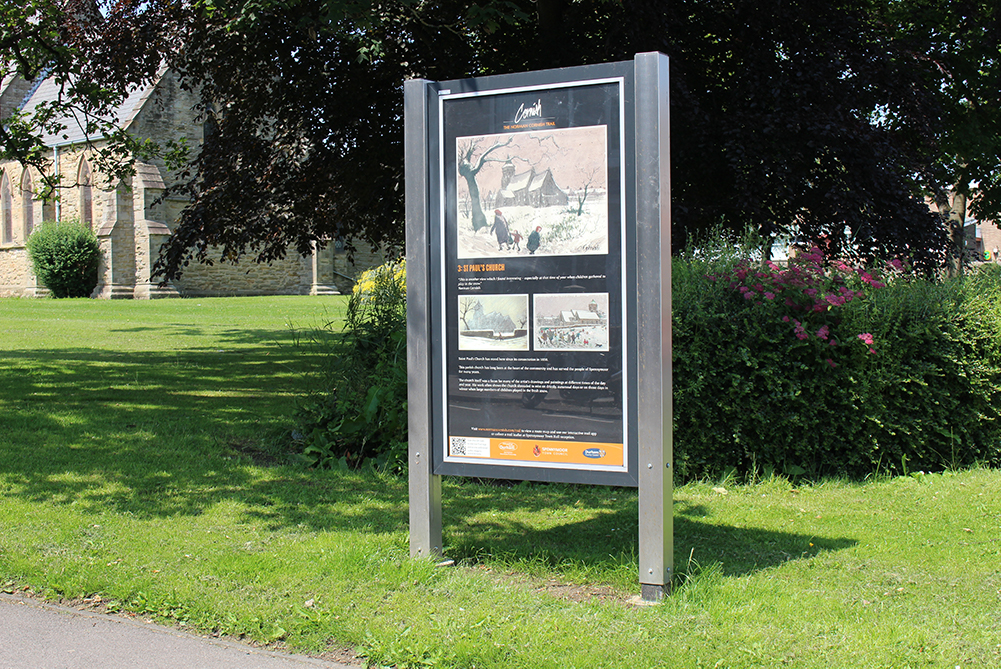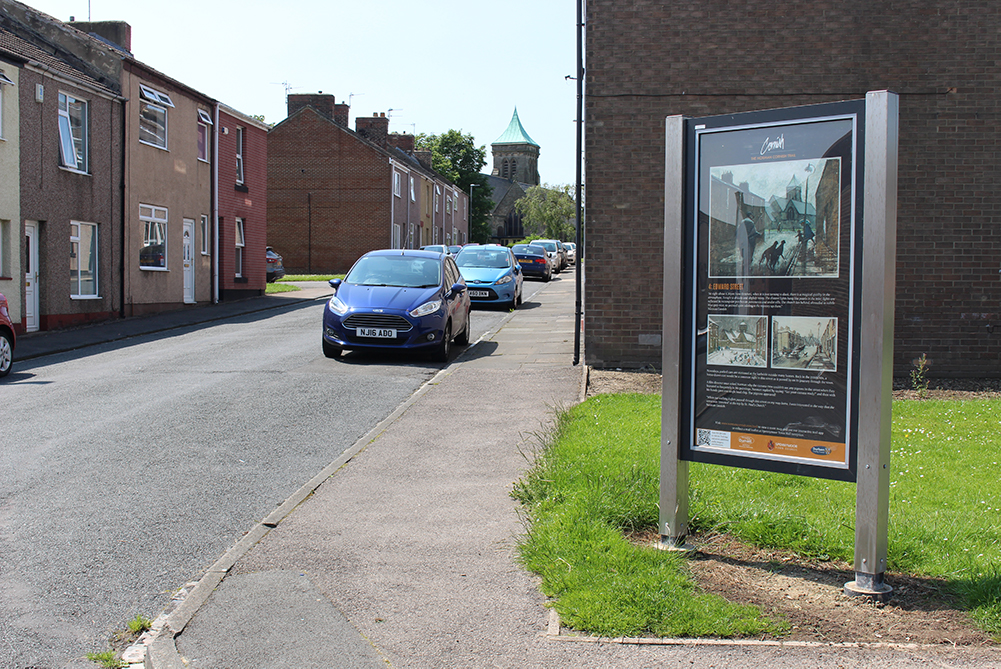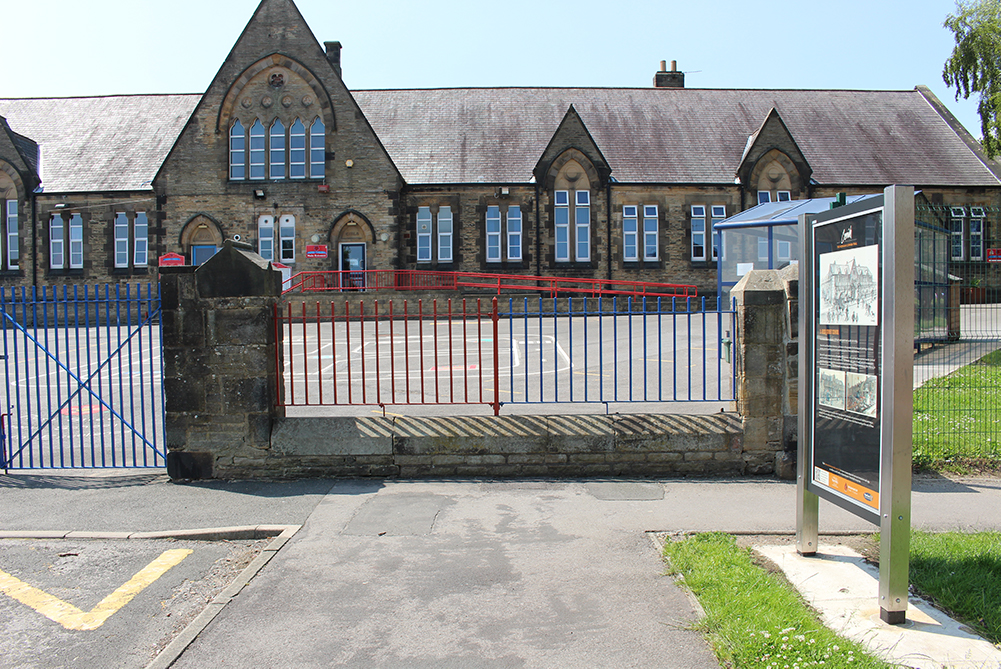 Cornish Centenary
Throughout the centenary year, an interesting range of themed exhibitions is planned in order to commemorate Norman's life and to celebrate his work.
If you would like to find out more click below:
Stay tuned via social media:
---