Latest News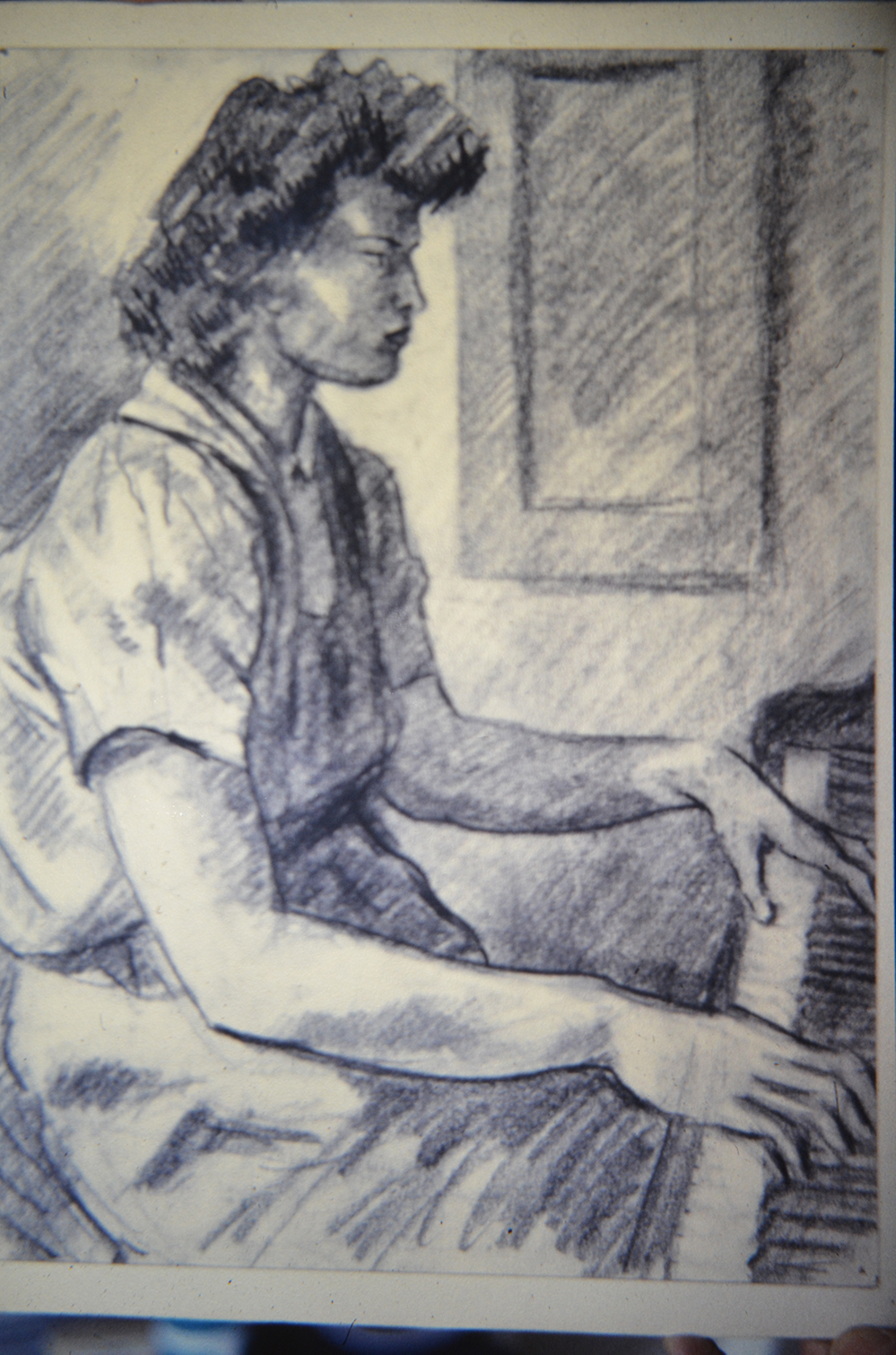 Art and Music:
Throughout his life, Cornish enjoyed exposure to a variety of musical experiences. Some families owned pianos and accordions, and there were colliery brass bands associated with most coal mines.The standard of musicianship was very high. His wife Sarah was also immersed in music and her grandfather was a Cornet player and founder member of the Blackhall Colliery Band. Sarah's mother played violin and at 17 Sarah herself became organist at the local Methodist Chapel in Trimdon. For many families in the region, prior to TV and wireless broadcasts, the main source of music to listen to or accompany singers was the piano.
Within his own family Cornish's sister Ella became a pianist (image) and he became a very talented Banjo player. The image shown is when he played to Robson Green and his team prior to an interview in his studio in November 2010. The family interest was also 'passed on' to his children Ann and John who both enjoyed playing guitar. During his preparatory work for the Gala Mural commission in 1961, Cornish attended many rehearsals of the Spennymoor Town band to observe and draw the instruments and study marching formations.
Although he had no interest in popular music he nevertheless declared on one occasion his admiration for 'Stranger On The Shore' by Acker Bilk (1961) possibly identifying with the sentiment of the title.
Both Norman and Sarah enjoyed listening to music at home via their extensive collection of classical music (vinyl records) and they had a shared interest in opera. This interest was also shared by fellow artist and miner George Heslop, who was recorded in an impromptu performance of a popular piece of opera in one of the TV documentaries, filmed in the bar at The Bridge Inn, at the end of Bishops Close Street. In the 1950s Cornish once travelled with two friends to the City Hall in Newcastle to listen to Beniamino Gigli who was one of the greatest tenors of his time.
Cornish's bar scenes are noted for his depiction of men in conversation, dominoes, pints and the convivial atmosphere of busy bars. However, pubs were also sources of a different aspect of culture and many employed a regular pianist to provide a musical accompaniment, and sometimes a mouth organ would appear via 'one of the lads' to add to the atmosphere. This aspect of his work, depicting the place of music in local pubs only became apparent several years ago as the previously unknown contents of his sketchbooks were finally revealed.
By a strange twist of fate, on the evening of August 1st 2014, a few hours before he passed away - Stranger On The Shore, by Acker Bilk, was broadcast on BBC Radio 2.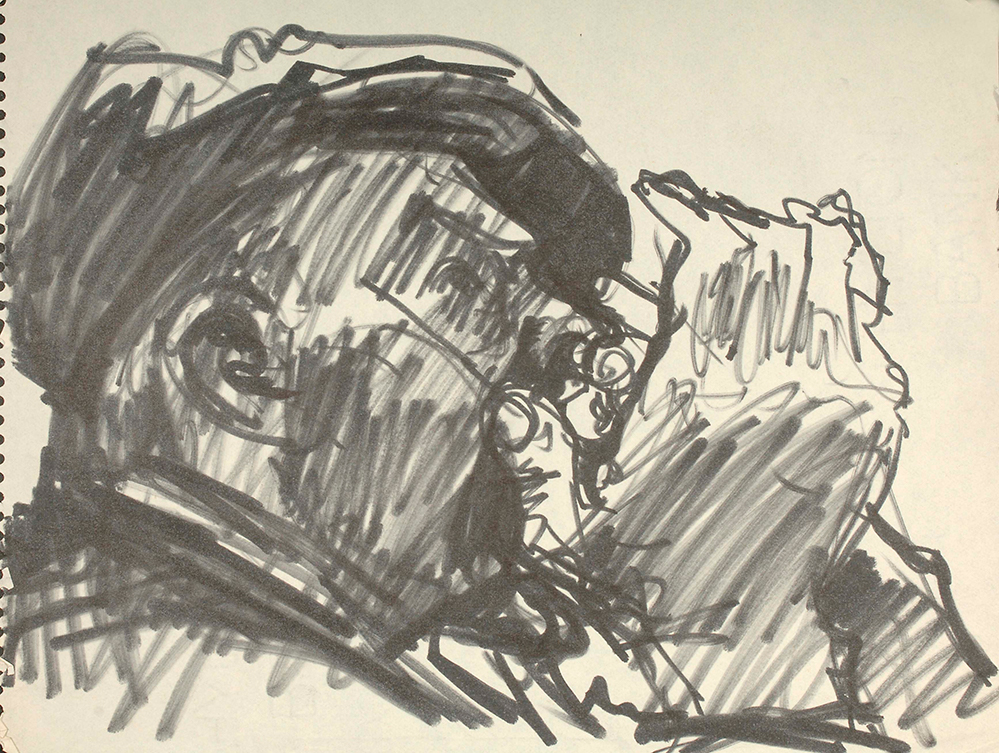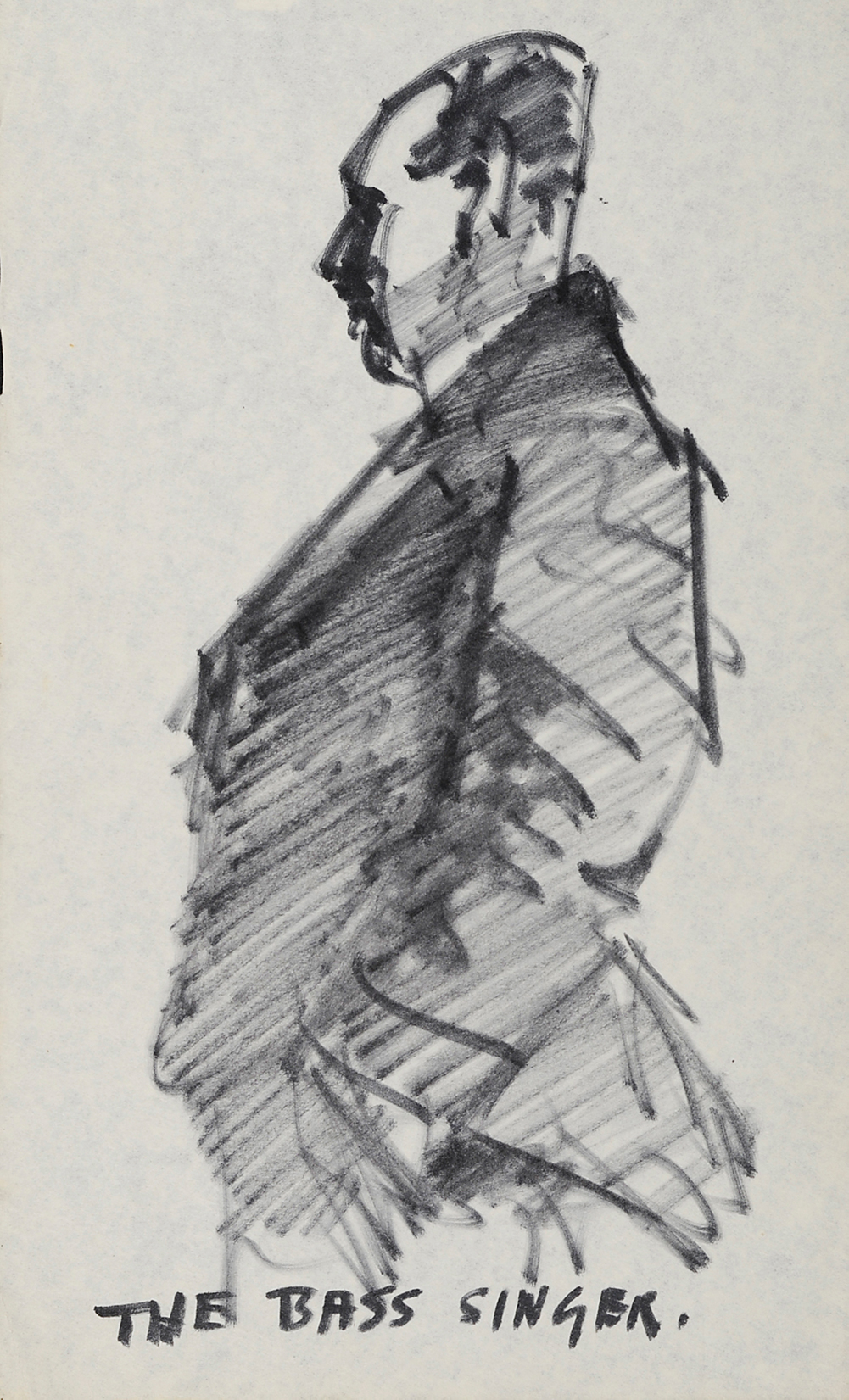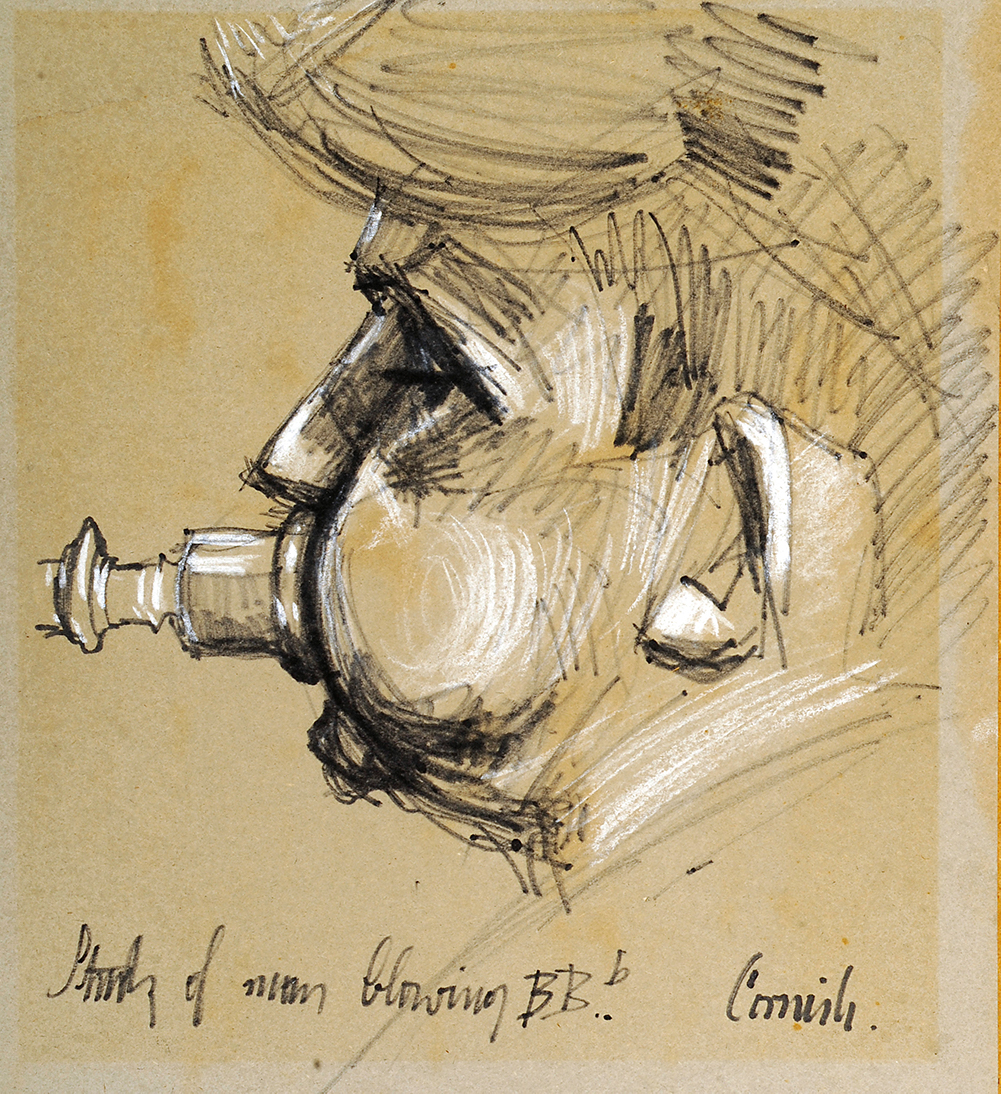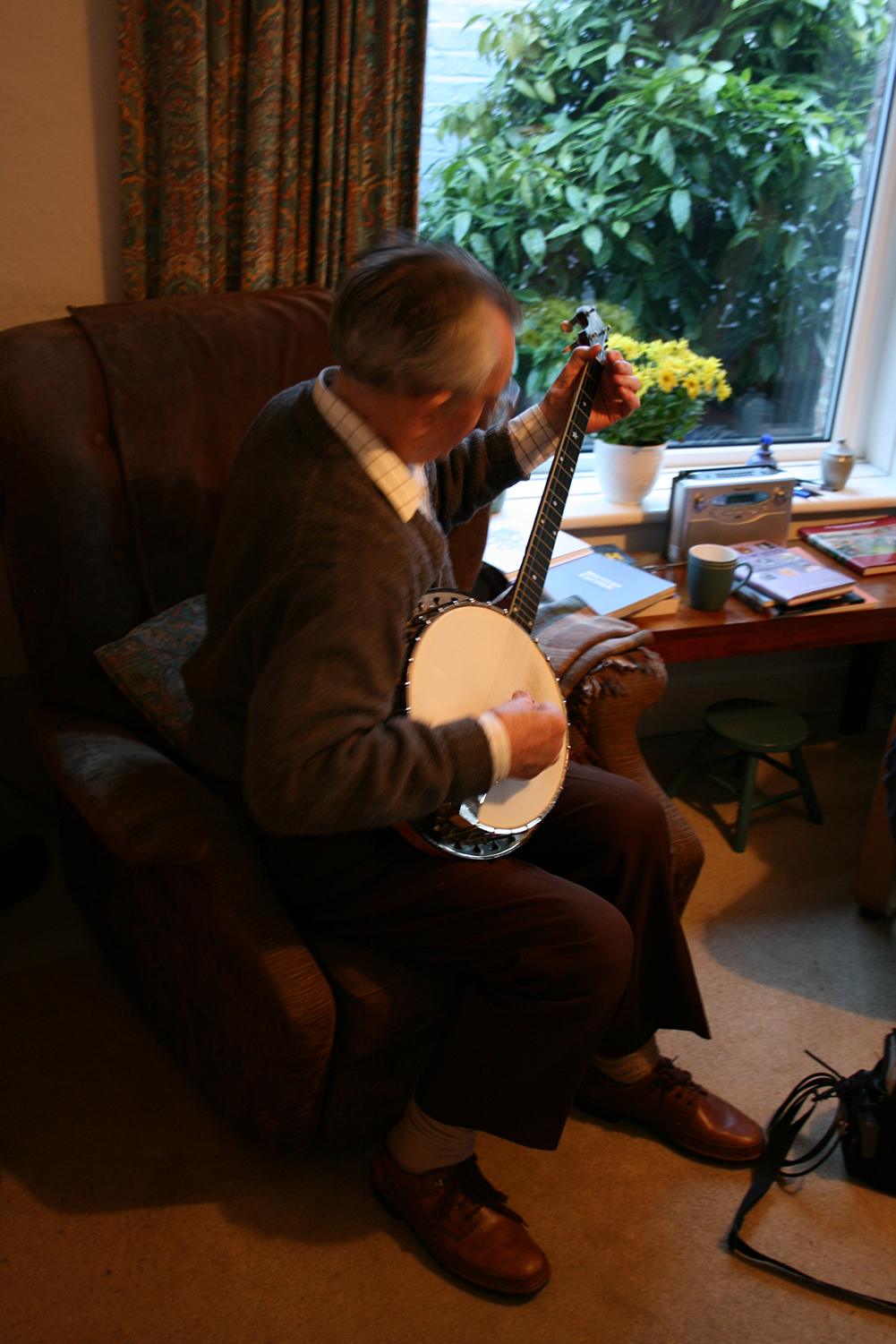 Cornish Centenary
Throughout the centenary year, an interesting range of themed exhibitions is planned in order to commemorate Norman's life and to celebrate his work.
If you would like to find out more click below:
Stay tuned via social media:
---