Latest News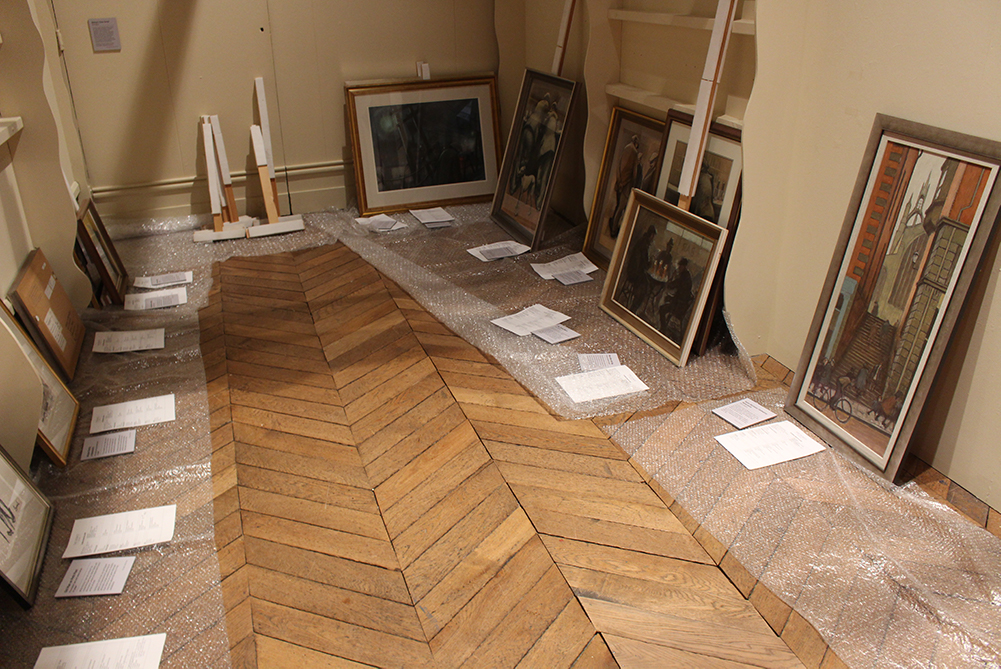 Behind The Scenes at The Bowes Museum
The Norman Cornish centenary celebrations began in April 2019 with the launch of the Trail in Spennymoor and a range of exhibitions throughout the year. The unprecedented circumstances of the pandemic curtailed some plans towards the end of the celebration year although the final visitor numbers to all venues exceeded 86,000 including 45,000+ at The Bowes Museum.
We were delighted with the public response to the celebrations and it was with mixed feelings that the retrospective at The Bowes Museum was finally de-installed last week and all of the paintings returned to their owners as part of a huge logistical exercise. The various tasks lasted six days including taking down works with meticulous care, 'condition reports' for each item, packing, labelling and finally delivery by Bradleys from Darlington, who are specialists in handling works of art and antiques. The delivery schedule alone has taken three days to return works to owners from all parts of the UK.
The exhibition has had a huge impact for so many people with some works evoking deepening and strengthening emotional responses for those who identify with the works as well as those who have simply enjoyed the experience.
Our thanks go out to all of the visitors from different parts of the UK who have travelled to support and enjoy all of the exhibitions. We would also like to place on record our thanks to the Curatorial team at The Bowes Museum and their colleagues who worked (in challenging circumstances) behind the scenes to make the whole experience so rewarding and worthwhile for visitors, and participants in the whole range of additional and related activities in challenging circumstances.
To be continued…….. with a mystery picture!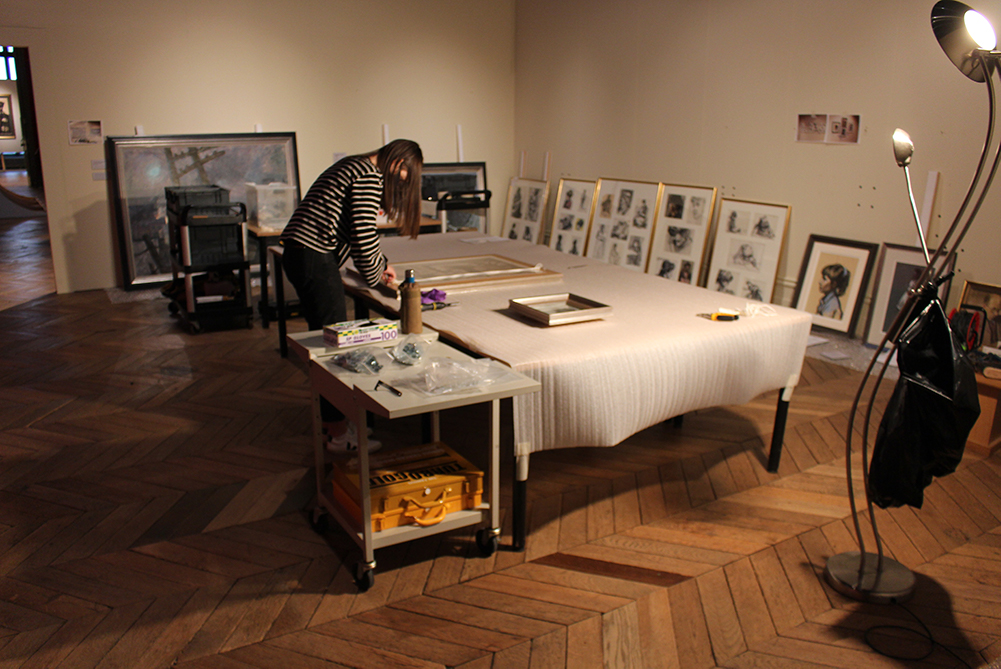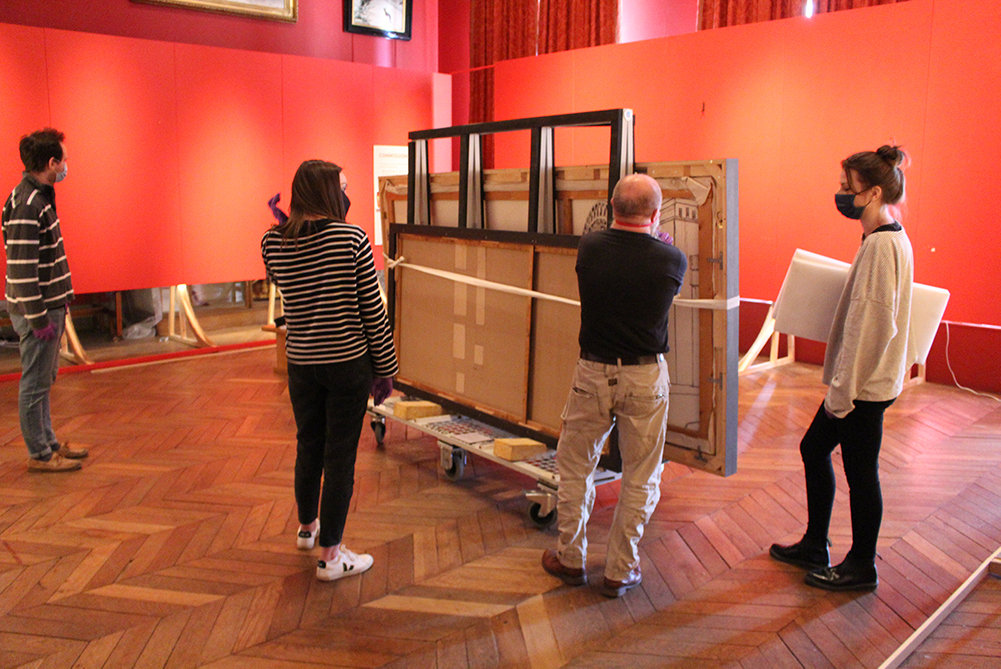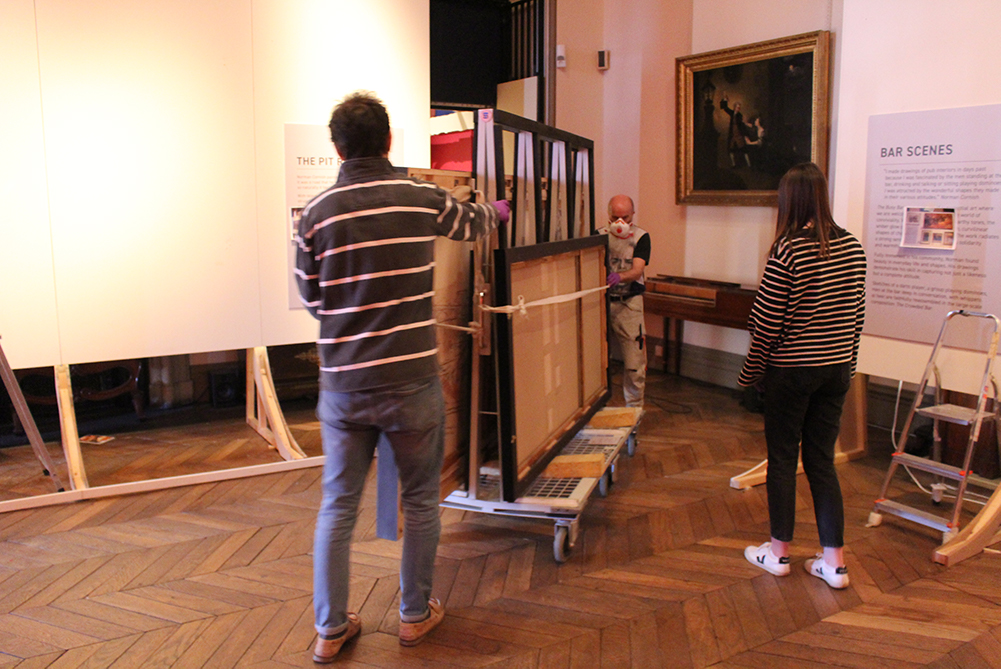 Cornish Centenary
Throughout the centenary year, an interesting range of themed exhibitions is planned in order to commemorate Norman's life and to celebrate his work.
If you would like to find out more click below:
Stay tuned via social media:
---