Latest News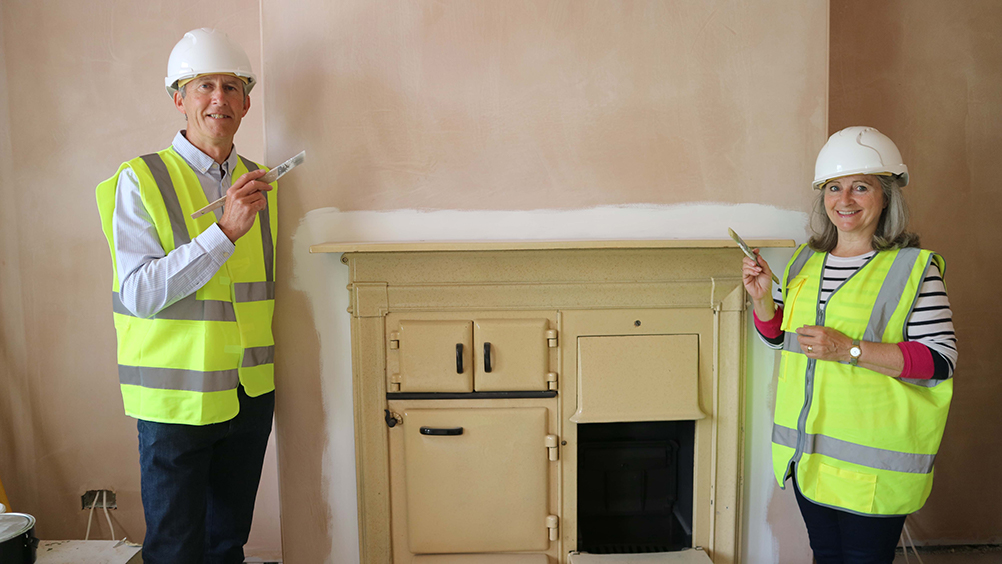 Make Your Mark at Beamish Museum
Beamish, The Living Museum of the North is offering the unique opportunity for visitors to create pieces of work directly onto the walls of a new Norman Cornish-inspired exhibit.
The exciting Make Your Mark activity, which launches today, will see two people selected to creatively contribute to the walls in No. 2 Front Street on Beamish's 1950s terrace.
The exhibit is part of the museum's Remaking Beamish project and will tell the story of the Spennymoor Settlement of artists, writers and poets, and will be based on the former home of celebrated artist Norman Cornish.
The Make Your Mark activity is inspired by Norman, who used the freshly-stripped walls of his family home as a giant canvas before they were covered in wallpaper.
Lisa Kaimenas, Remaking Beamish Project Officer – Community Participation, said: "We're really excited to be launching this activity, which will allow two visitors to create pieces of work directly onto the walls of No. 2 Front Street.
"Sarah, Norman's wife, told us that Norman could not resist the opportunity to paint the walls of their house before being wallpapered over, we want to do the same in our exhibit. As well as work created by the Cornish family and members of the community, two visitors will personalise the walls with their own creations, this will then be covered over with 1950s-style wallpaper to match Norman's house on Bishop's Close Street.
"You can paint, draw, write or colour something that captures your imagination and inspires you. As Norman was told, 'paint the world you know'!
"This is a really unique and wonderful opportunity for visitors to make their mark on the building and create something that will stay at the museum forever.
"To enter, people just need to send their name, address and age to This email address is being protected from spambots. You need JavaScript enabled to view it. by 11am on Saturday, 3rd July. Two people will then be picked at random and those lucky winners will personalise the walls of the much-anticipated museum exhibit – good luck!"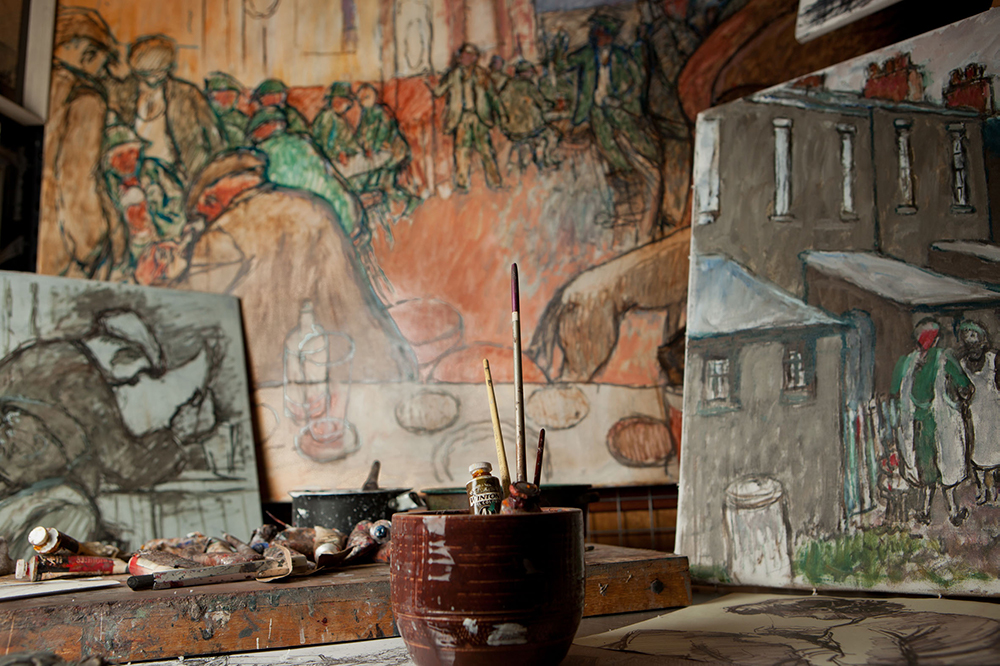 Cornish Centenary
Throughout the centenary year, an interesting range of themed exhibitions is planned in order to commemorate Norman's life and to celebrate his work.
If you would like to find out more click below:
Stay tuned via social media:
---