Latest News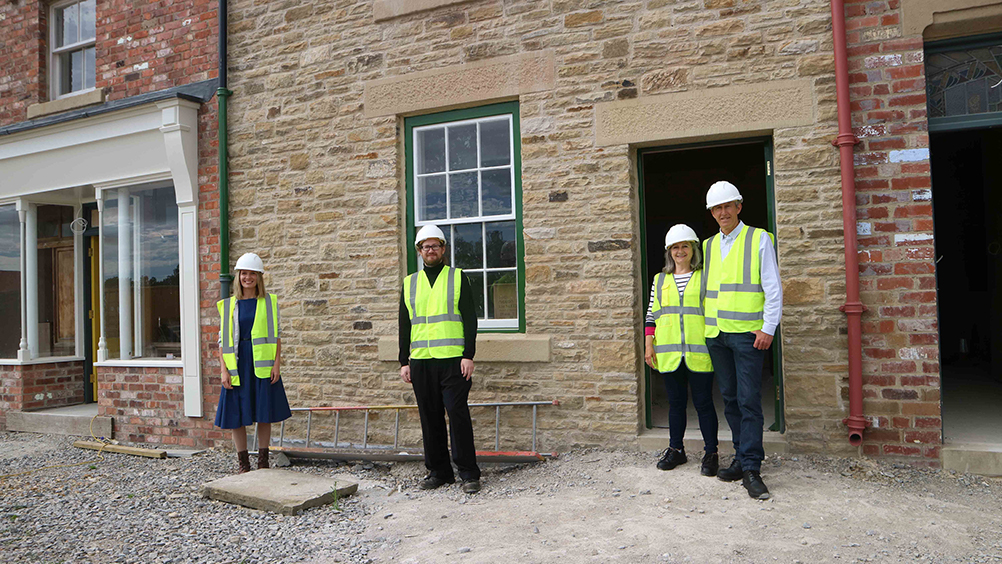 Beamish Museum Latest News Part 1
Some of our most popular posts have been the progress reports from staff at Beamish Museum regarding the development of the former Cornish family home from the 1950s and early 60s. The project to recreate 33 Bishops Close Street, with some minor adjustments, is within the overall re-making Beamish 1950s town project.
Progress has accelerated in the past few months and we are delighted to be able to share a virtual tour of the house created by Emmanuel Kaimenas and Beamish Museum. Start at the front door and visit each room by clicking on the link below.
To move forward click on the arrow, and to read key pieces of information, click on the information button to reveal the content.
We are indebted to all of the staff at Beamish Museum and individuals and organisations that have provided partnership support throughout the project. The project is about 33 Bishops Close Street but it is also 'a slice of life' for so many other people in the region and beyond, evoking memories of their own life and times.
Thankyou Beamish for keeping the spirit alive, and the memories as an inspiration to all of those who share an interest in the project.
To be continued …. next week: Part 2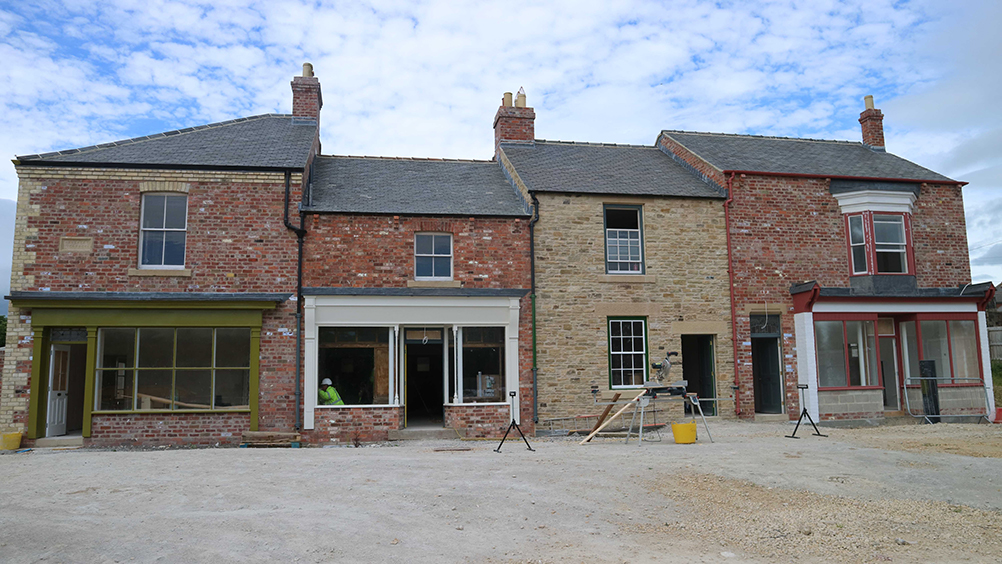 Cornish Centenary
Throughout the centenary year, an interesting range of themed exhibitions is planned in order to commemorate Norman's life and to celebrate his work.
If you would like to find out more click below:
Stay tuned via social media:
---