Latest News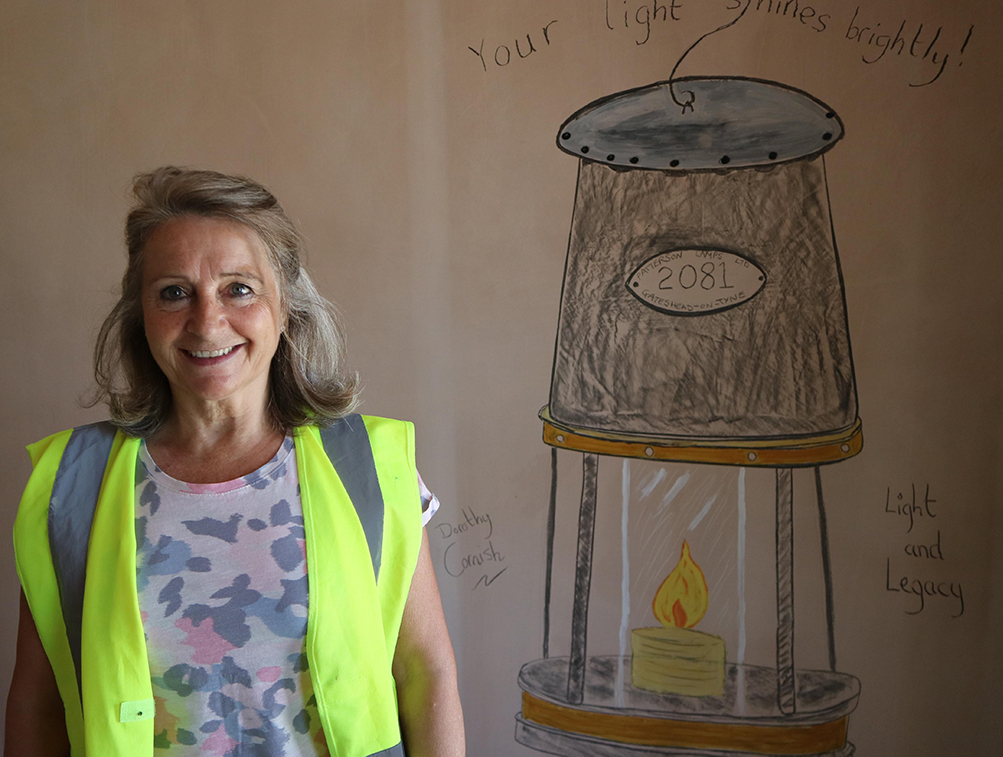 Beamish Museum Part 3 : Make Your Mark
The 'Make Your Mark' art activity took place on July 16th at Beamish Museum where the former home of the Cornish family from the 1950s is being re-created as part of the Re- making Beamish project.
Members of the public were invited to make contact and the lucky participants were drawn from a 'Beamish hat.' Gracie Flynn from ENTER CIC (Ferryhill), Steph from Spennymoor and Melanie Crosby all developed some great visual ideas for the bare walls. They were joined by youngsters Harris and Ruby. Together with John and Dorothy Cornish, they combined their artistic talents with some thoughtful and creative images all carefully conceived.
The project was a lot of fun, but there was also a sense of purpose to re-create an event at the original house over 70 years ago. The drawings will be wall-papered over, but they will become part of the story to be shared with thousands of visitors and future generations.
A huge thankyou to all of the participants and staff at Beamish Museum for making this happen. You can access the video made to record 'Make Your Mark' by following the link below.
https://www.youtube.com/watch?v=TcM7AXxLVLk
Further information about the whole concept of 'Make Your Mark' may also be accessed from the link below.
https://www.beamish.org.uk/remaking/news/make-your-mark-at-beamish-museum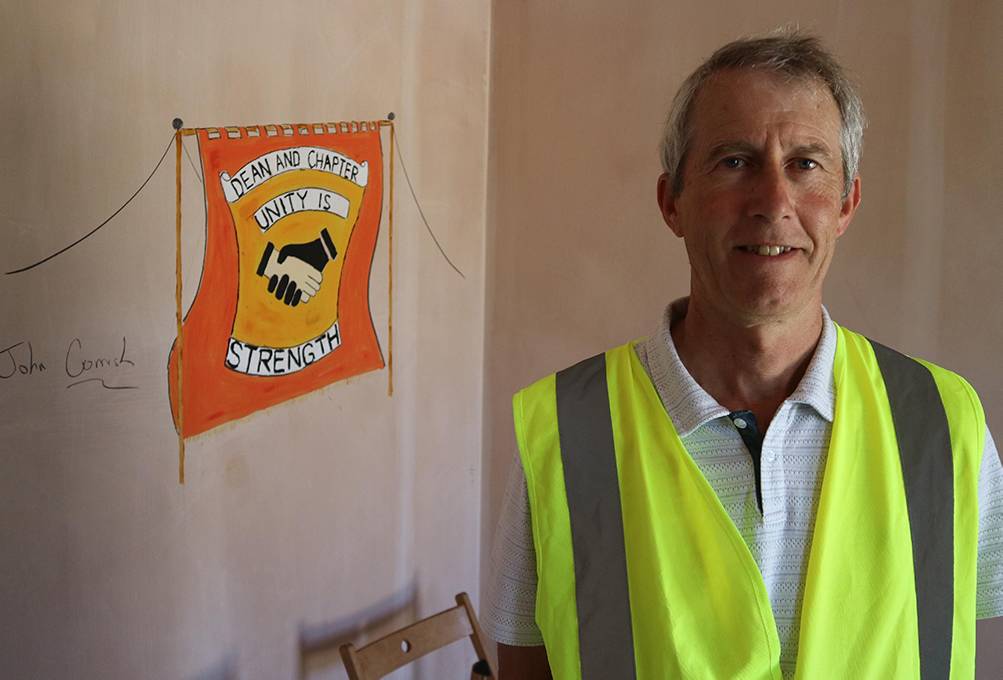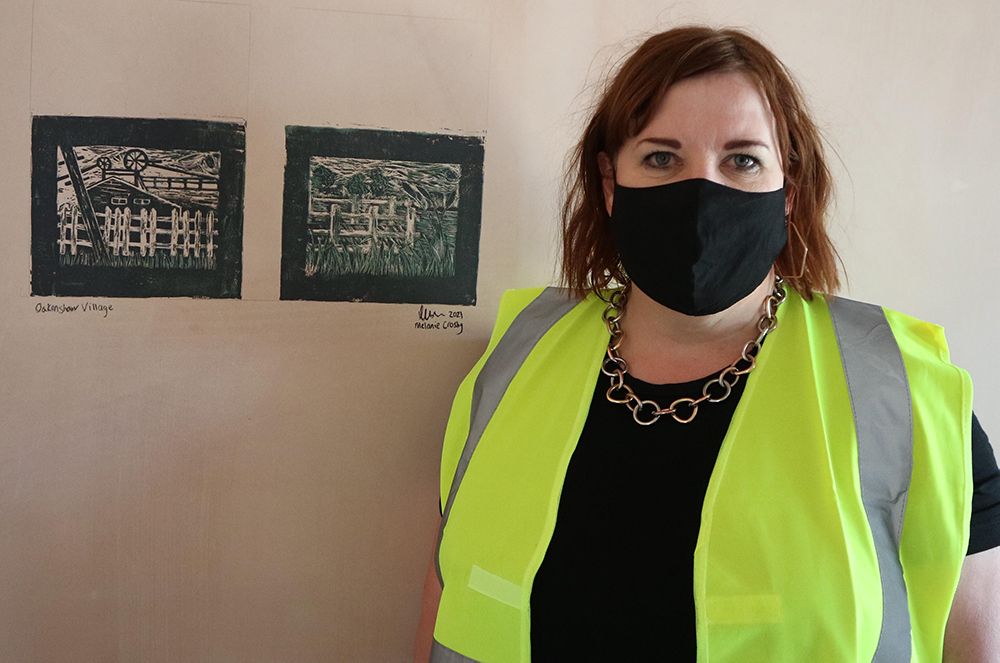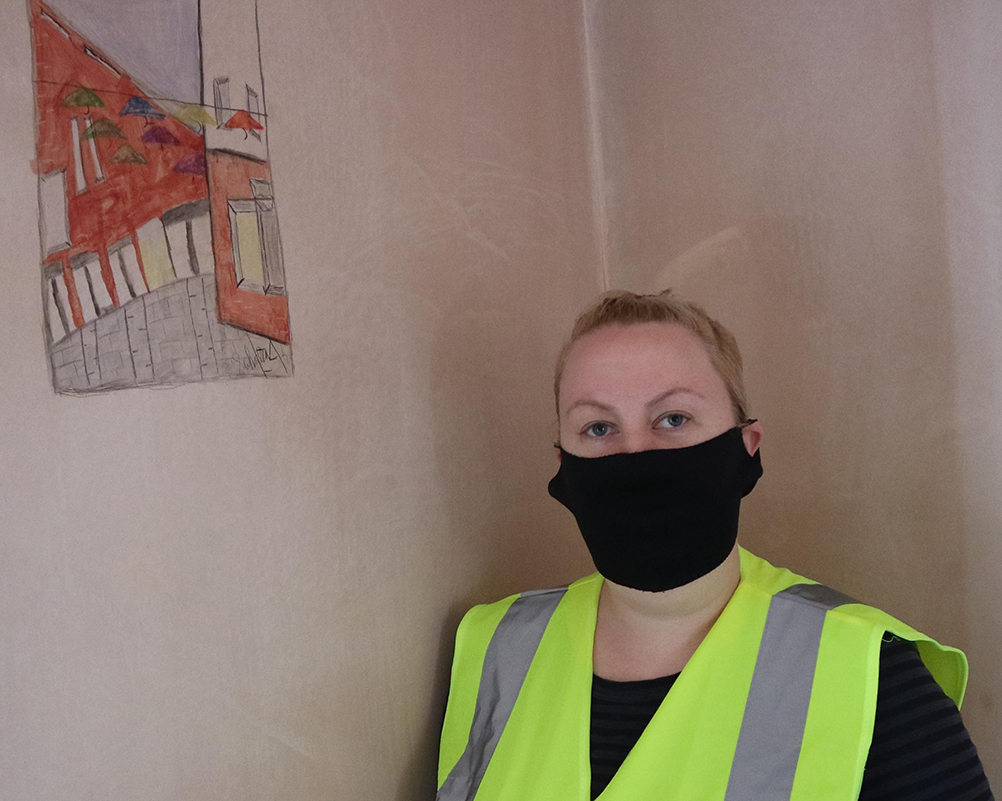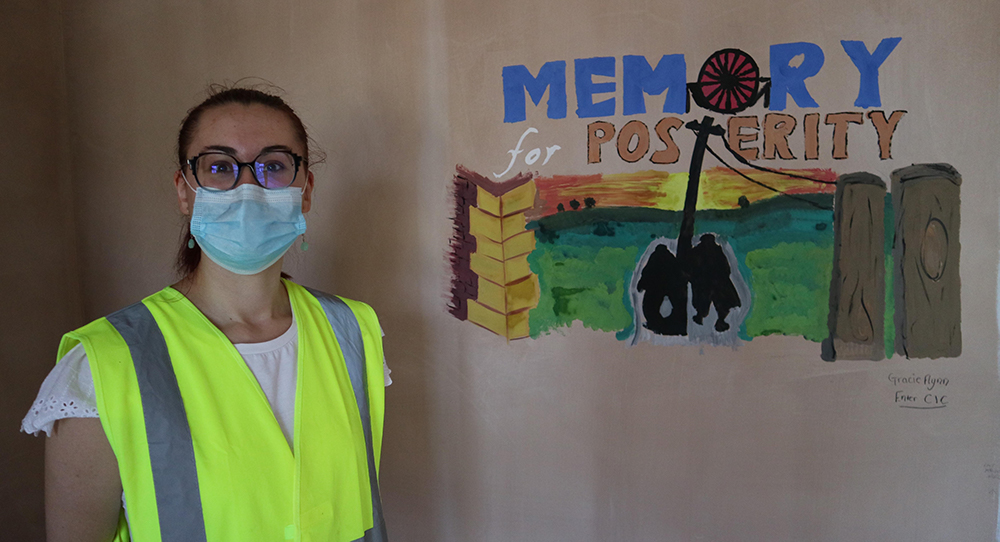 Cornish Centenary
Throughout the centenary year, an interesting range of themed exhibitions is planned in order to commemorate Norman's life and to celebrate his work.
If you would like to find out more click below:
Stay tuned via social media:
---