Latest News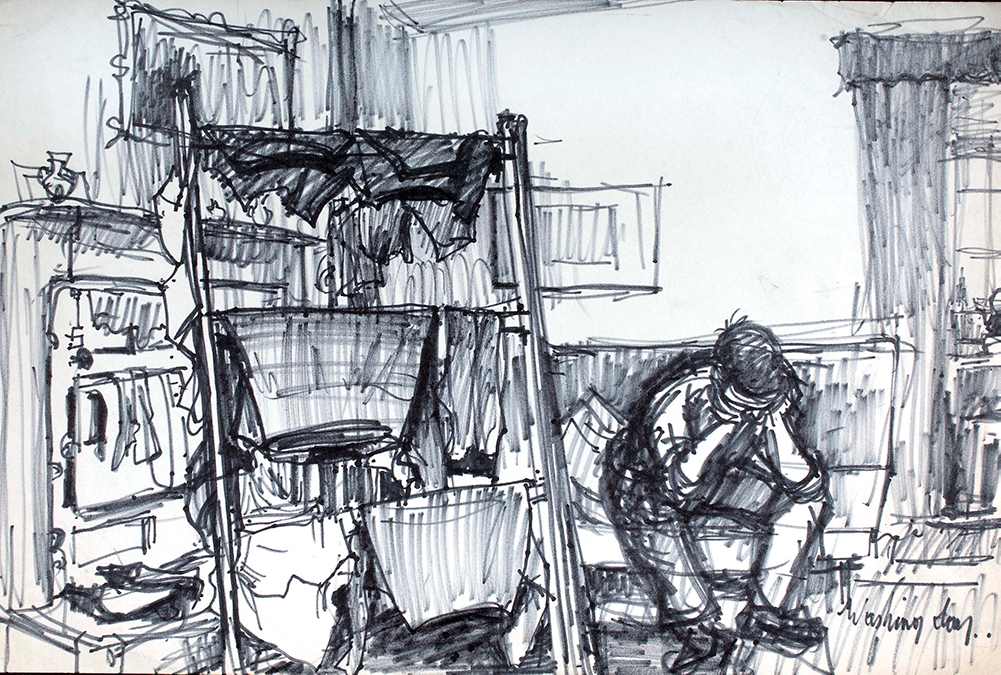 Forthcoming Exhibition
Norman Cornish: Behind The Scenes - Revealed
Castlegate House Gallery, Cockermouth , Cumbria.
September 18th to October 8thth 2021
In May we were delighted to announce a new exhibition at Castlegate House Gallery which has represented the Estate of Norman Cornish since 2015. There has been huge interest from members of the public from all over the UK and, just in case you missed the original announcement, we are delighted to advertise the exhibition once again.
It will be an eclectic range of works in mixed media, representing classic Cornish subject material; over-ground and underground mining scenes, character studies, observations of people, bar scenes and street scenes. All of the works featured in the collection of works for sale are also included in 'Behind the Scenes: The Norman Cornish Sketchbooks,' published in 2017. They are exemplar works illustrating his creative process during a period of prolific output during the 1960s.
Some of the works originally featured in the exhibition at Palace Green Library, Durham, during the Norman Cornish centenary year, but the majority of the works are previously unseen. This is a rare opportunity to acquire works from one of the leading British artists of the 20th Century.
Castlegate House Gallery was featured in The Times newspaper earlier this year as one of the top ten leading commercial galleries in England, of which only three were outside of London.
Steve and Christine Swallow will provide a warm welcome and receive enquiries.
Phone: 01900 822149 email: This email address is being protected from spambots. You need JavaScript enabled to view it. www.castlegatehouse.co.uk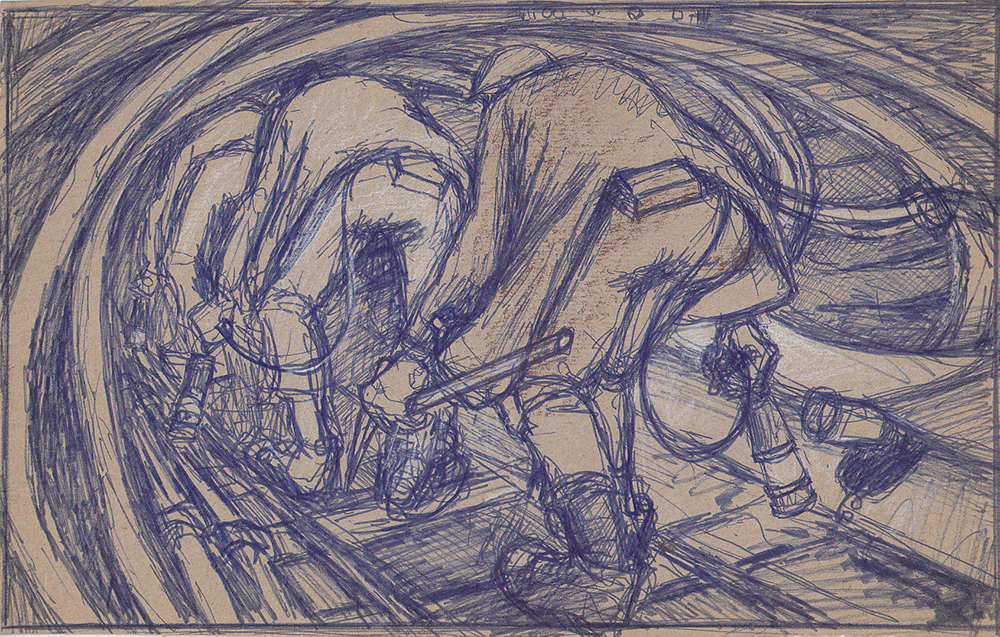 Cornish Centenary
Throughout the centenary year, an interesting range of themed exhibitions is planned in order to commemorate Norman's life and to celebrate his work.
If you would like to find out more click below:
Stay tuned via social media:
---