Latest News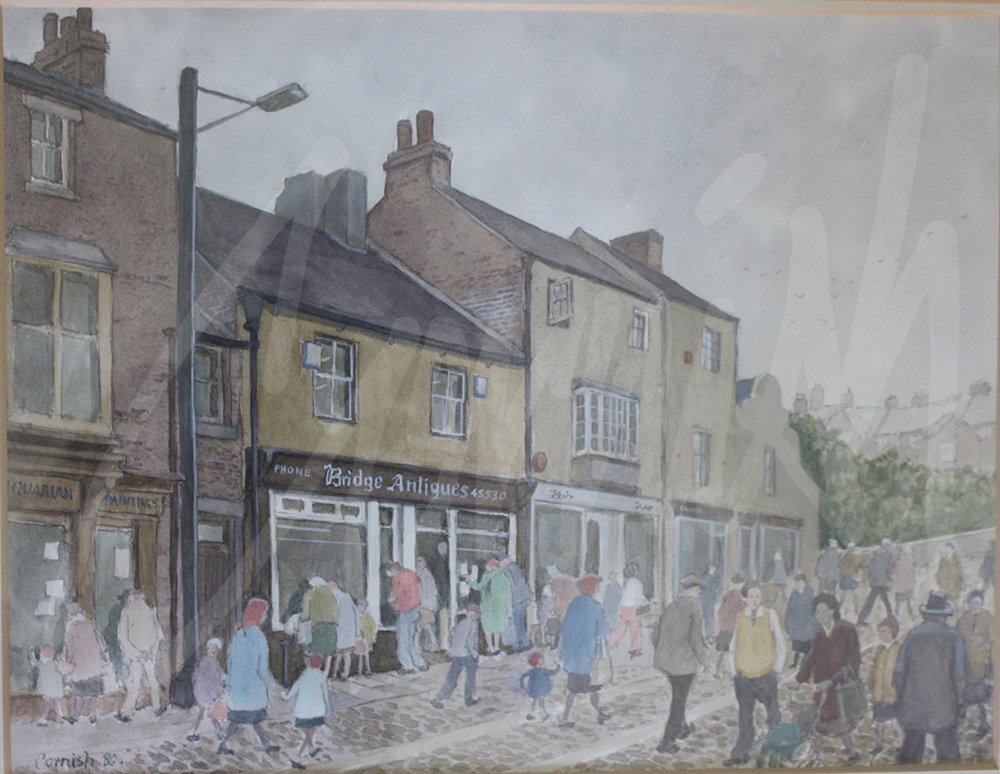 Behind The Scenes: The Norman Cornish Centenary lecture 1919-2019
Scarth Hall, Staindrop, County Durham October 19th 7-30pm
An illustrated talk by Norman Cornish's son – in law Mike Thornton
Tickets £ 5 available via: www.scarthall.co.uk or ticketsource.co.uk
Norman Cornish MBE was perhaps the most significant artist to emerge from the North East of England in the 20th Century, and he recorded one of the most important passages in English history. Revealing predominantly unseen works, the talk covers many of the key moments in Cornish's career including commissions such as The Durham Miners' Gala Mural in 1962, Cornish in Paris in 1967 and two commissions for The Port of Tyne Authority in 1982. The talk also includes images of life in his family home from the 50 s and 60s in Spennymoor, which is being recreated at Beamish Museum to open in 2022.
A story of great determination and resilience to overcome adversity and prejudice on his journey to become a professional artist.
Please arrive early. Doors and bar open from 7pm.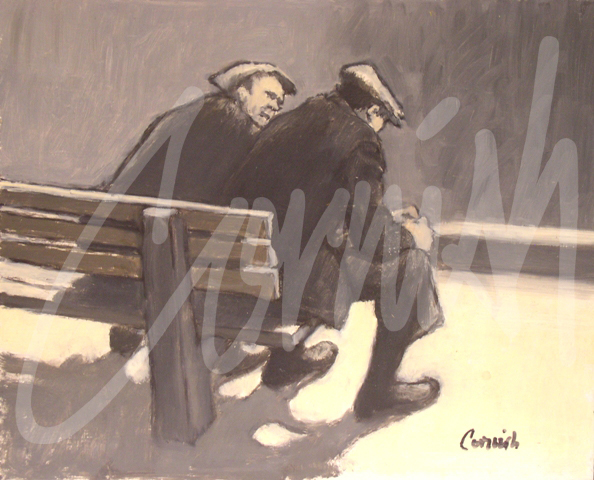 Cornish Centenary
Throughout the centenary year, an interesting range of themed exhibitions is planned in order to commemorate Norman's life and to celebrate his work.
If you would like to find out more click below:
Stay tuned via social media:
---