Latest News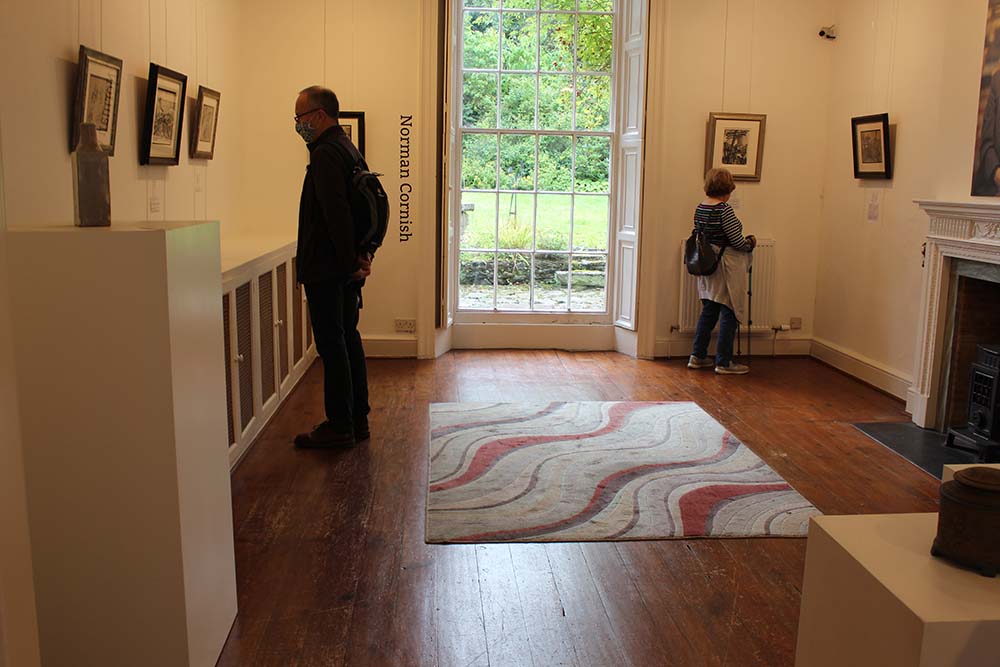 Behind The Scenes – Revealed:
Norman Cornish 'Behind The Scenes – Revealed' opened on Saturday morning at Castlegate House Gallery in Cockermouth for a period of three weeks. This special collection of pictures all feature in the book of the same name published in 2017, and they help to show the creative process used by Norman Cornish including preliminary drawings and completed works.
For those who are unable to travel to Cockermouth in Cumbria, the owners of the gallery, Steve and Christine Swallow, have facilitated a 3D 360 degree tour of the exhibition which you can access by clicking the link below.
https://www.castlegatehouse.co.uk/exhibitions/norman-cornish-behind-the-scenes-revealed/
Whilst this isn't a substitute for an actual personal visit, it does enable a walk around the exhibition, zooming into the works and seeing them hung in a gallery context.
The exhibition runs until Friday 8th October and is open each week until then from Wednesday to Saturday inclusive.
Further details may be found at www.castlegatehouse gallery 01900 822149
A warm welcome awaits from Steve and Christine Swallow.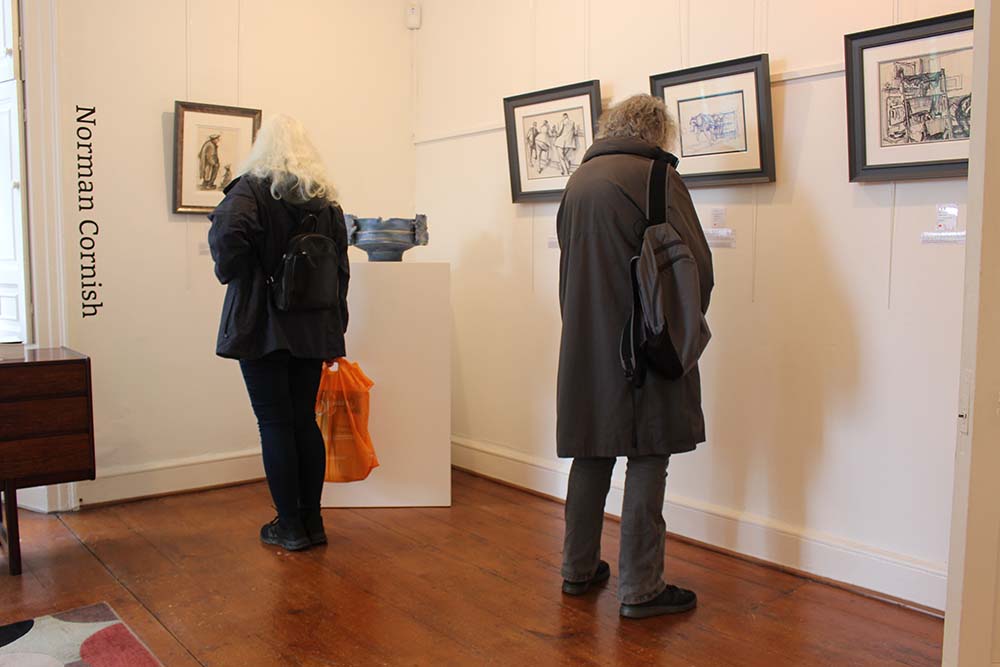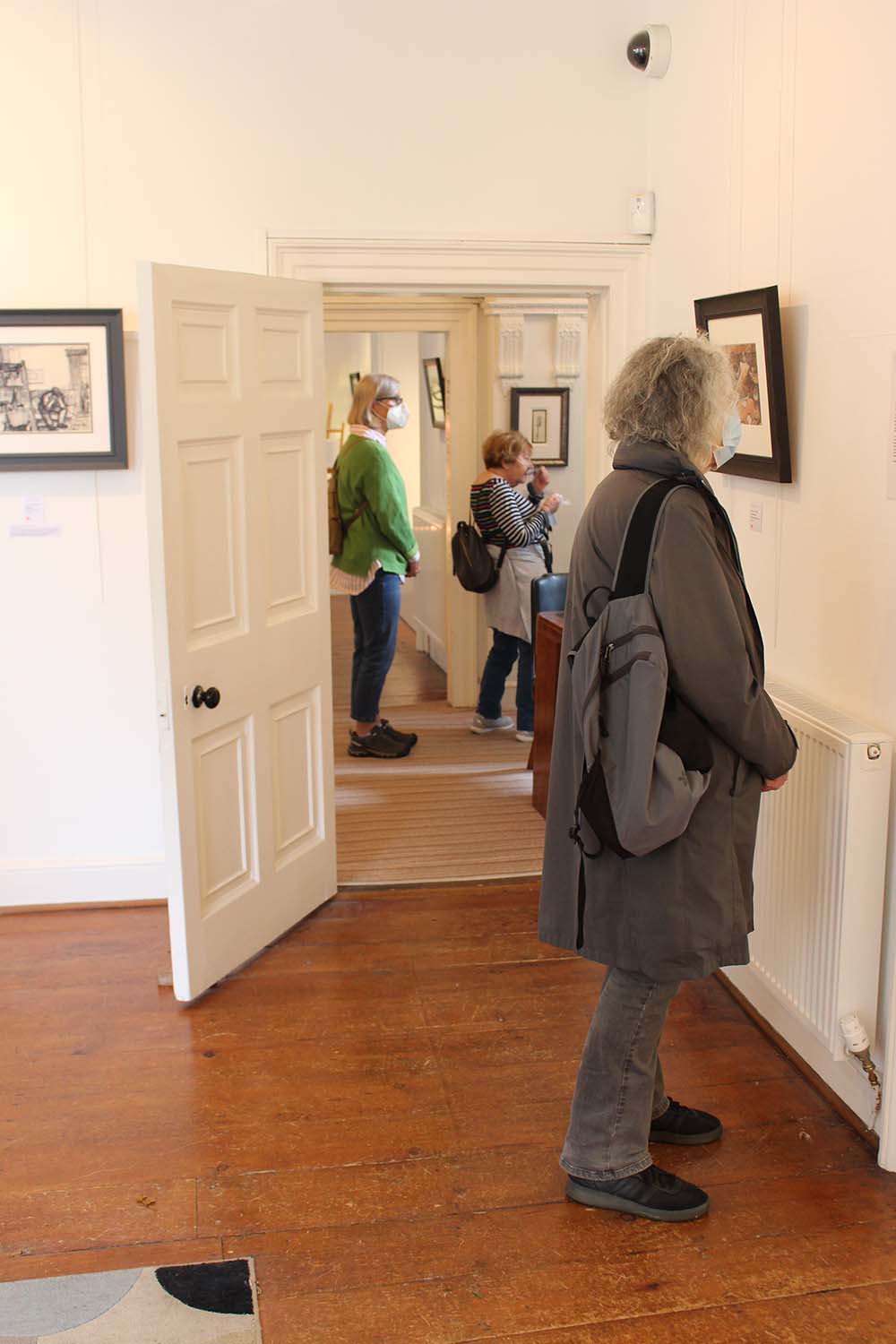 Cornish Centenary
Throughout the centenary year, an interesting range of themed exhibitions is planned in order to commemorate Norman's life and to celebrate his work.
If you would like to find out more click below:
Stay tuned via social media:
---