Latest News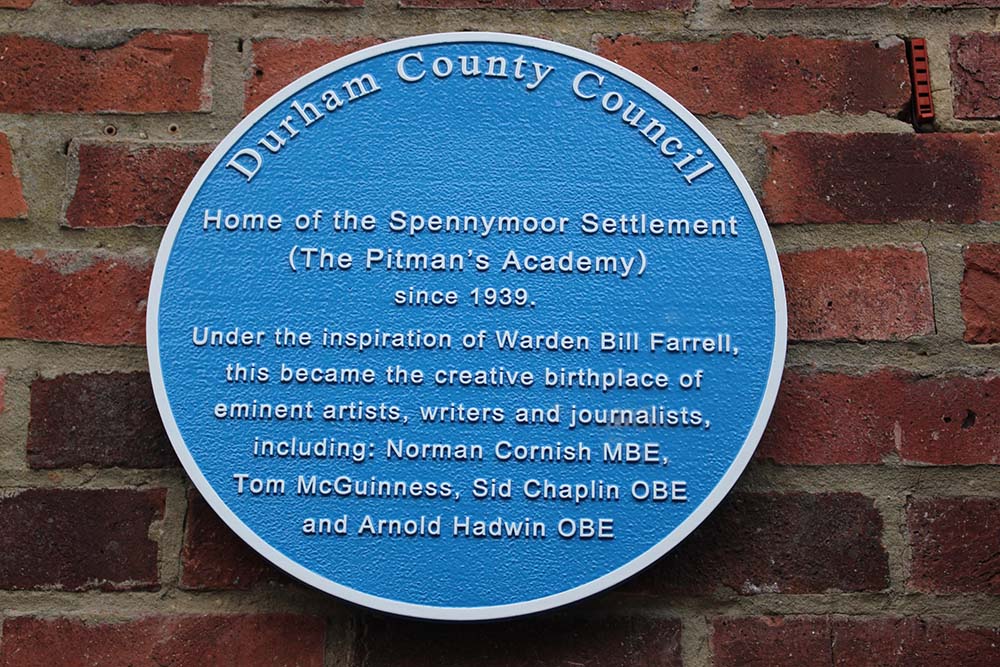 The Spennymoor Settlement Blue Plaque.
The Spennymoor Settlement was established in 1930 with funds from the Pilgrim Trust and it became a focal point in the Spennymoor community. It was a time of depression and unemployment was rife. The future looked grim, but under the inspired leadership of W.G. (Bill) Farell, accompanied by his wife Betty, it became a cradle of creativity for local people that enabled them to express themselves in visual arts, performing arts and crafts.
On Saturday September 18th a long overdue Blue Plaque was unveiled on the wall of the Everyman Theatre by Lillian Whitehead the oldest member of the Settlement, aged 100 years. The Chair of the Settlement Pauline Storey, Louise Defty who is Chair of the Spennymoor Youth Theatre Group and Malcolm Marsden the Treasurer, also addressed the large gathering of invited guests. The theatre was the venue for the ceremony and celebration to mark the achievements of this very special community organisation and all of the people who have been involved from the beginning.
The Settlement and its activities are historically important for the talent nurtured and the mutual support provided during challenging times. Not all of the names of previous members could be included on the plaque, but four stand out who eventually went on to achieve national and international recognition, and great acclaim.
Norman Cornish MBE, Sid Chaplin OBE, Arnold Hadwin OBE, and Tom McGuinness.
Refreshments were provided for the guests and a special performance was presented by the members of the Spennymoor Youth Theatre Group.
Further information at www.spennymoorsettlement.co.uk
'A Way to the Better' written by Robert McManners and Gillian Wales is available from the Spennymoor Settlement at £12.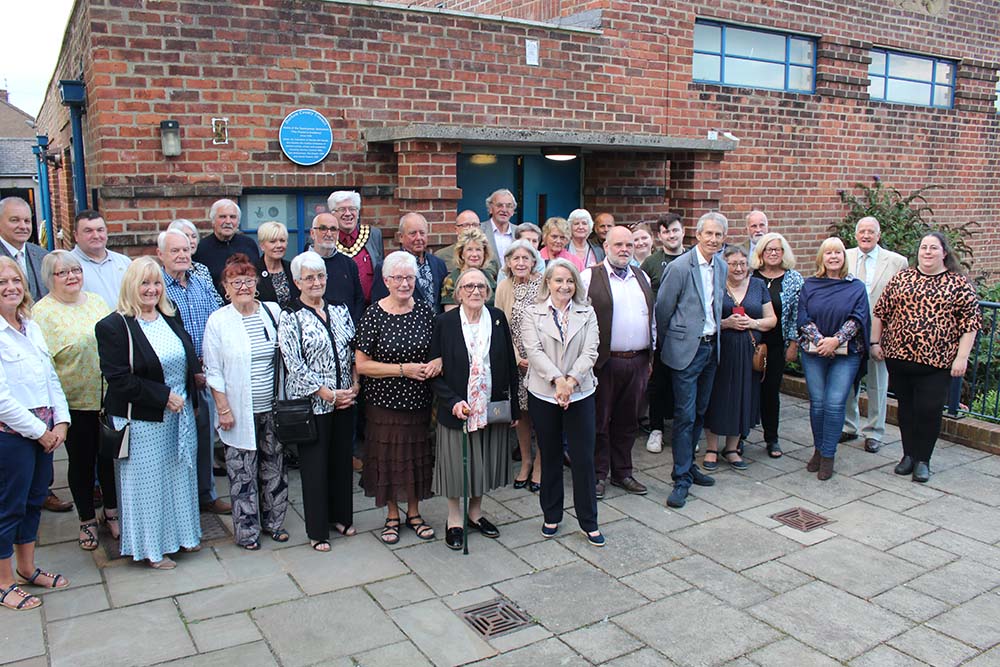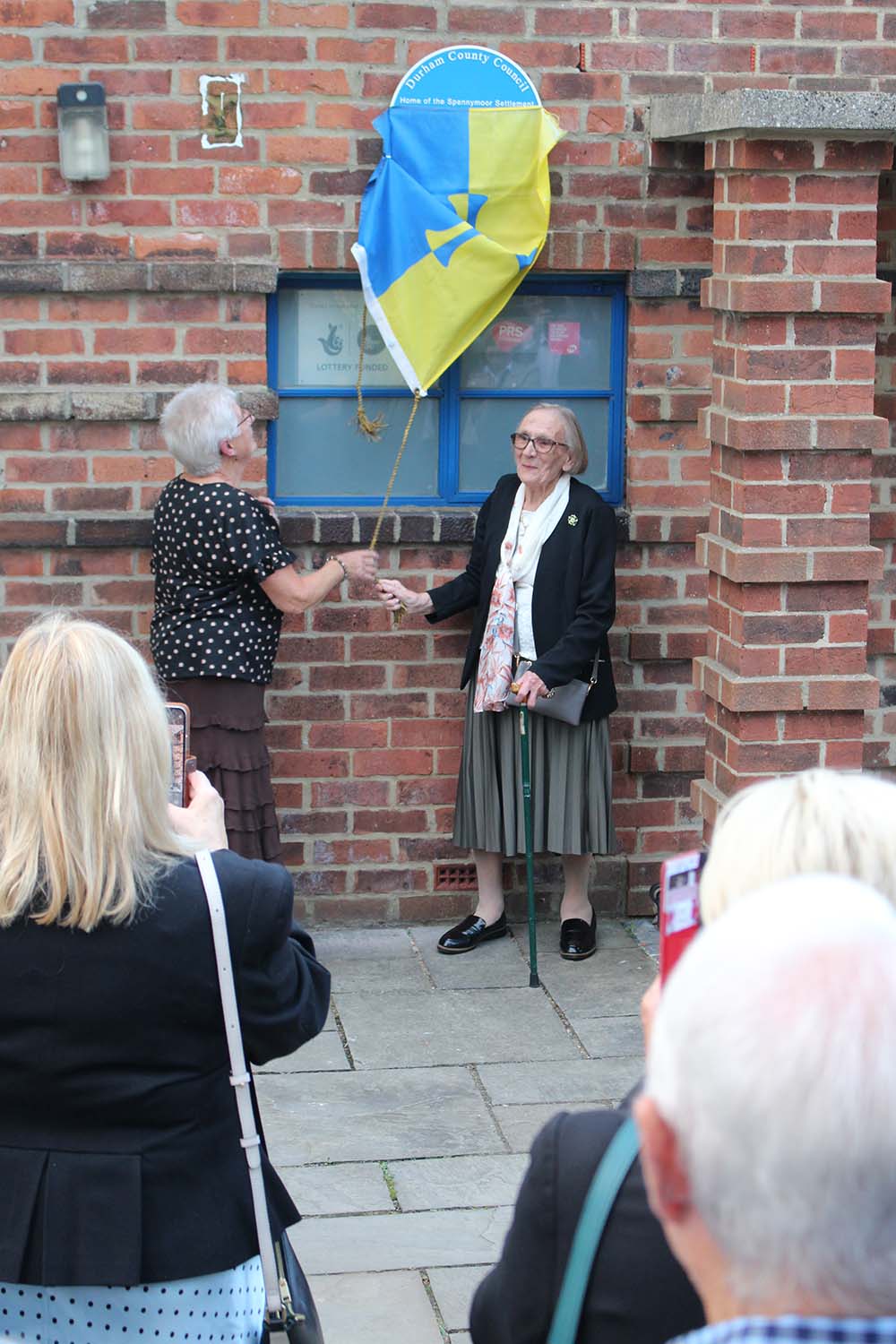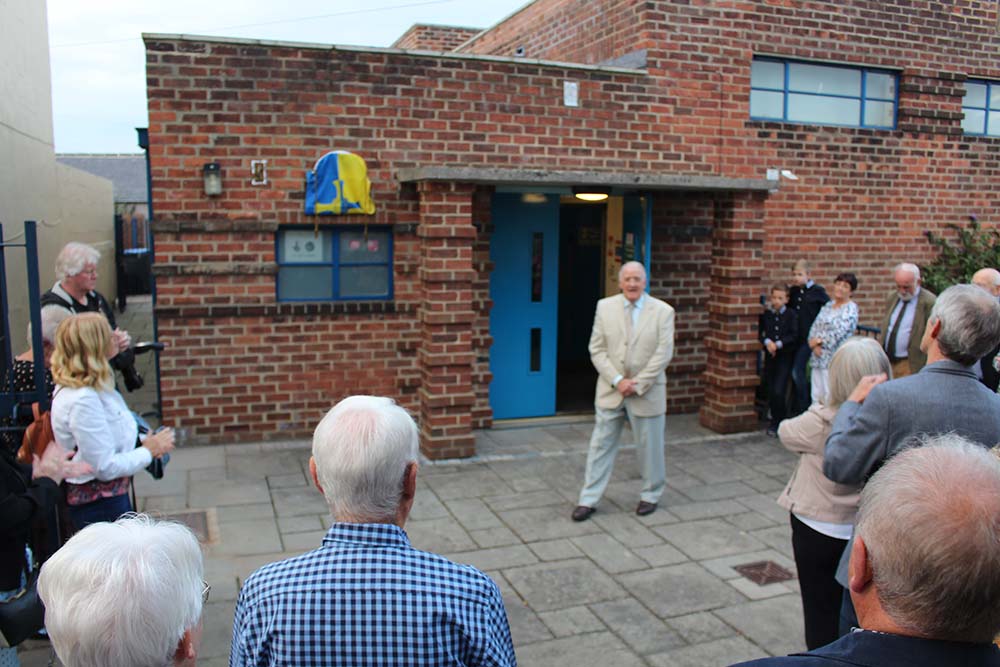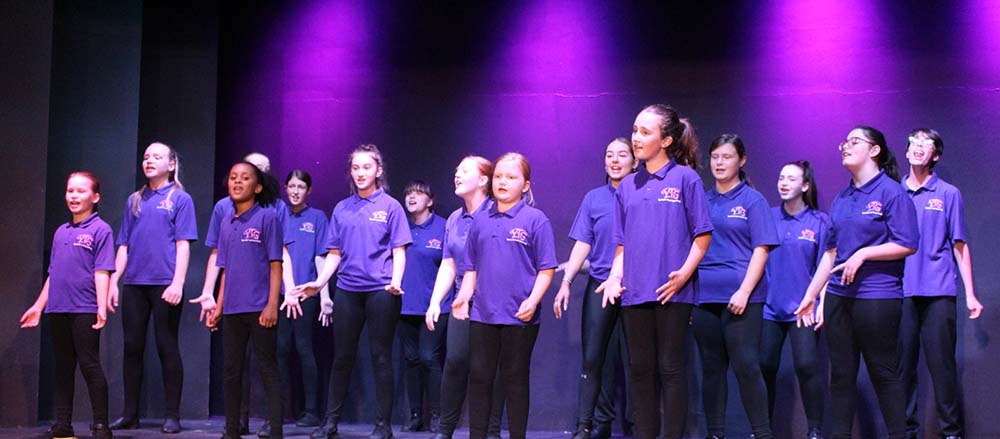 Cornish Centenary
Throughout the centenary year, an interesting range of themed exhibitions is planned in order to commemorate Norman's life and to celebrate his work.
If you would like to find out more click below:
Stay tuned via social media:
---