Latest News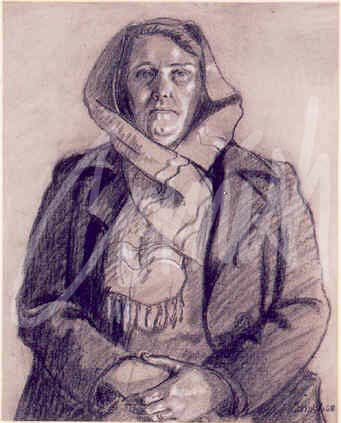 Parents: Jack and Florence
Norman Cornish was born in Oxford Street on the 18th of November 1919 and moved later to Bishops Close Street, adjacent to the gasworks, ironworks and railway embankment at the end of the street. Cornish shared the stone- terraced house with his parents Jack and Florence along with his younger brothers Tom, Jack, Jim, Billy, Bob and sister Ella.
The Times newspaper referred to Spennymoor as a place without a future, immersed in despair, desperation and futility. Housing conditions were primitive, no bathroom, gas lighting, and an outdoor earth closet. Epidemics of diphtheria, smallpox and scarlet fever were rife amongst the children.
In his autobiography 'A Slice of Life,' Cornish recalls that he only ever saw one book in his childhood home. Cornish's father Jack was unemployed for some time during the Depression but eventually gained employment at Dean and Chapter Colliery. One of his father's friends tried to persuade his father to allow Cornish to continue his education, but at the age of 14 he reluctantly took his young son to his colliery to get him 'set on.' He later started work on Boxing Day 1933, after walking three miles to the pit in the snow.
Florrie would always be busy seeing to the six boys and daughter Ella. Making clothes, ensuring meals were available and a plentiful supply of hot water for washing. The daily commitment to keep the family together and maintain some dignity must have been exhausting.
Cornish eventually gained permission to join the Sketching Club at The Spennymoor Settlement which he later described as, 'like crawling into a warm woolly sock after the pit'.
As his interest and skill in drawing developed, via the 'Sketching Club' at the Spennymoor Settlement, the advice from Bill Farrell to draw and paint what he knew became more significant and in his own words: ' Most of the members were steeped in landscape tradition but I'd rather draw things I saw in my house, like my mother preparing a meal or my father washing after coming back from the pit'.
Despite the harsh conditions he was later able to acquire a deep knowledge, of not only art history, but also literature and music. Cornish made the most of opportunities denied in his early years to become 'well read' and he could quote with confidence from Dickens and Shakespeare as well as enjoying his love of Classical Music and Opera.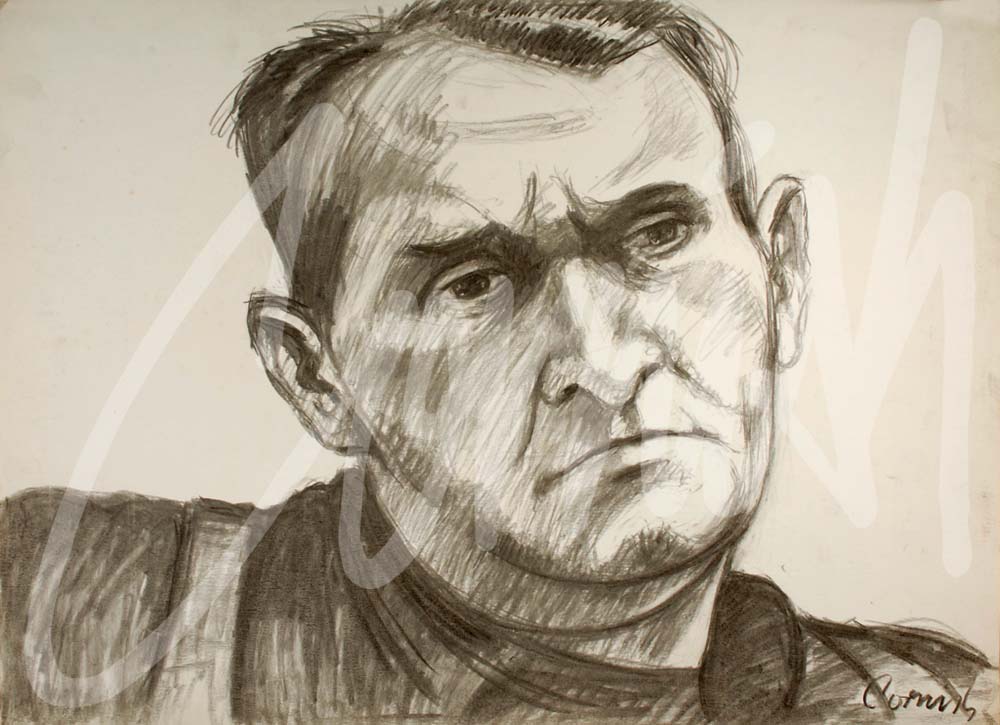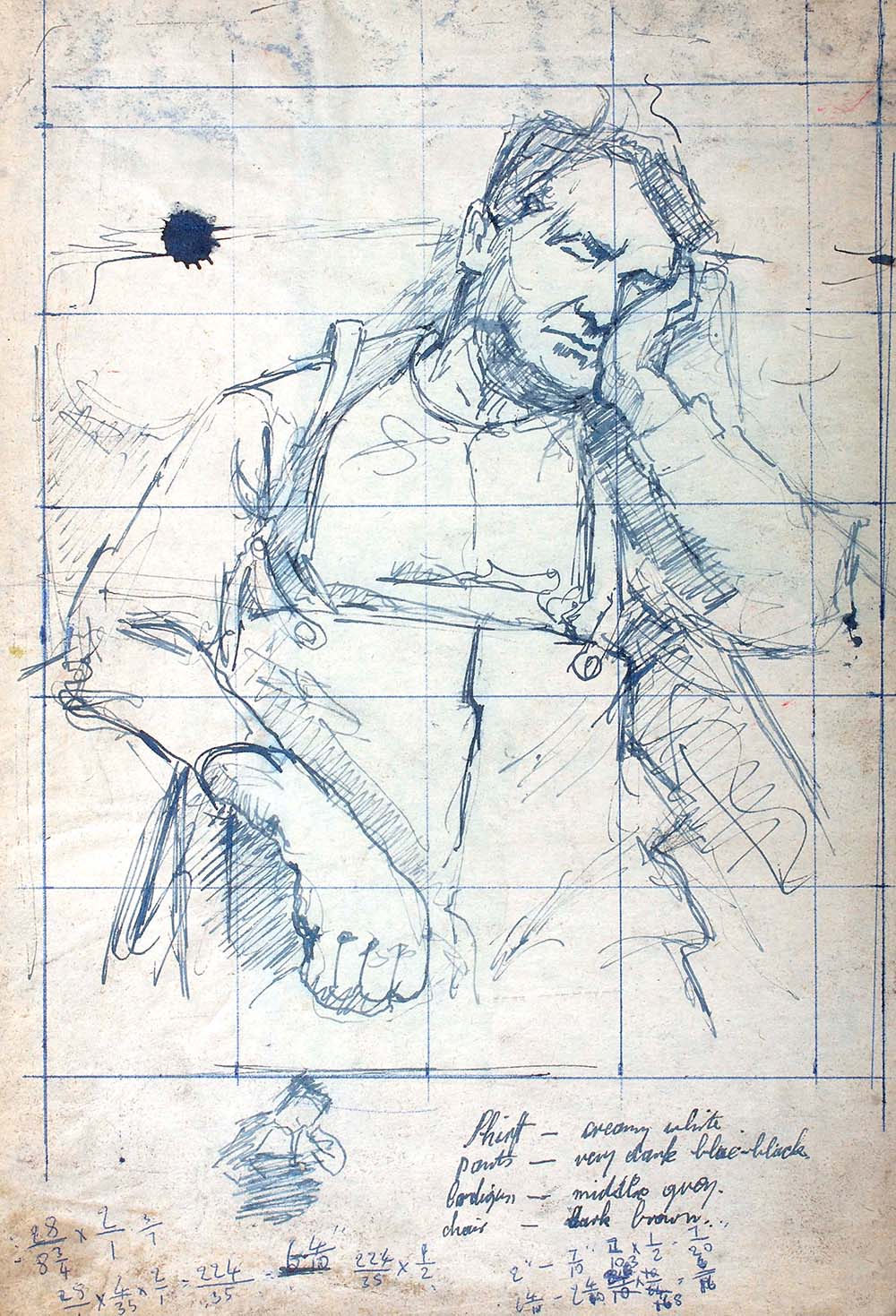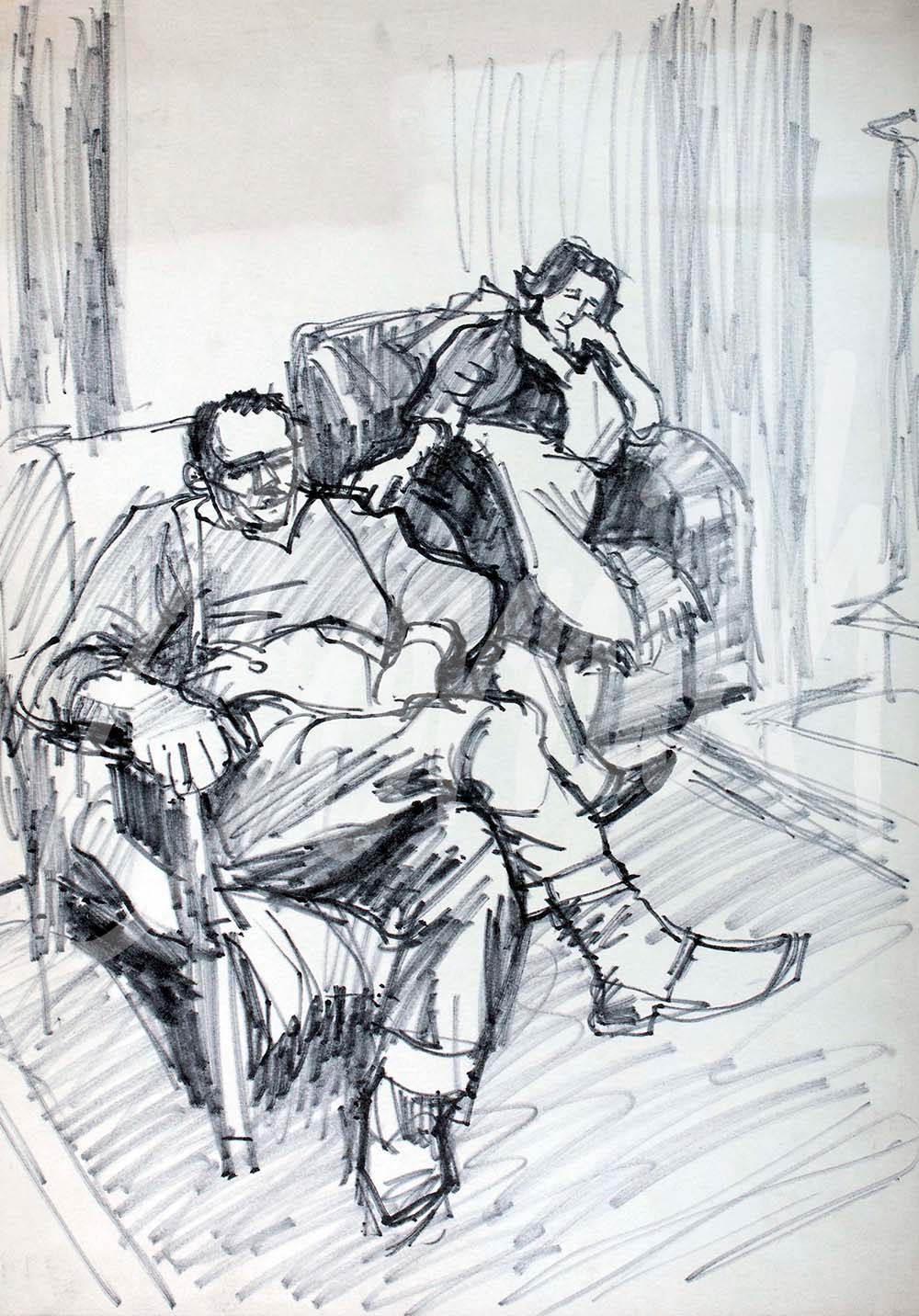 Cornish Centenary
Throughout the centenary year, an interesting range of themed exhibitions is planned in order to commemorate Norman's life and to celebrate his work.
If you would like to find out more click below:
Stay tuned via social media:
---