Latest News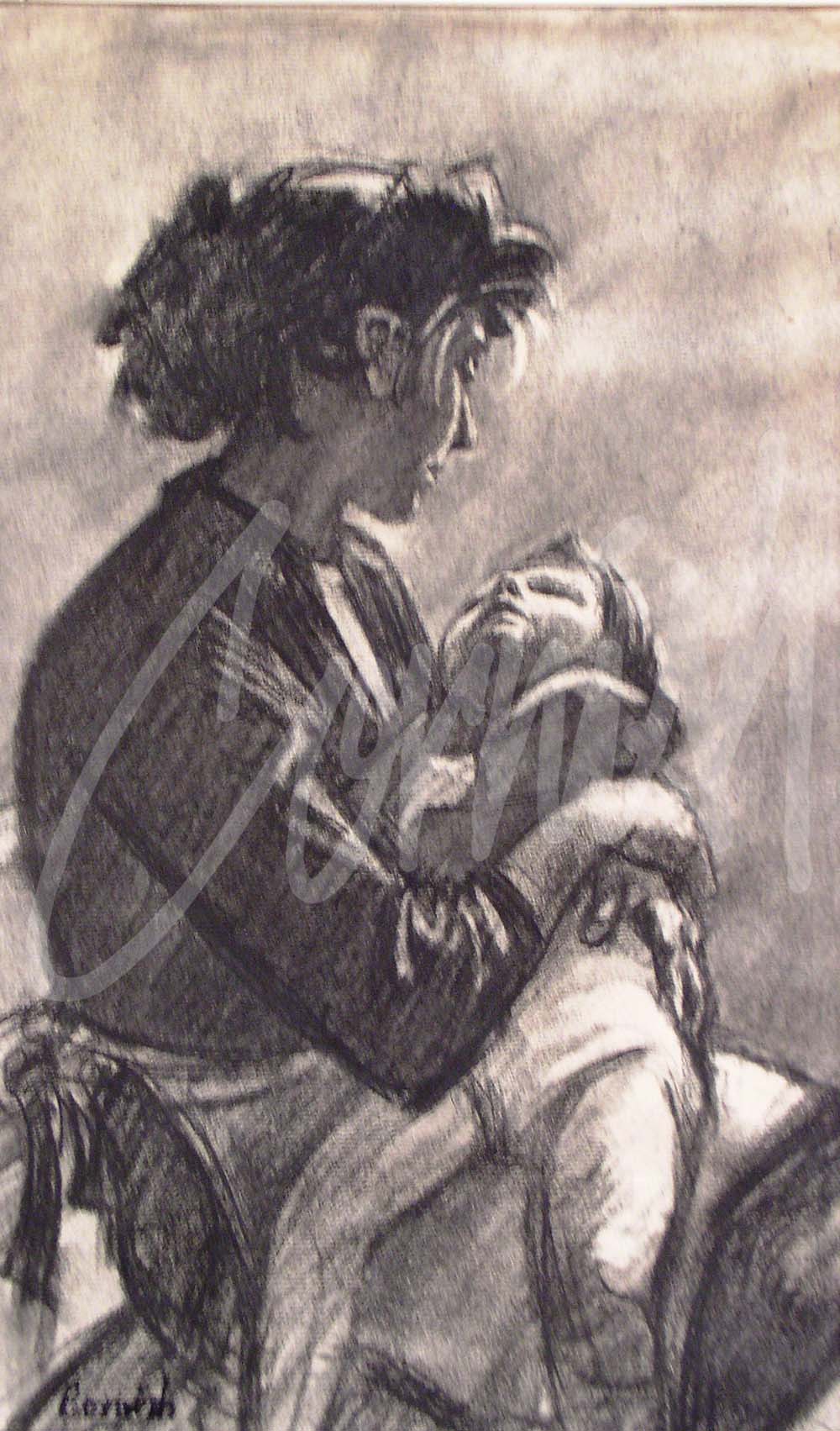 Tender and Timeless.
After marrying Sarah in 1946, and living first in rented rooms, the couple moved to their own house on nearby Catherine Street in which Cornish's grandmother had once lived. In 1953 they returned to Bishops Close Street, to a Colliery house that was better equipped and more suited to family life after the arrival of their children, Ann and John. Here Cornish recorded the everyday life of his family in hundreds of deeply personal sketches.
The drawings provide a remarkable record of the children growing up from childhood to later adolescence. Cornish observed all aspects of domestic life, the children doing their homework, drying their hair, or watching television. Moments snatched to the sound of 'hold it there' or 'don't move.' John often commented that they didn't have many childhood photographs but he and Ann were often featured in drawings in the household setting.
Sarah would also be asked to hold a position in many different domestic settings such as knitting, peeling vegetables or darning socks, but rarely relaxing. Occasionally the domestic settings incurred intrusions from television film crews, reporters and prominent personalities who enjoyed visiting to engage Cornish in conversation and recording.
Outside, the street was also a busy thoroughfare as well as an adventure playground for the children playing on the slag heap or railway embankment.
The street was also a busy through-route for people walking to and from the factories at Low Spennymoor, and Dean and Chapter Colliery at Ferryhill via the bridge under the railway line at the end of the street.
The family remained in Bishops Close Street until 1967. The mines were closing, and more space was needed both for the growing family and for Cornish's development as a professional artist. The move was made to Whitworth Terrace.
Cornish is noted for his depiction of that period in his life from the 1930s until the latter part of the 20th century. His scenes of life typical in communities throughout County Durham and other industrial areas of the country resonate with other people who lived through similar experiences, and thus feel deepening and strengthening emotional attachments to his work. Alongside this preservation of community, his family portraits stand the test of time and remain both tender and timeless.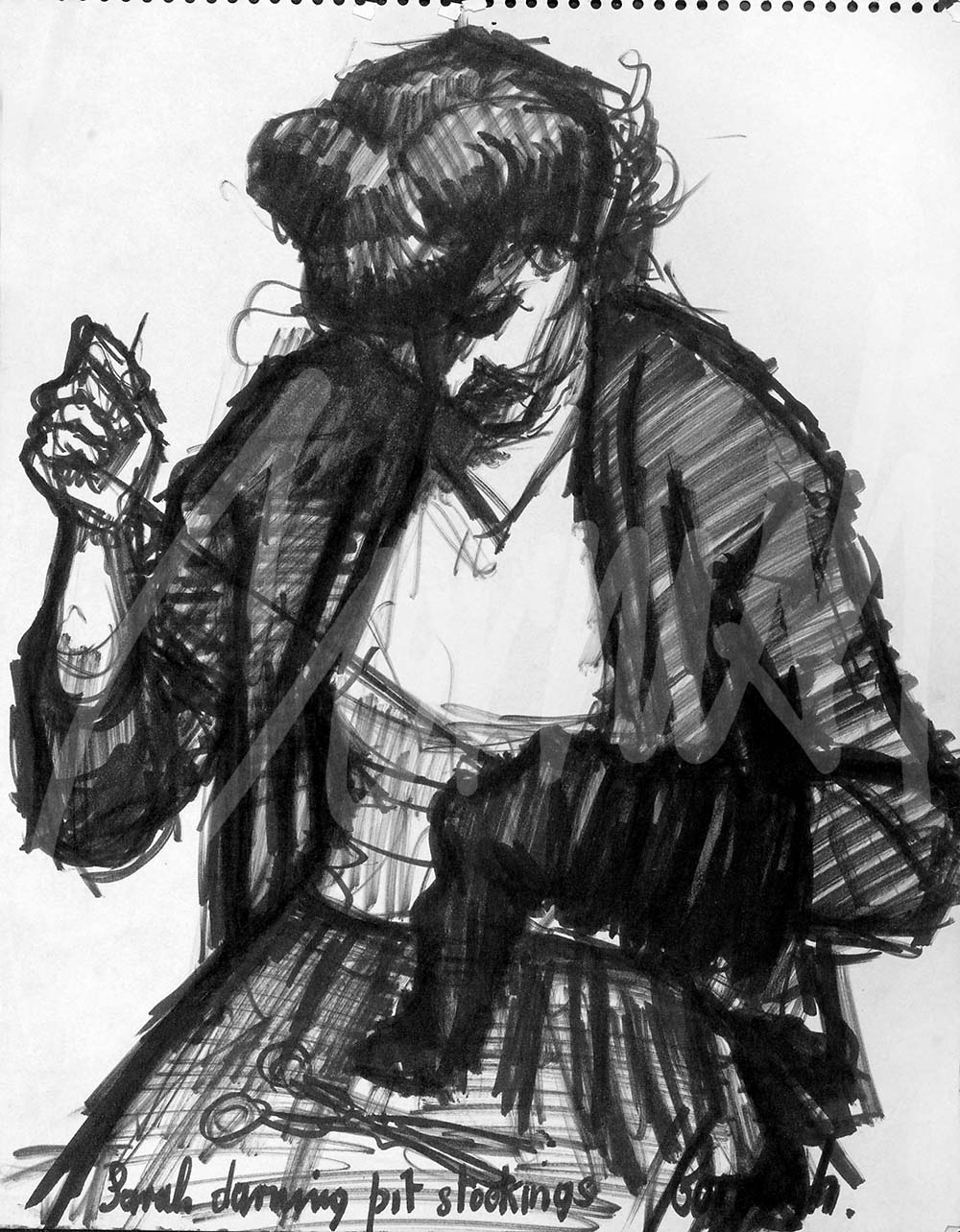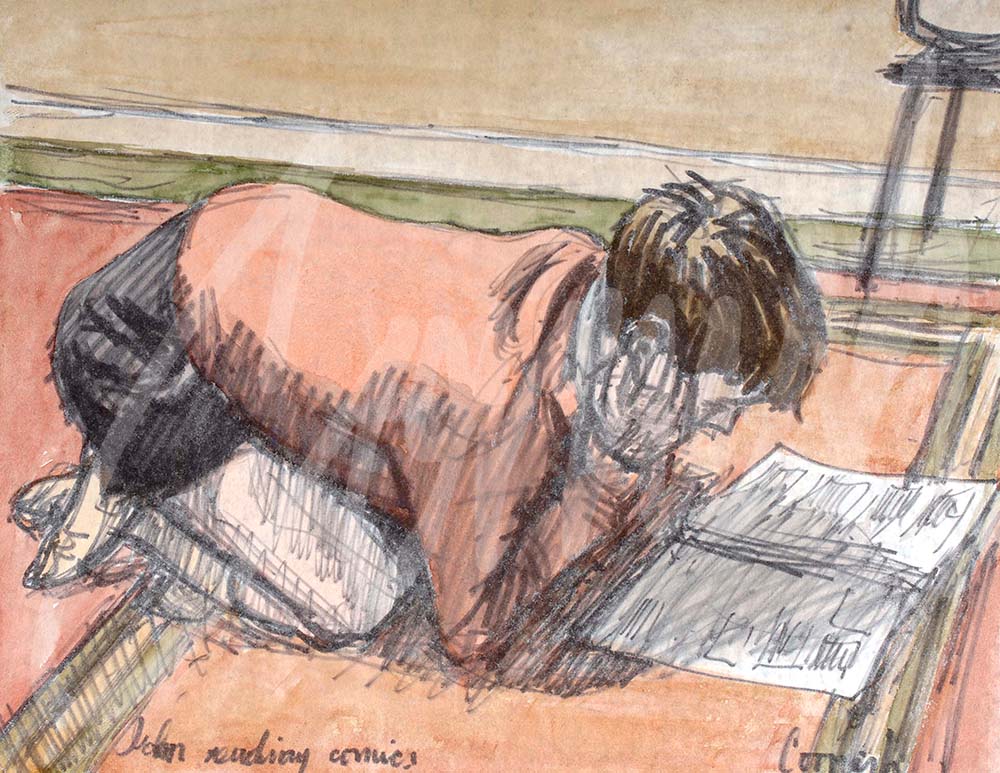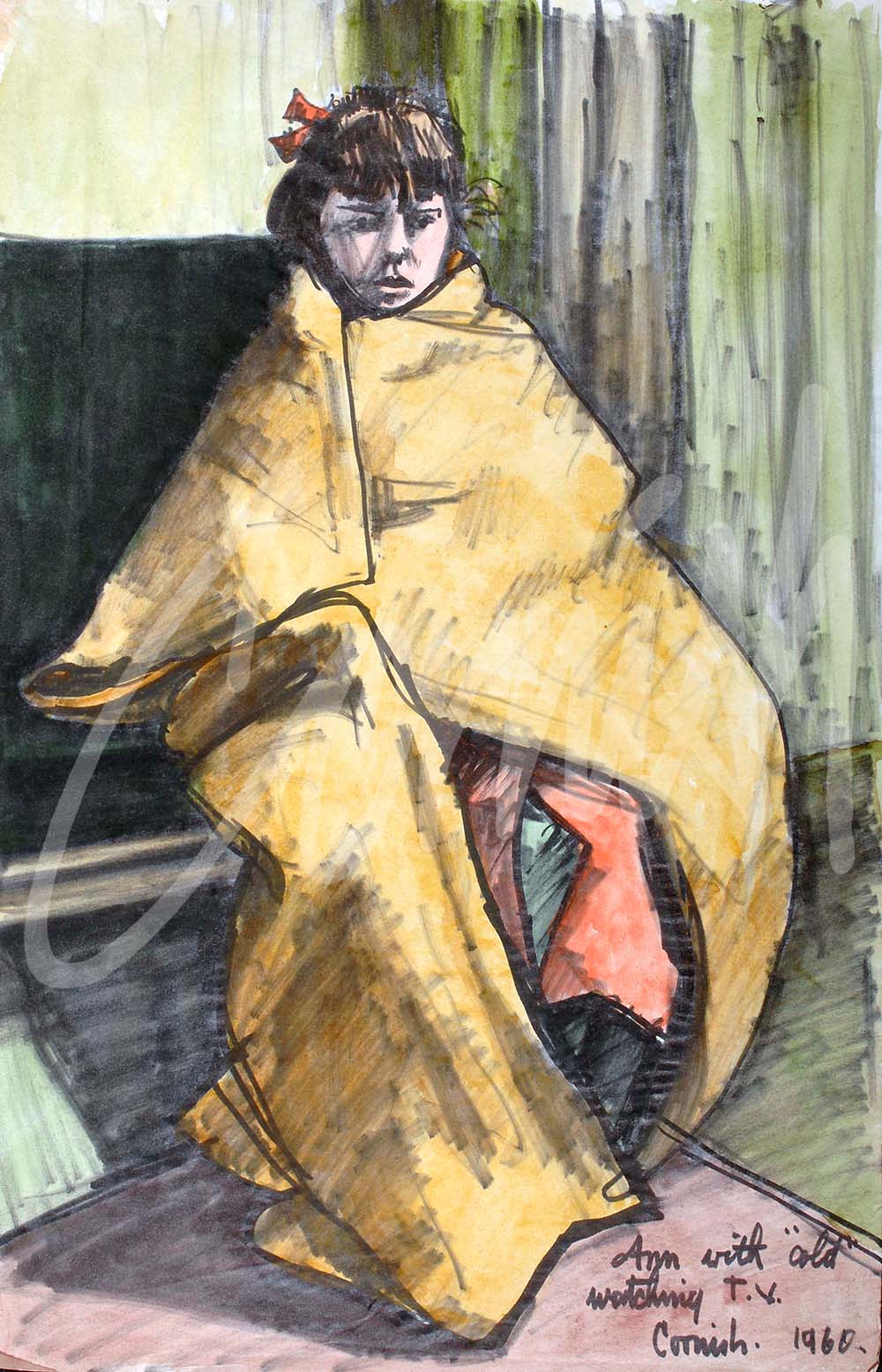 Cornish Centenary
Throughout the centenary year, an interesting range of themed exhibitions is planned in order to commemorate Norman's life and to celebrate his work.
If you would like to find out more click below:
Stay tuned via social media:
---