Latest News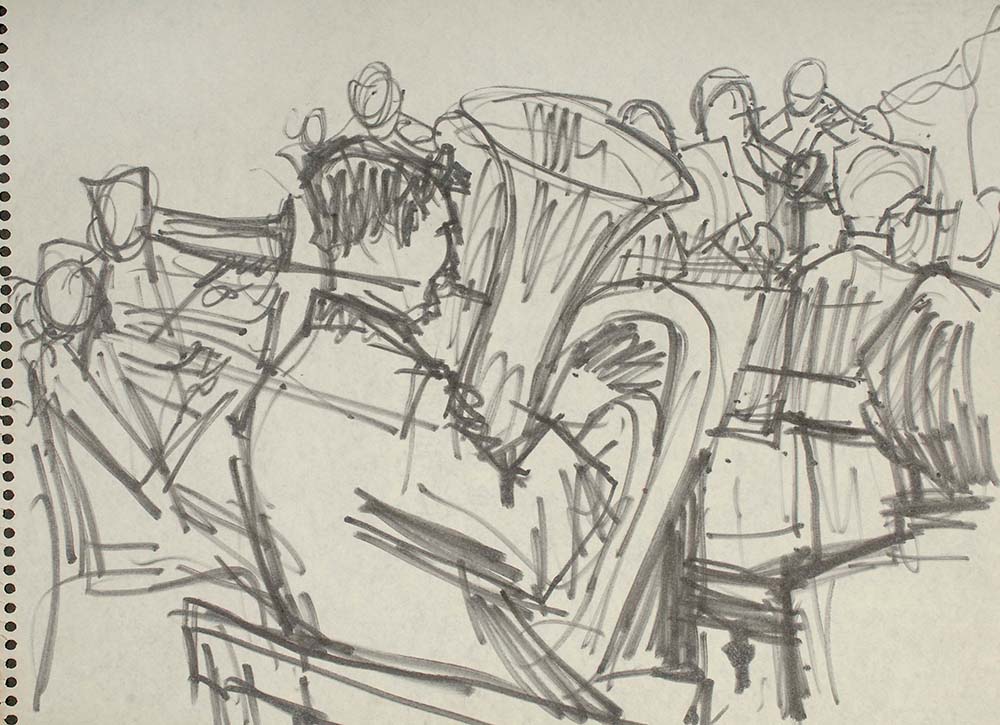 The Band Played On:
Spennymoor Town Band recently made the headlines when it represented the North of England at the National Brass Band Finals of Great Britain in Cheltenham. The article, featured in the Northern Echo during September by former editor Peter Barron, covered the band's history and the steps taken to overcome the lockdown restrictions as they prepared for the big day representing Spennymoor on the national stage.
In 1962 Cornish was commissioned by Durham County Council to paint a Mural depicting life in County Durham. During his research for the composition of the Miners' Gala Mural Cornish immersed himself in many of the Spennymoor Town Band rehearsals to observe and draw the instruments and musicians playing. He would 'sit in', watch and listen as he made his drawings during these sessions. He also researched the marching formation of the band to ensure absolute accuracy.
The Miners' Gala Mural is a highly significant work of art that goes to the very heart of culture and heritage in County Durham. Many people in the area identify with this inspirational record of a bygone era.
A detailed account of the story of the Miners' Gala Mural may be found by clicking on the Home button of this website and opening Durham Miners' Gala.
In March 2020 the Mural was re-located to Bishop Auckland Town Hall to become part of a permanent display. If you make a visit, then take a few moments to reflect about the attention to detail in this picture that became a cornerstone of Cornish's career, and the commitment of the members of the band.
The Spennymoor Town Band finished 6th out of 14 finalists and did the region proud. The future looks promising indeed. Michael McDonald, aged 12, who plays the Cornet, is one of the rising stars and won 'Youngest Player Award' in the finals.
Congratulations to all of the members of the band and if you would like to hear the band in action, the 'Christmas Concert' takes place at Spennymoor Town Hall on December 4th at 7-30pm. Tickets: www.spennymoor-tc.gov.uk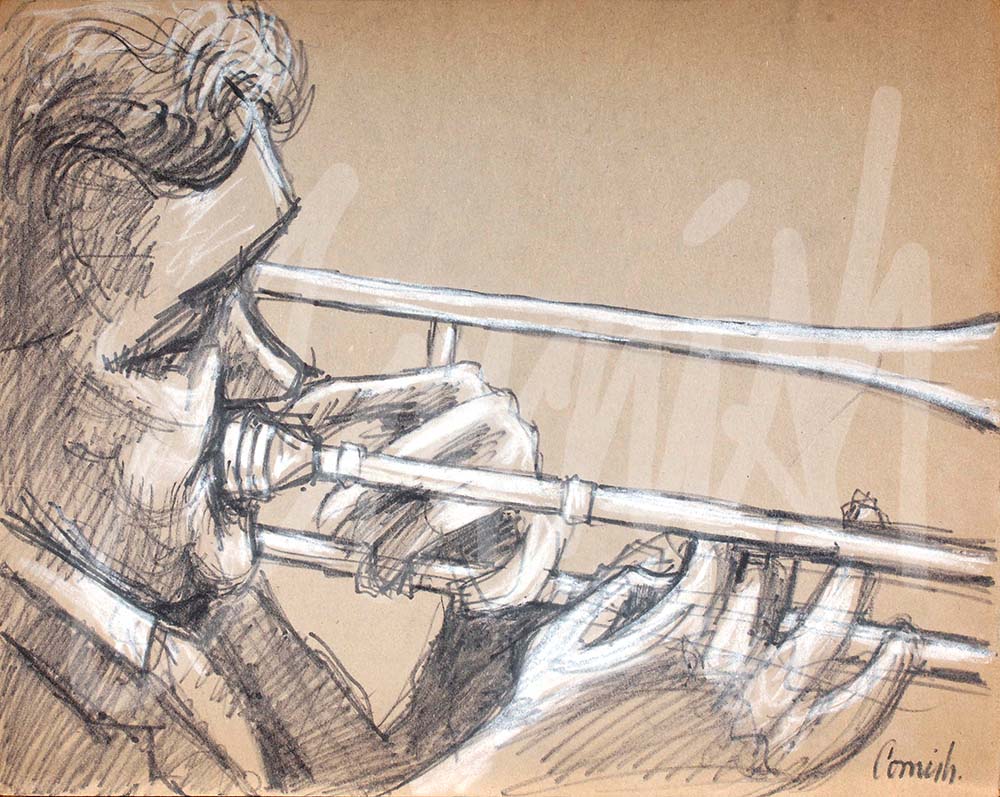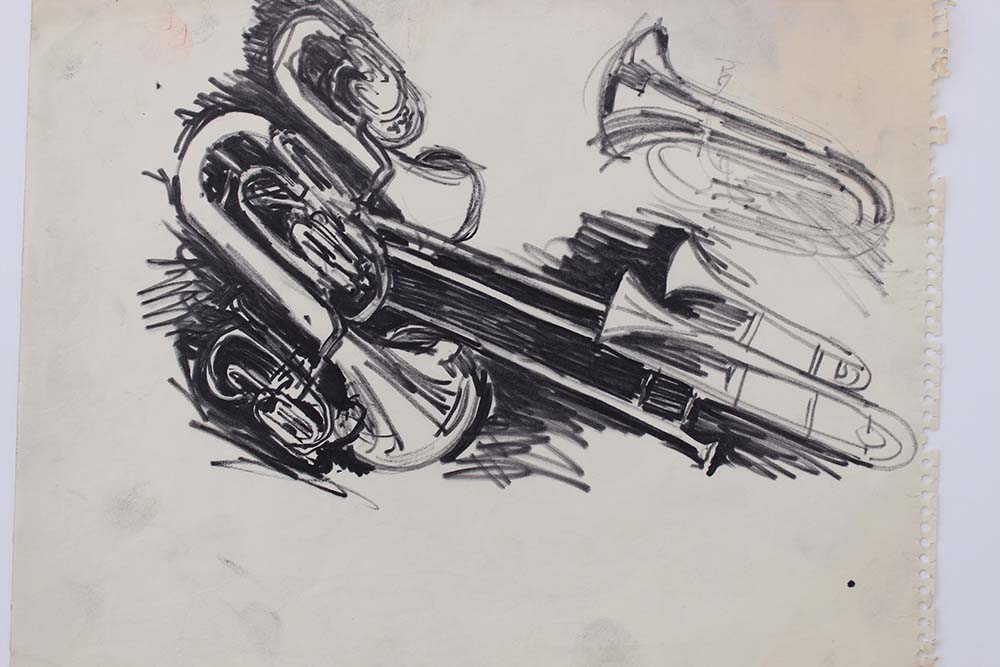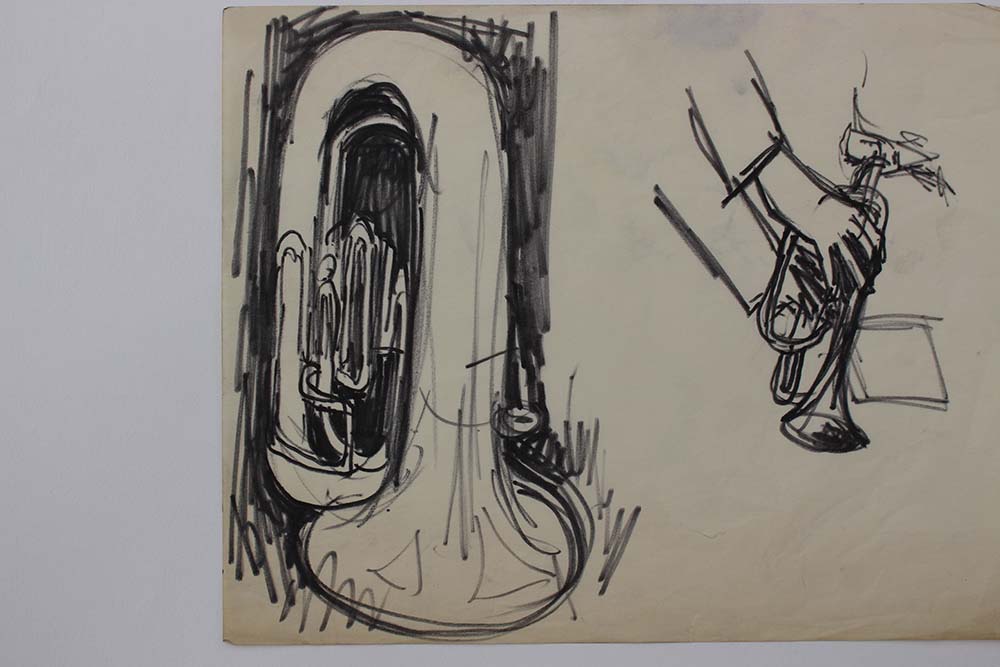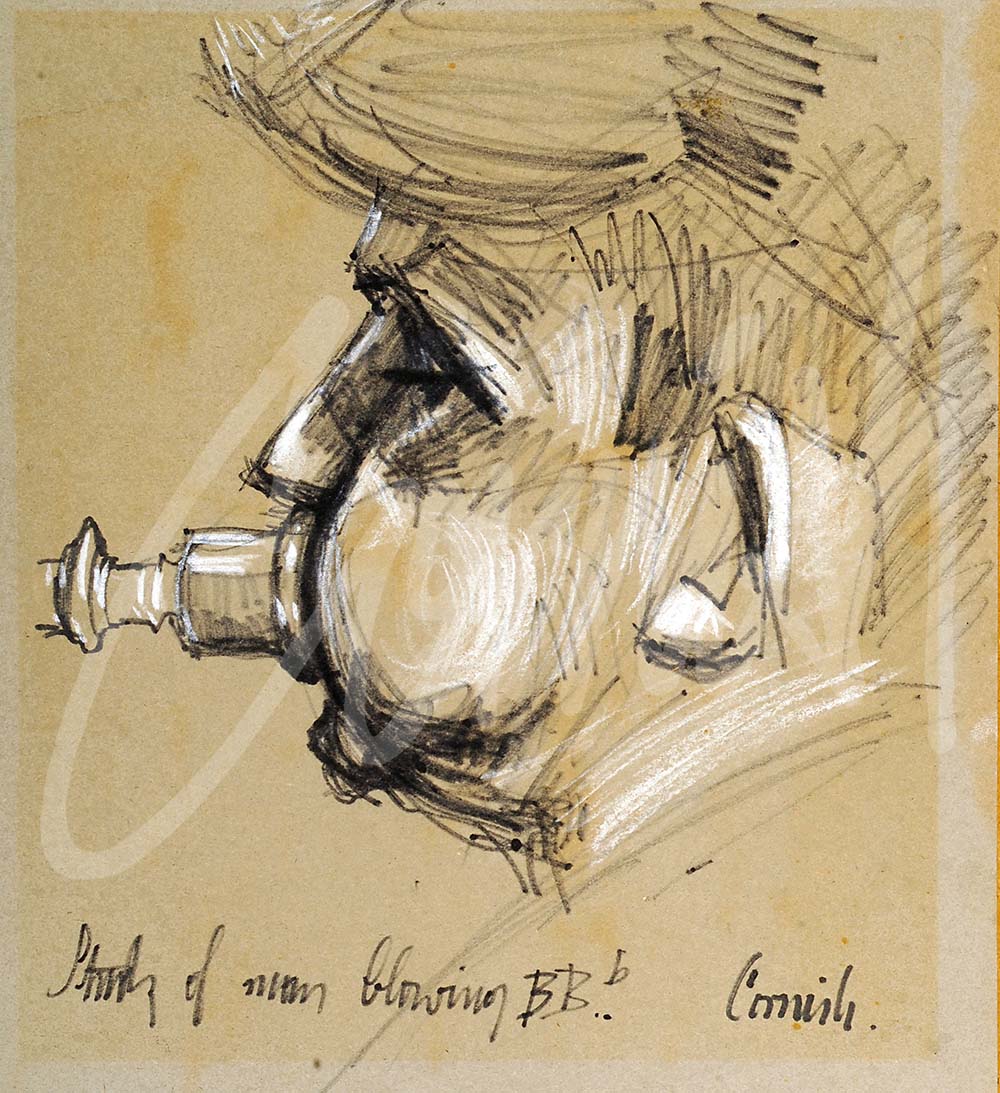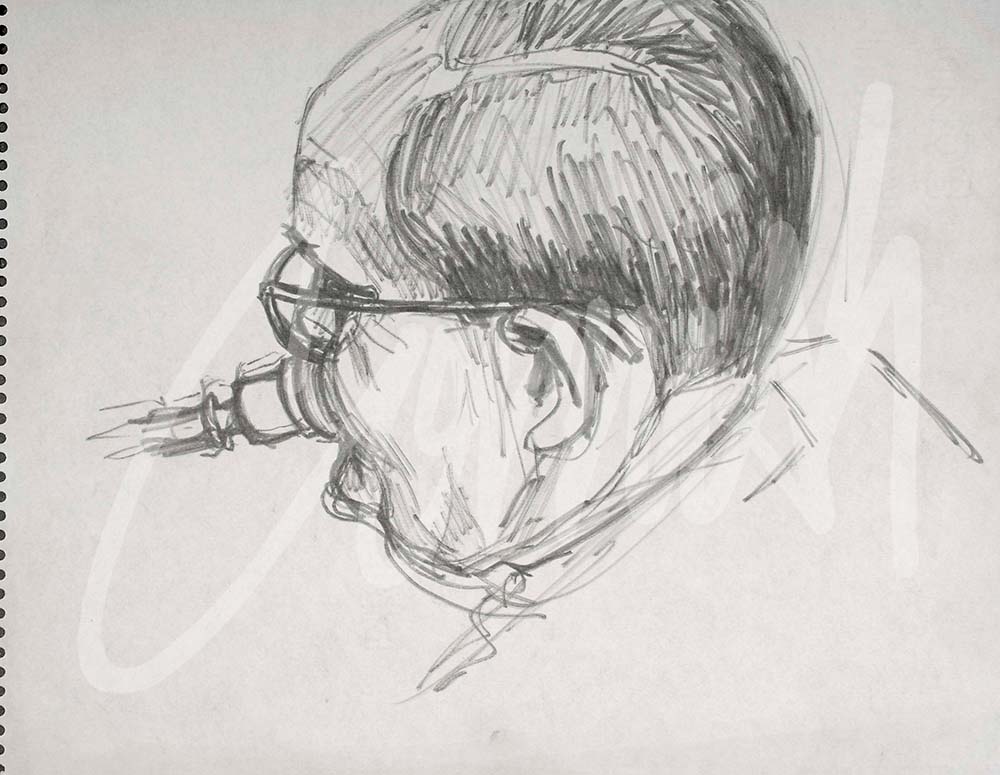 Cornish Centenary
Throughout the centenary year, an interesting range of themed exhibitions is planned in order to commemorate Norman's life and to celebrate his work.
If you would like to find out more click below:
Stay tuned via social media:
---