Latest News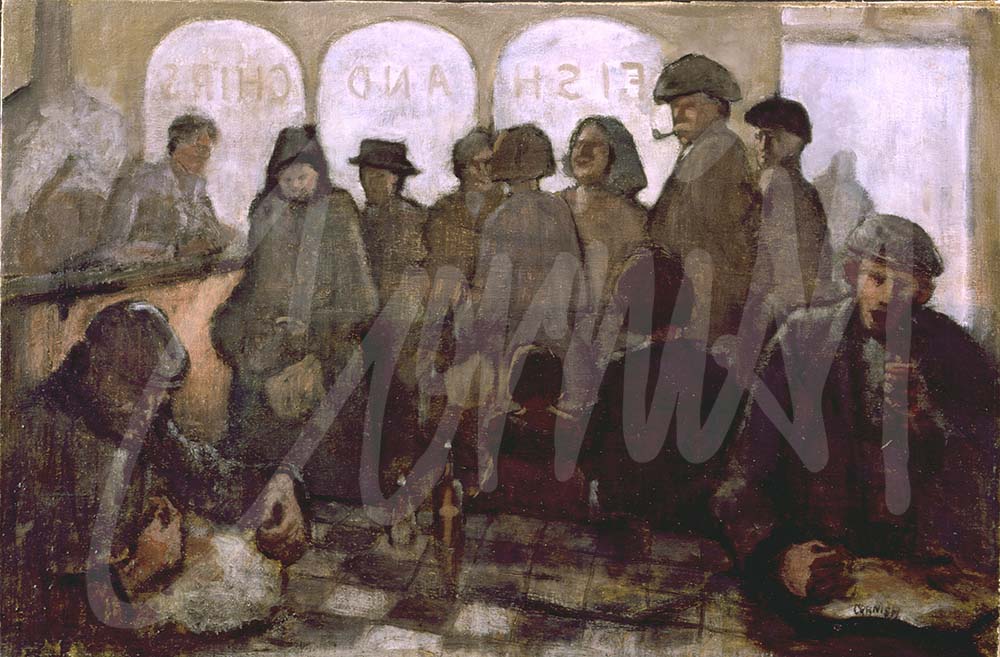 A Christmas Message
Many visitors to the website and facebook followers have commented about how much they have enjoyed the weekly features which have taken readers behind the scenes and perhaps revealed more about Norman Cornish and his fascinating, yet challenging, journey from miner to professional artist. There will be more interesting articles from the archive to be published during 2022.
'Mount Pleasant in Winter' is an excellent example of a popular subject which was a personal favourite of Cornish. The scene is featured in detail in 'Behind the Scenes: The Norman Cornish Sketchbooks' and it is accompanied by an account from Cornish regarding his thoughts about the composition and underlying concepts. The picture was also used by The Northern Echo to publicise their Christmas Magazine over 25 years ago and later, on the day of Cornish's funeral, as a tribute, a full double- page spread in August 2014.
88 years ago the young Norman Cornish started work on Boxing Day, aged 14, at Dean and Chapter Colliery. Times were hard and there was widespread poverty. Twelve months ago we reflected about the unprecedented global circumstances which have created challenges for all of us, but once again the enduring flame of mutual support, community spirit and kindness hopefully will see us through.
At some point we will look back and be relieved that life has continued….. just as it did for the young Norman Cornish in 1933. Thank you all for your continuing support and interest in the life and times of Noman Cornish.
Best wishes to you, your family and friends from
Ann and Mike Thornton, Dorothy and John Cornish
Compliments of the season
Next post on January 3rd including the latest from Beamish Museum.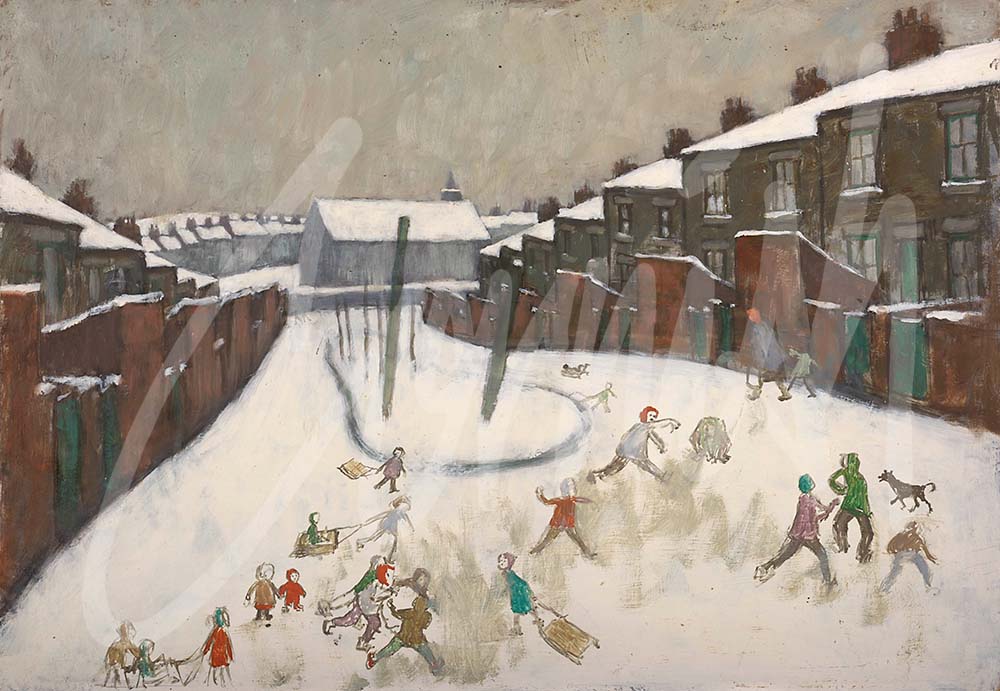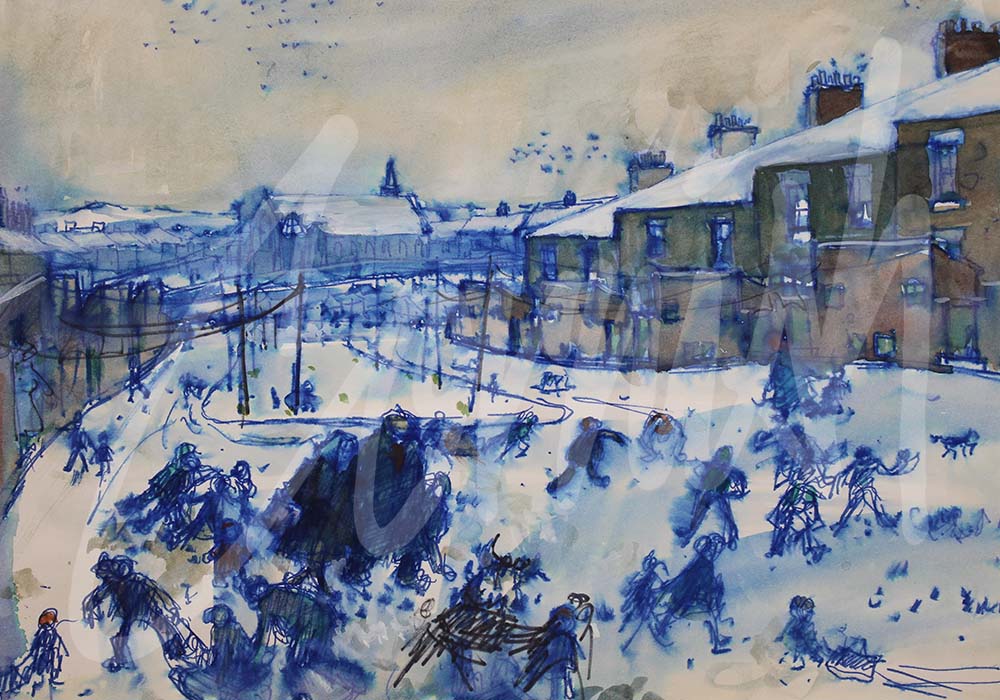 Cornish Centenary
Throughout the centenary year, an interesting range of themed exhibitions is planned in order to commemorate Norman's life and to celebrate his work.
If you would like to find out more click below:
Stay tuned via social media:
---