Latest News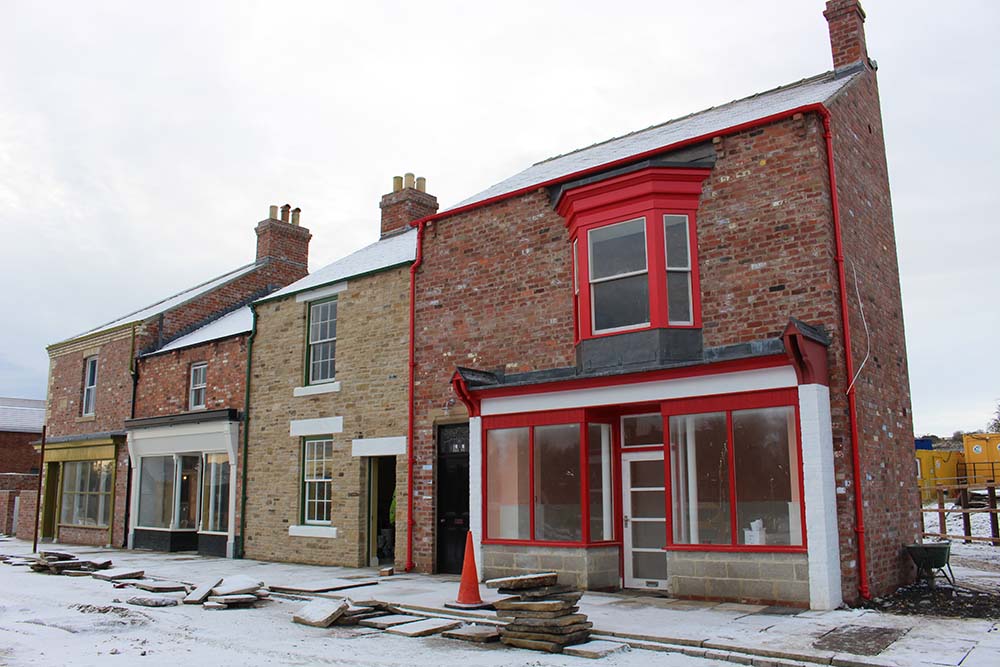 Beamish Museum: Latest News
Happy New Year! Time flies and it doesn't seem so long ago when we first approached Beamish Museum in October 2013 to ask if the museum would be interested in acquiring the Norman Cornish studio from his home in Spennymoor. Norman and Sarah Cornish transferred to a residential care home early in 2014 and following the initial visit by the 'Keeper of the collection' the strategic view was to accept the studio and most of the house contents, some of which were from the 1950s era.
Little did we know at the time that the longer- term aim of the museum was to create a 1950s town, in which a recreation of the original Cornish family home from 33 Bishops Close Street would become an integral part of the development. You can view the original research document produced by staff at the museum by visiting www.normancornish.com Home Page, Partners, Beamish Museum and 'click' on Research Summary. A thorough and professional document.
The Cornish family re-located from Bishops Close Street to Whitworth Terrace in 1967 prior to demolition of the street to make way for the new Leisure Centre. Cornish's studio is on long term loan at Spennymoor Town Hall at the 'Coming Home' exhibition. When the family lived in Bishops Close Street the bedroom was also the location of his make-shift studio and this is being re-created within the 1950s Town Front Street terrace exhibit. In the image from left to right are: No 2 Front Street, Elizabeth's Hairdresser's, John's Café, 33 Bishops Close Street and Middleton's Quality Fish and Chips.
Currently, all of the properties are at the 'fitting out' stage and working towards what was planned to be a provisional opening to the public towards the end of February 2022. However, recent circumstances surrounding the pandemic will once again sadly impact on the 'last lap' of this amazing project and it is impossible at this stage to predict the actual public opening date. Quality takes time and it is imperative that work on the project is finalised within a reasonable timescale, with assurances about public safety. Like so many other things at the moment we will have to wait just a little longer and continue to thank the staff at Beamish for keeping the spirit alive and the memories, as an inspiration to all of those who have shared an interest in the project. Some drawings from family life at Bishops Close Street are featured today.
Finally, something else to look forward to: there are several other exciting projects on the horizon and details will be published in the coming months.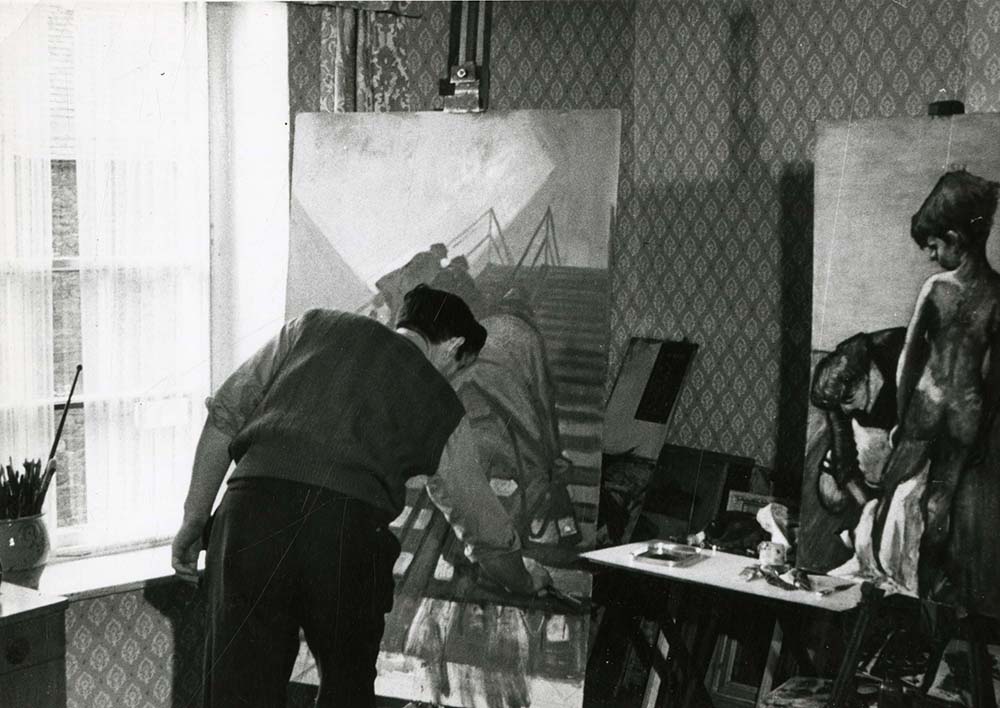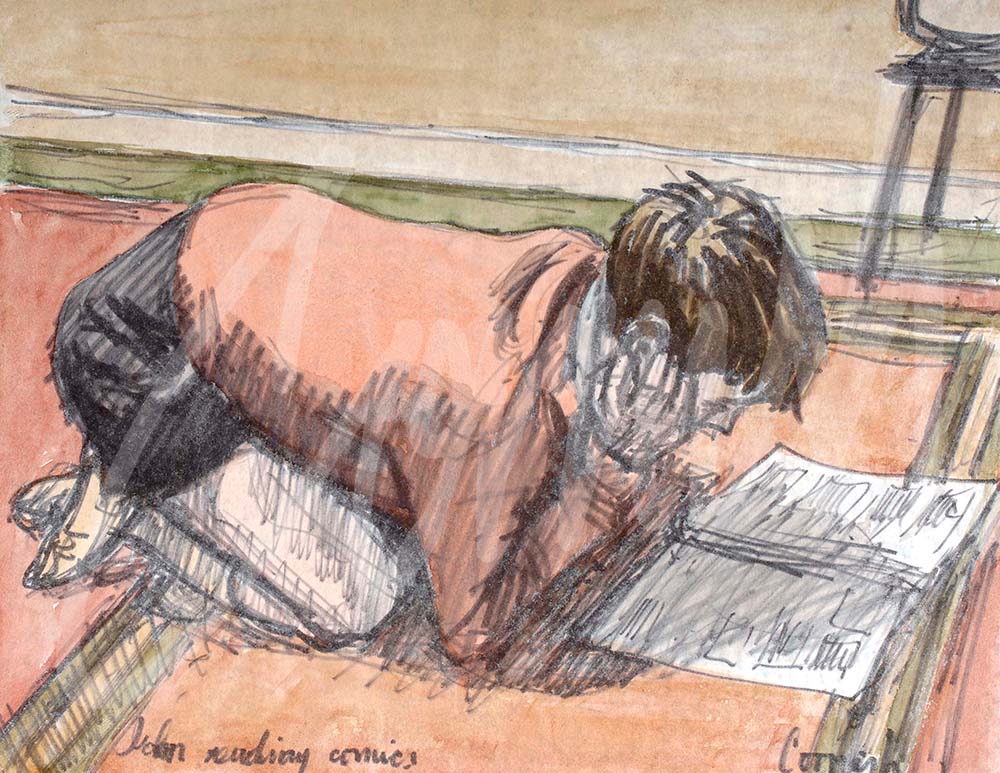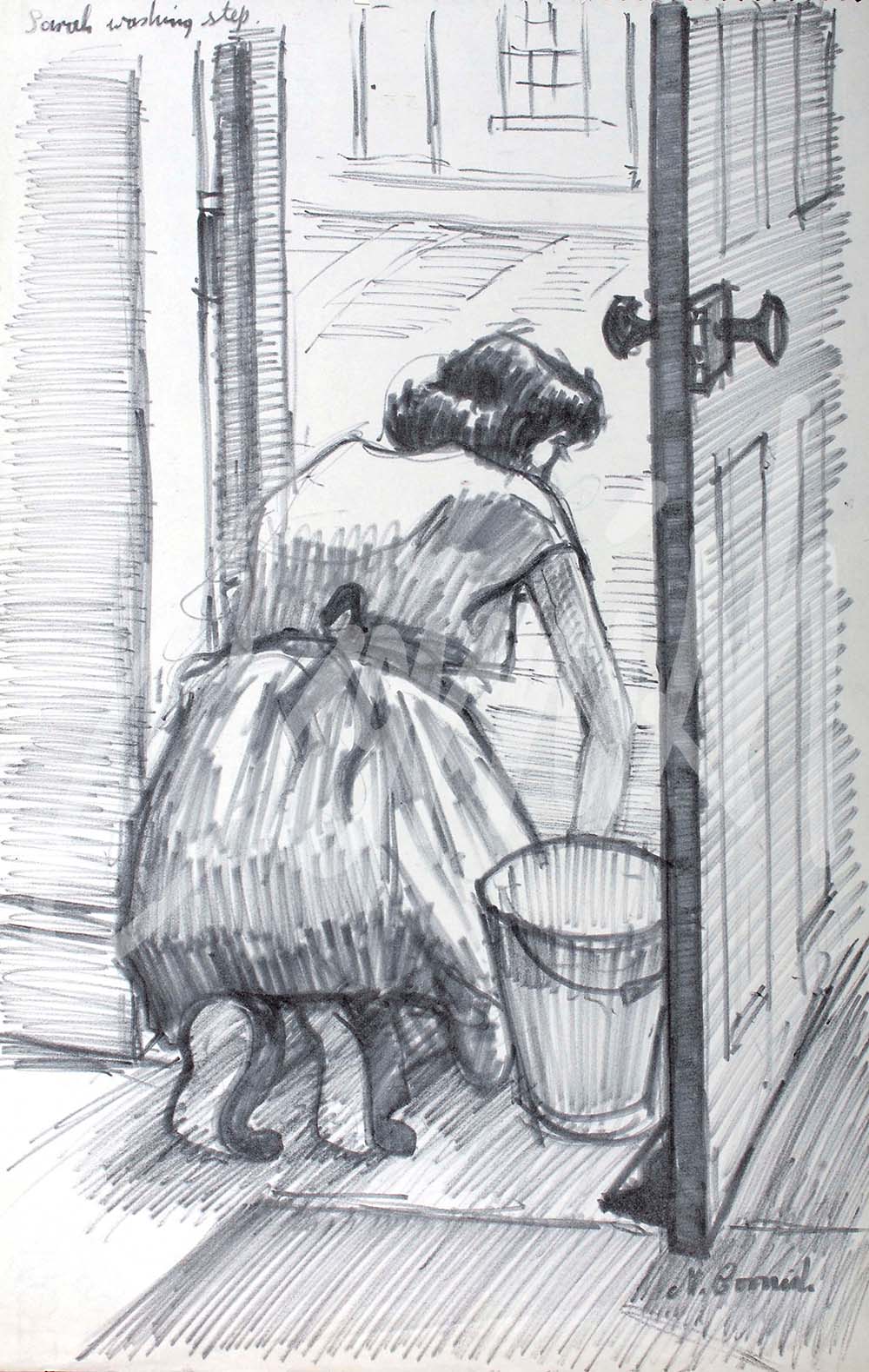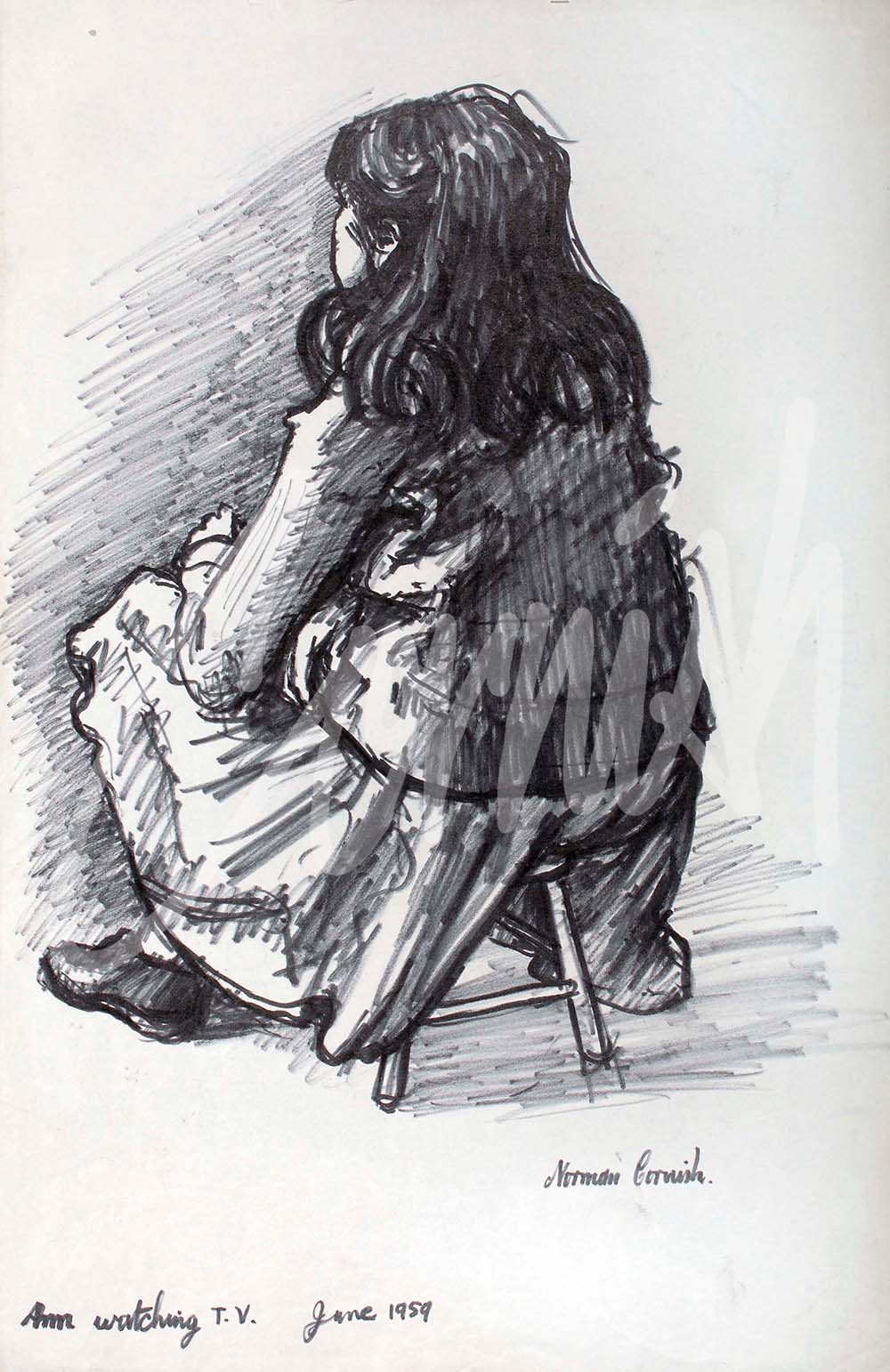 Cornish Centenary
Throughout the centenary year, an interesting range of themed exhibitions is planned in order to commemorate Norman's life and to celebrate his work.
If you would like to find out more click below:
Stay tuned via social media:
---