Latest News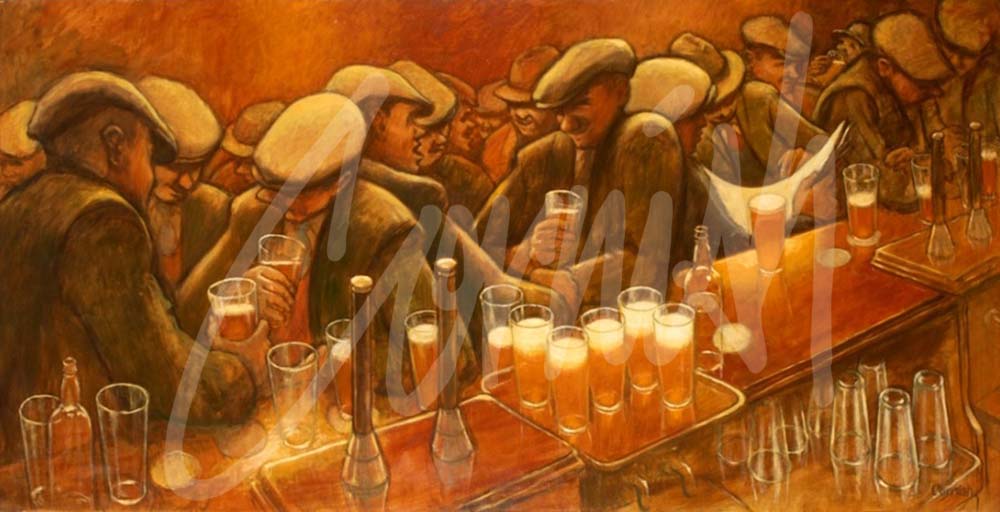 University Of Northumbria and The Permanent Collection
Norman Cornish first exhibited at Northumbria University over 30 years ago in 1989 and the relationship between Cornish's family and the university continues to develop.
In December 1991 the first painting by Norman Cornish gifted to The Permanent Collection was donated by Bill Mallabar: Pit Road with Telegraph Poles
'Gifted by William Mallabar in memory of his mother Margaret Mallabar' accompanies the work when it is exhibited.
Bill Mallabar became a friend of Cornish and he printed and published Cornish's autobiography 'A Slice of Life' in 1989.
This was the beginning of the Permanent Collection of works by Norman Cornish that have been donated by individuals and families for the 'wider public benefit'. The paintings are occasionally loaned to other galleries in the region and beyond to support exhibitions. The paintings and drawings are correctly stored to meet exemplary standards in climate conditions and security.
The Permanent Collection also includes ten works bequeathed by the artist in 2002 as recognition of the enduring strength and significance of the relationship between Cornish and the university.
The university is also the home of the Cornish archive and currently the subject of a second PhD research project being undertaken by Lucas Ferguson-Sharpe into 'The Techniques, Materials and Focus of Norman Cornish's Practice'. The PhD research will be published later in 2022 via links from this page. The first PhD research was undertaken by Leanne Bunn and published in 2010, 'Changing Landscapes: Norman Cornish and North East Regional Identity' nrl.northumbria.ac.uk/3677/
The university supports other links with The Norman Cornish Estate Including:
The programmes to develop the capacity to provide instrumental analysis of the materials used by Cornish during his career.
The Coming Home exhibition at The Bob Abley Gallery in Spennymoor Town Hall
The Norman Cornish Centenary Year during 2019
Gallery North has replaced the original University Gallery on the same campus.
What should I do if I have something which may be of interest?
If you are interested in donating work by Noman Cornish to the Permanent Collection at Northumbria or placing works on long term loan, then please contact: Jean Brown This email address is being protected from spambots. You need JavaScript enabled to view it.
A Jean E Brown
Associate Professor
Director of the University Art Collection
Preventive Conservation MA Programme Leader
Department of Arts
Faculty of Arts, Design & Social Sciences
Northumbria University
Newcastle upon Tyne
NE1 8ST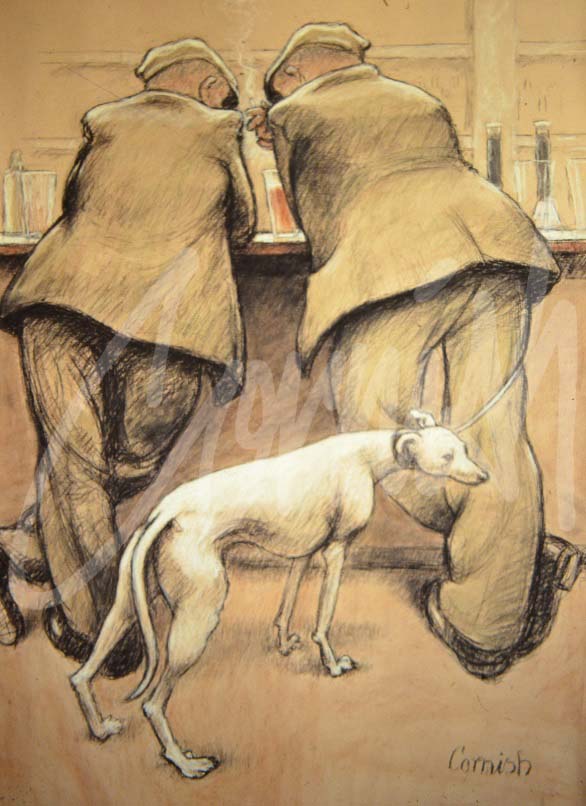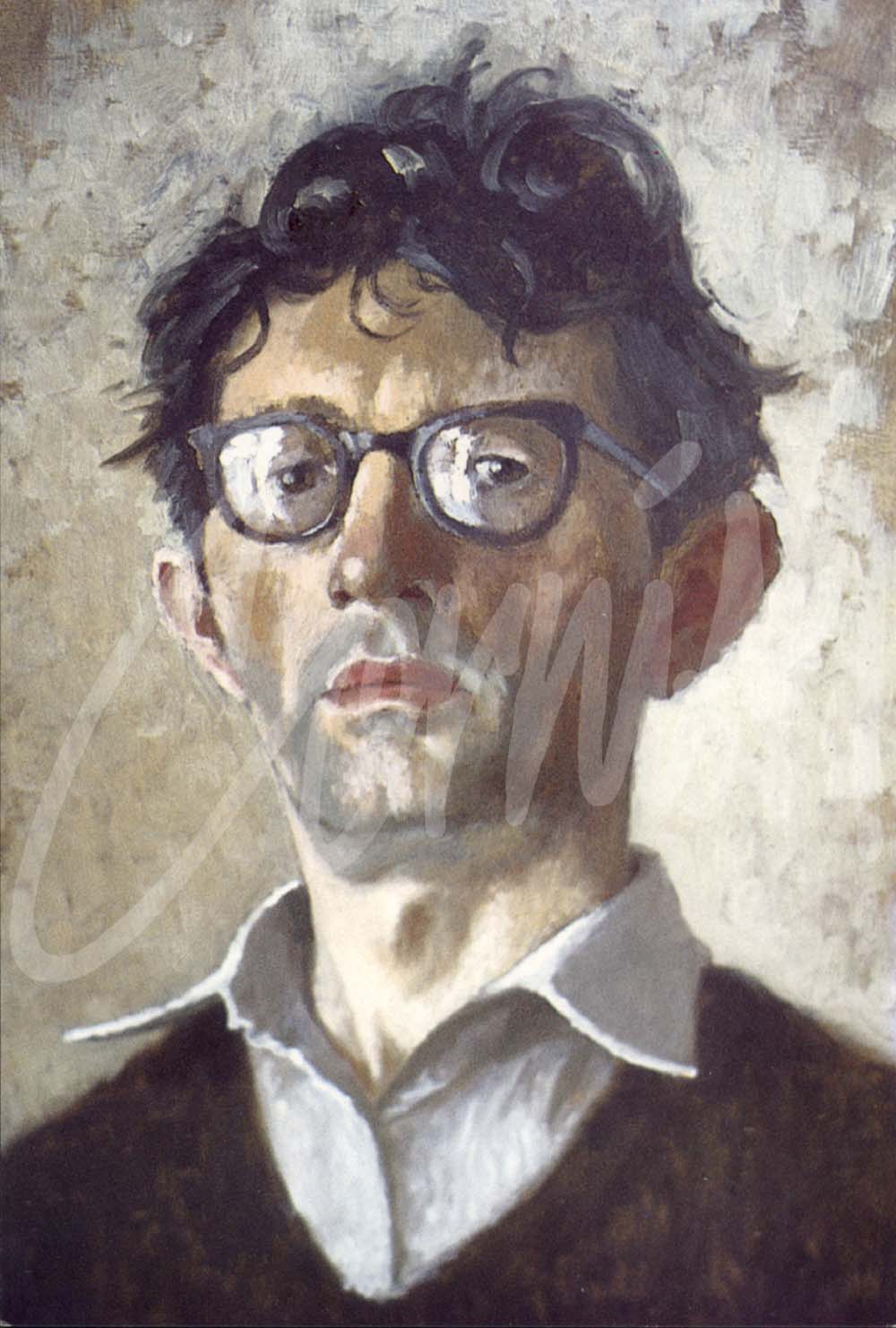 Cornish Centenary
Throughout the centenary year, an interesting range of themed exhibitions is planned in order to commemorate Norman's life and to celebrate his work.
If you would like to find out more click below:
Stay tuned via social media:
---