Latest News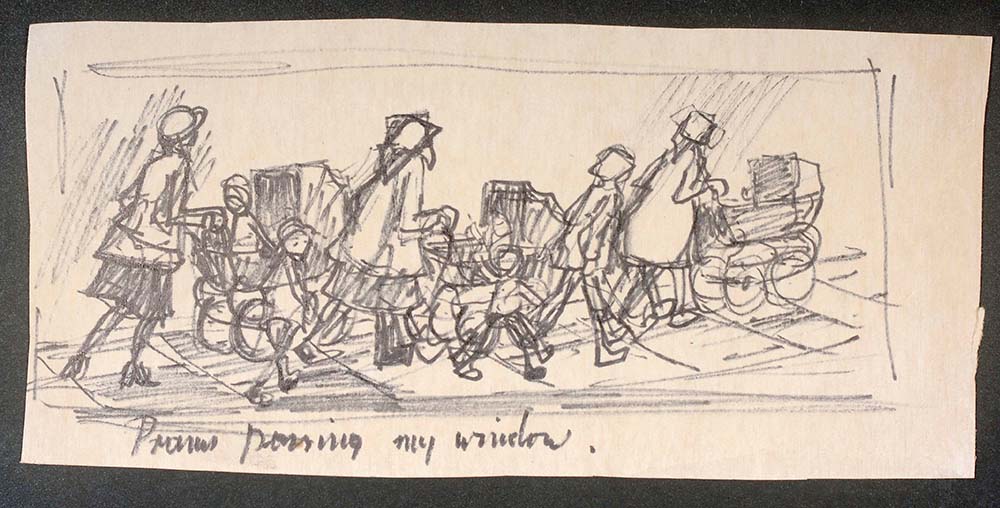 The View from the Studio
Artists usually consider the location and aspect of their studios to ideally capture natural light from north facing windows. LS Lowry (1887-1976) was an exception. He usually painted after 10pm in his 'workroom' until the early hours, with nothing other than an electric light.
Edouard Manet (1832-1883) provided a different approach with 'Rue Mosnier with Flags.' It was painted during a national holiday on June 30th 1878, which was a 'Celebration of Peace.' The painting depicts the scene from his second floor studio window during a holiday afternoon.
When the Cornish family moved to 67 Whitworth Terrace, Spennymoor, in 1967 Cornish acquired a suitable room as a studio that had originally functioned as a Methodist Minister's office. The studio had two windows providing natural light with one of them facing north, thus avoiding direct sunlight. Downstairs, an old 'front room' became a second studio space which included a Morso frame cutter, storage for materials and two easels on which larger works could be placed.
The front room also provided a window on the world passing by and another opportunity to observe his slice of social history in the area. People pushing prams became an irresistible subject for Cornish as an artist. The telephone engineer 'up the pole' was observed from the north facing window at the rear of the upstairs studio, and was clearly another activity of interest worthy of his attention.
Cornish was reluctant to own a telephone and it was only towards the end of his professional career that a telephone was installed in home. The reason was that he objected to being disturbed during periods of intense and focussed concentration. However, he always personally responded in depth to written enquiries and the recipients of letters have often retained this correspondence with pride, as a little piece of art history.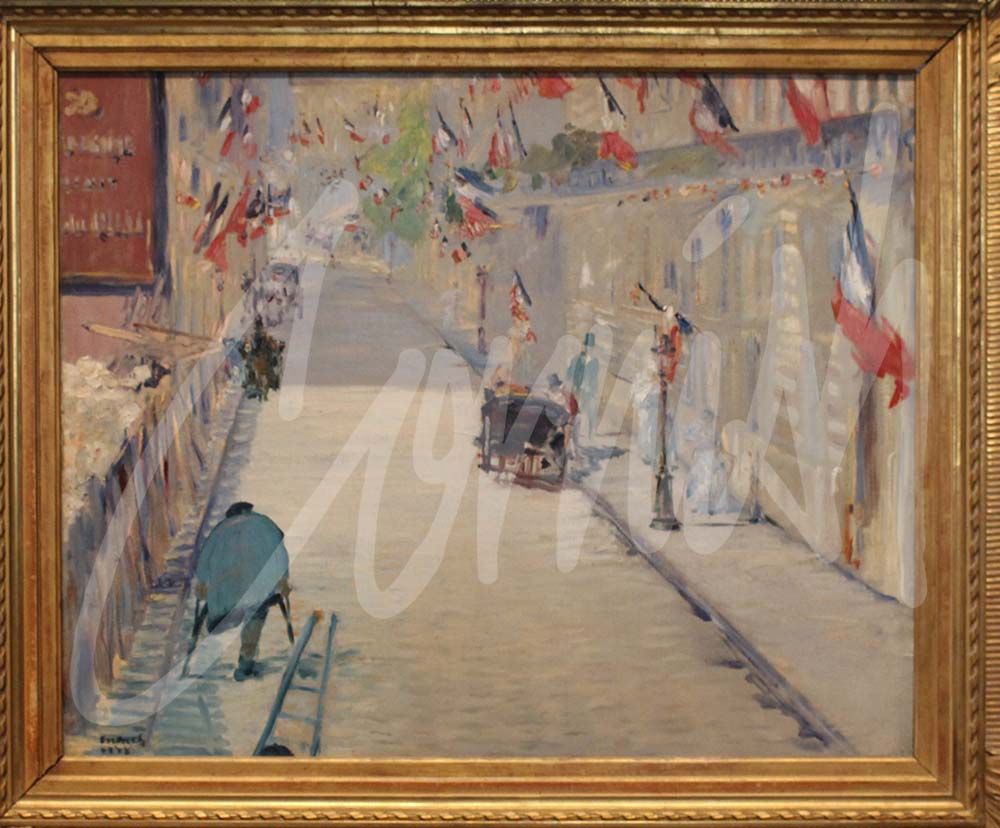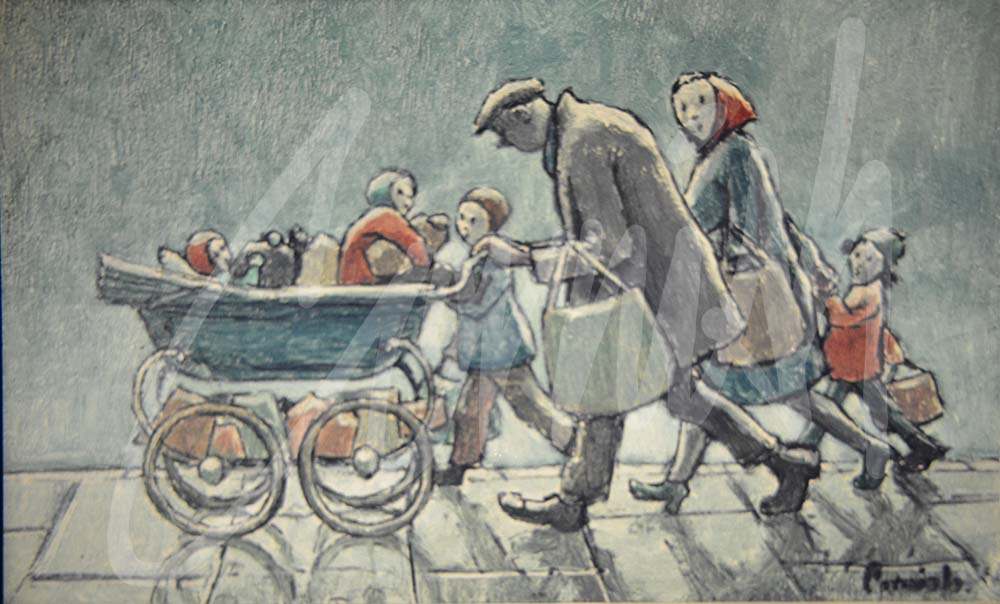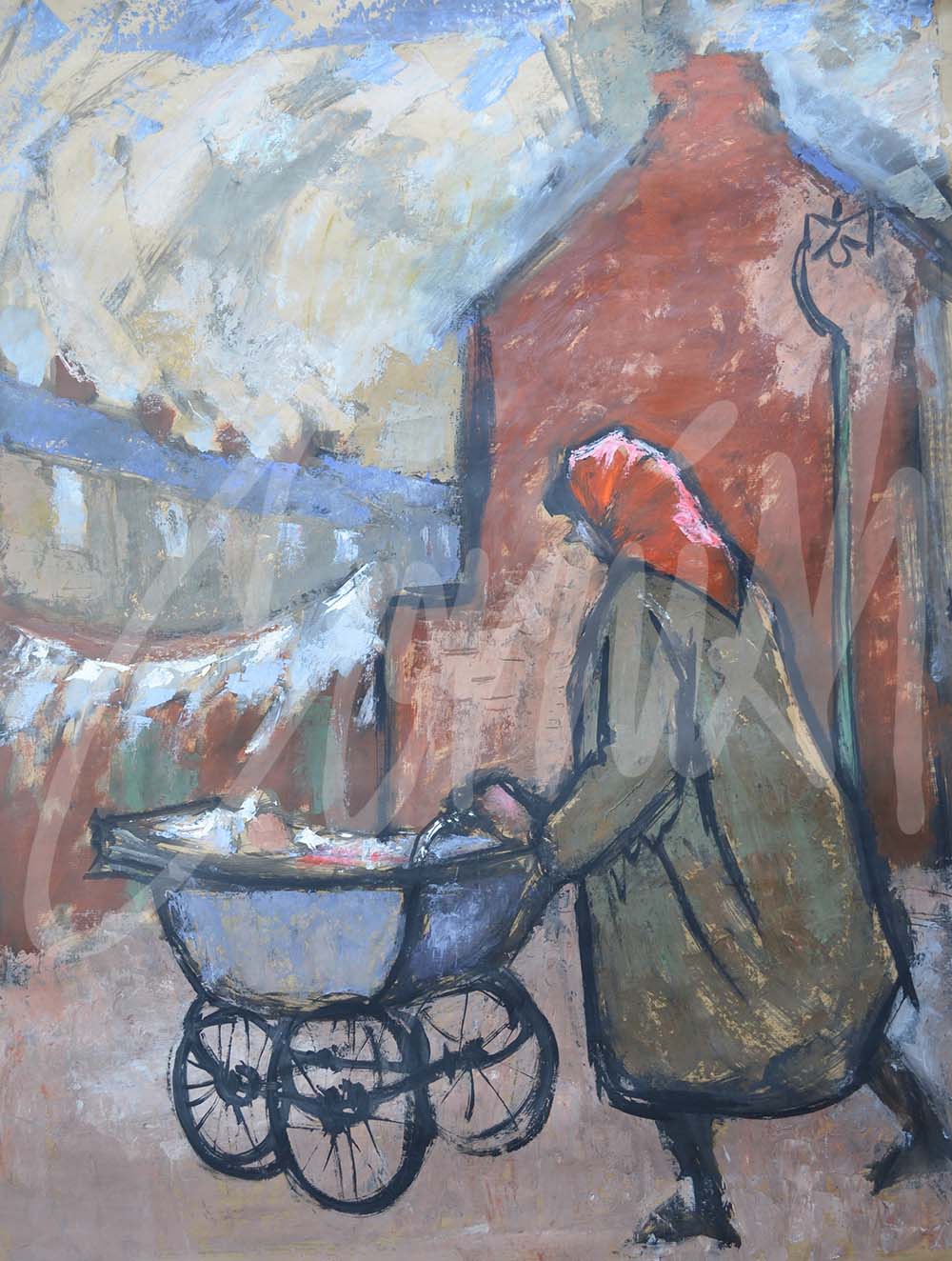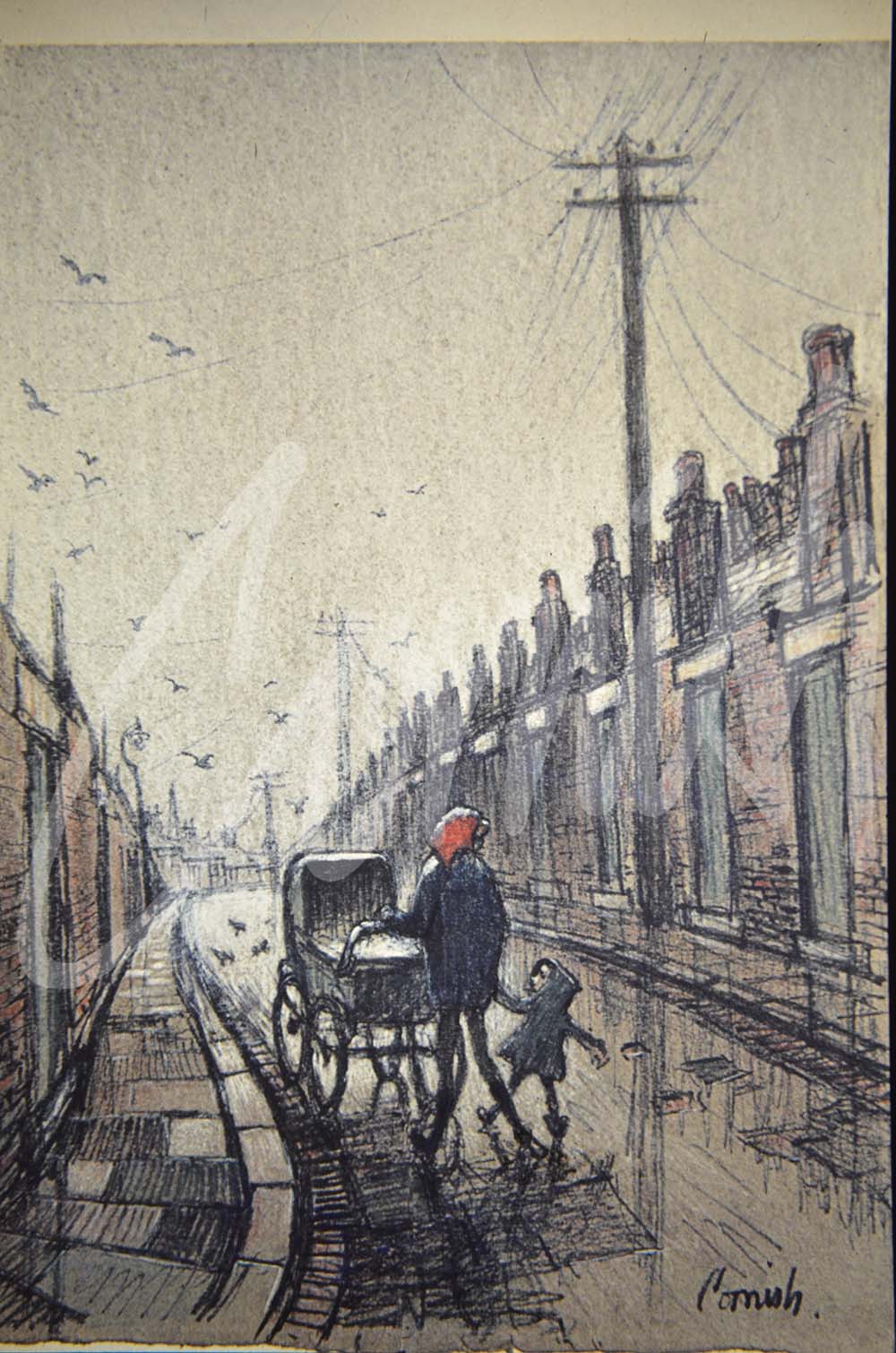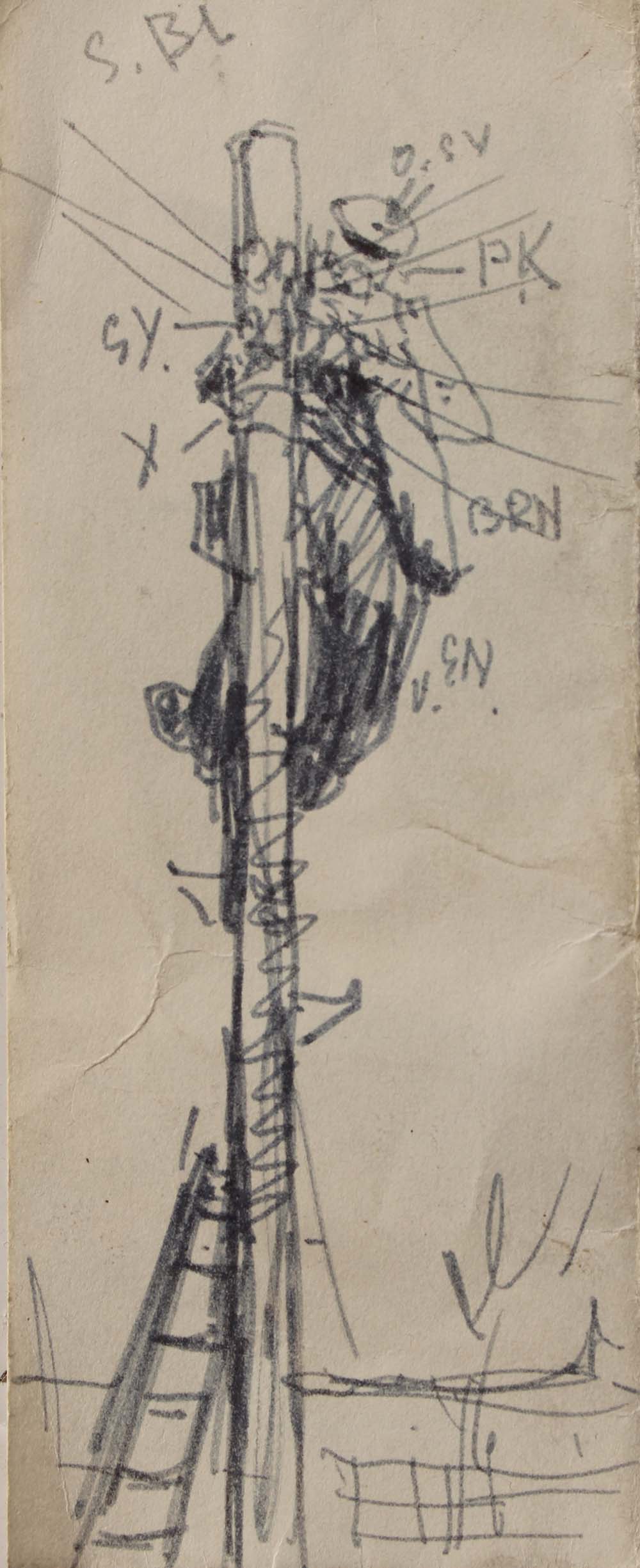 Cornish Centenary
Throughout the centenary year, an interesting range of themed exhibitions is planned in order to commemorate Norman's life and to celebrate his work.
If you would like to find out more click below:
Stay tuned via social media:
---