Latest News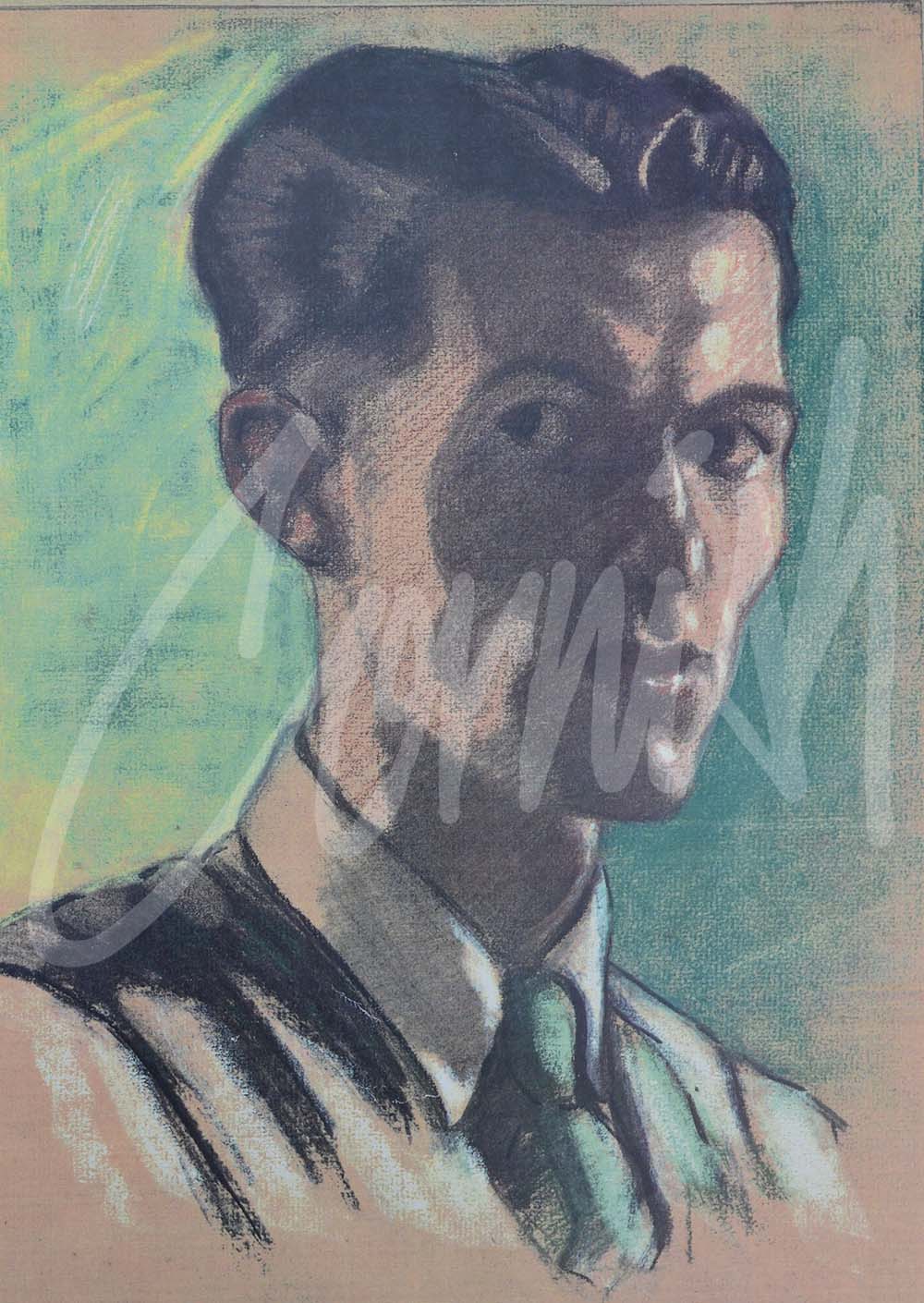 Self Portraits
For artists, self- portraiture represents the whole artist - in other words, how he sees himself, what he's feeling, and how he wants to be seen by others. It's not necessarily about creating a realistic image, instead, it's often an exercise in self-exploration.
One of the most famous artists to influence Cornish was Rembrandt. In his early days Rembrandt began inserting his own portrait as a by-stander or participant in some of his most famous works such as 'The Night Watch'. Only his eye and a beret are visible, but this elusive figure is believed to be how Rembrandt wedged himself into his most famous work.
Nearly 80 self –portraits are attributed to Rembrandt and it was quite common in his era for other artists to also place themselves in a significant painting. Some may recall the film-producer Alfred Hitchcock who was also keen to have a short 'walk on' part in his films.
Throughout his career Cornish also engaged in self-portraiture to stunning effect. These exist from the early days until his final 'Self-portrait with spectacles,' oil on board, which occupied a prominent position in the family home at Whitworth Terrace, at the top of the staircase. Twenty eight self-portraits are known to exist and, like some other subjects, it's quite possible that others may appear in the future from private collections.
The self-portraits are interesting in other ways, showing a variation in medium and the ageing process up to his final self-portrait which was completed in the early seventies.
When Cornish was working on the 'Miners' Gala Mural' for the new County Hall in 1962 it was important for Cornish to place himself in the picture with his son John on his shoulders. This reinforced his sense of belonging to a community of which he was rightly proud. Their position on the extreme left of the mural is also fundamental to the composition.
The Mural, originally hung at County Hall, may be viewed at Bishop Auckland Town Hall gallery and is well worth a visit and also includes a new art gallery and excellent café. More importantly, see if you can spot the location of the artist with his son on his shoulders.
l artist actually lasted for over forty years, a fact that is often overlooked or mis-understood.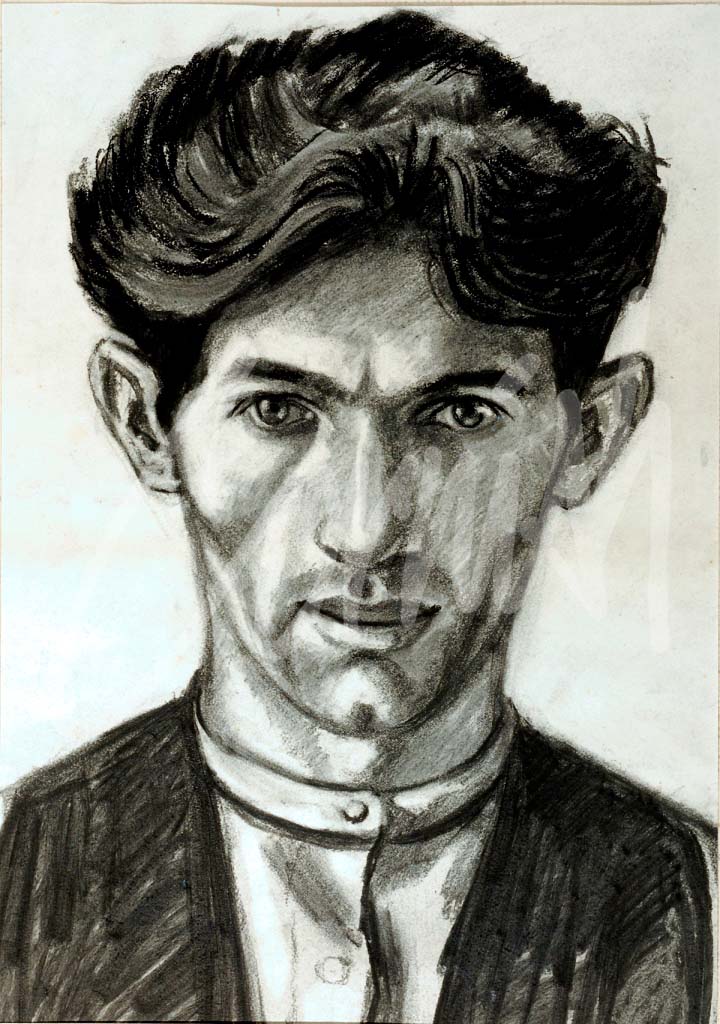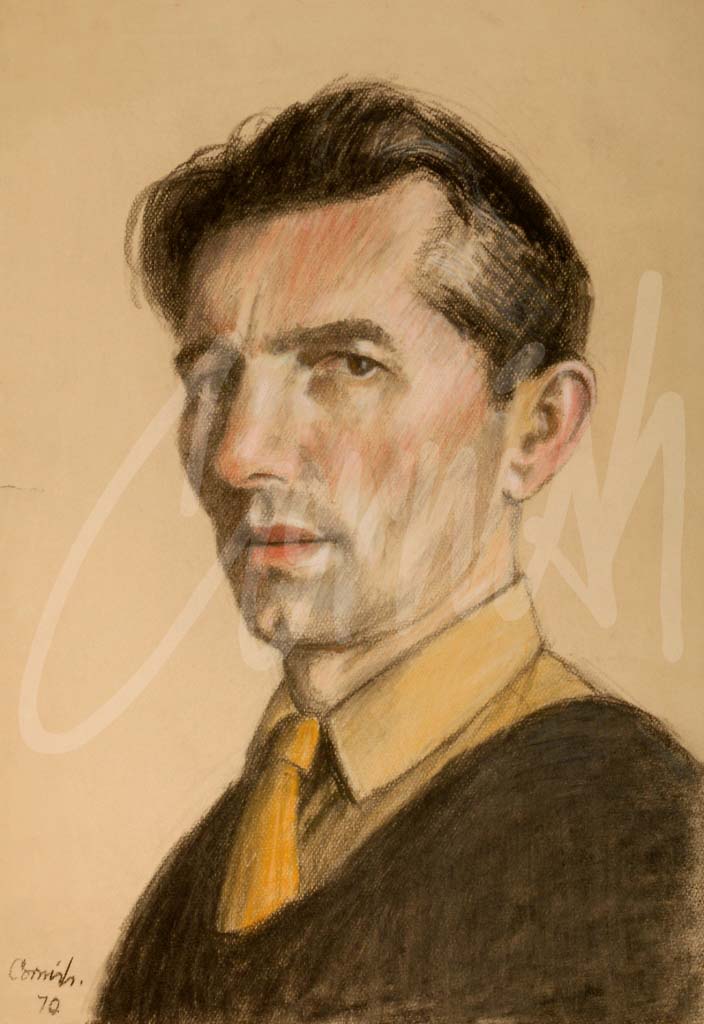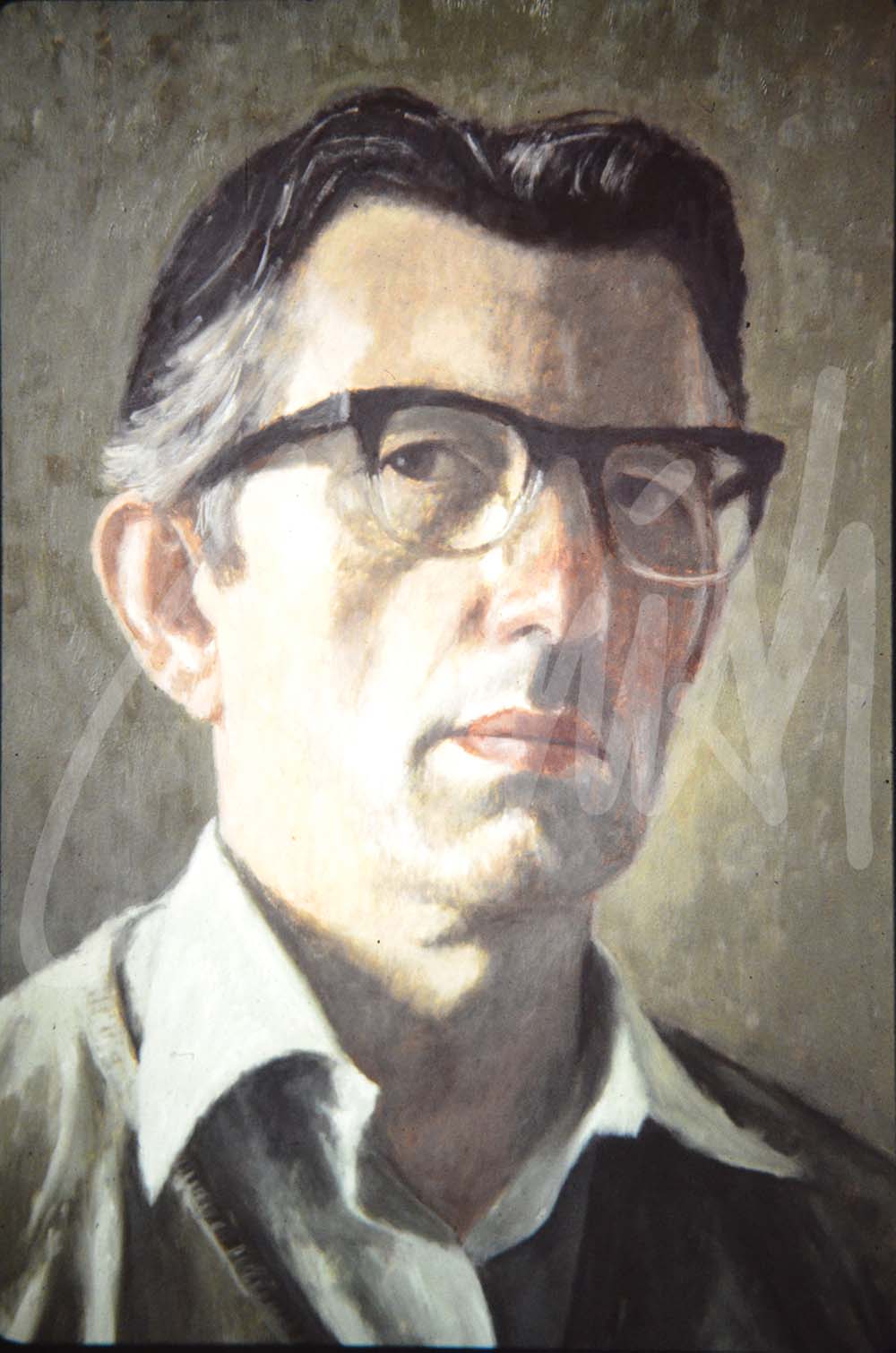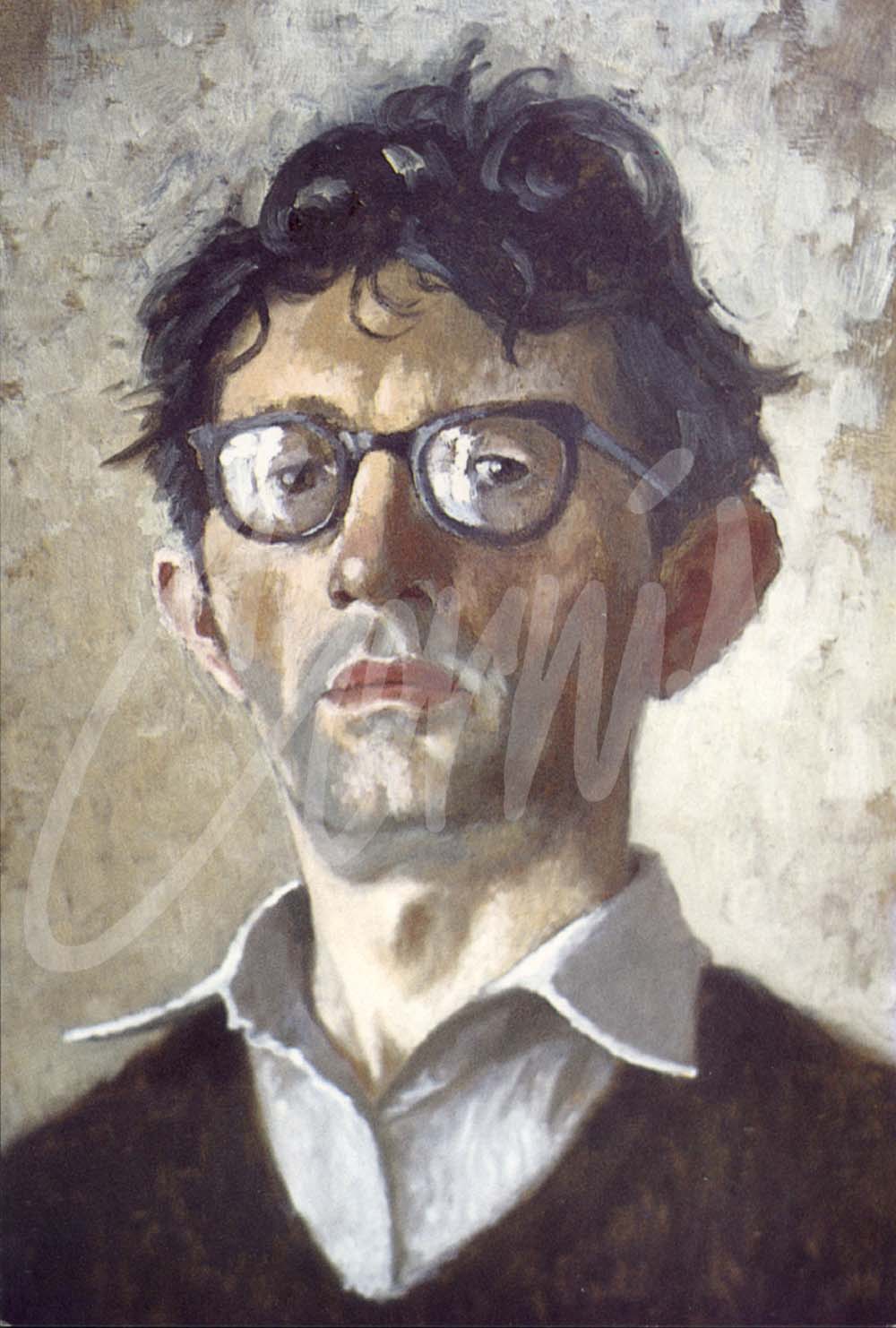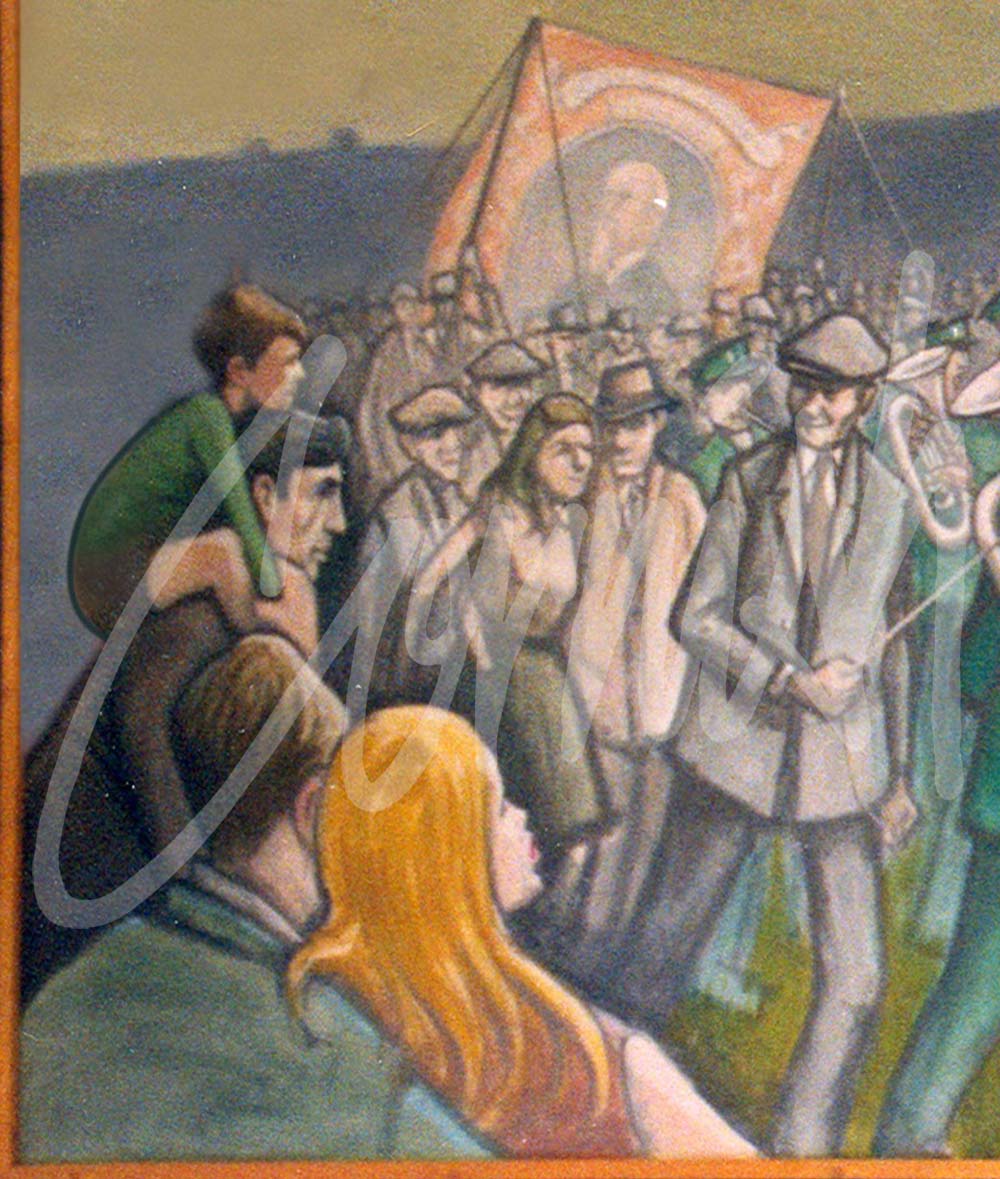 Cornish Centenary
Throughout the centenary year, an interesting range of themed exhibitions is planned in order to commemorate Norman's life and to celebrate his work.
If you would like to find out more click below:
Stay tuned via social media:
---