Latest News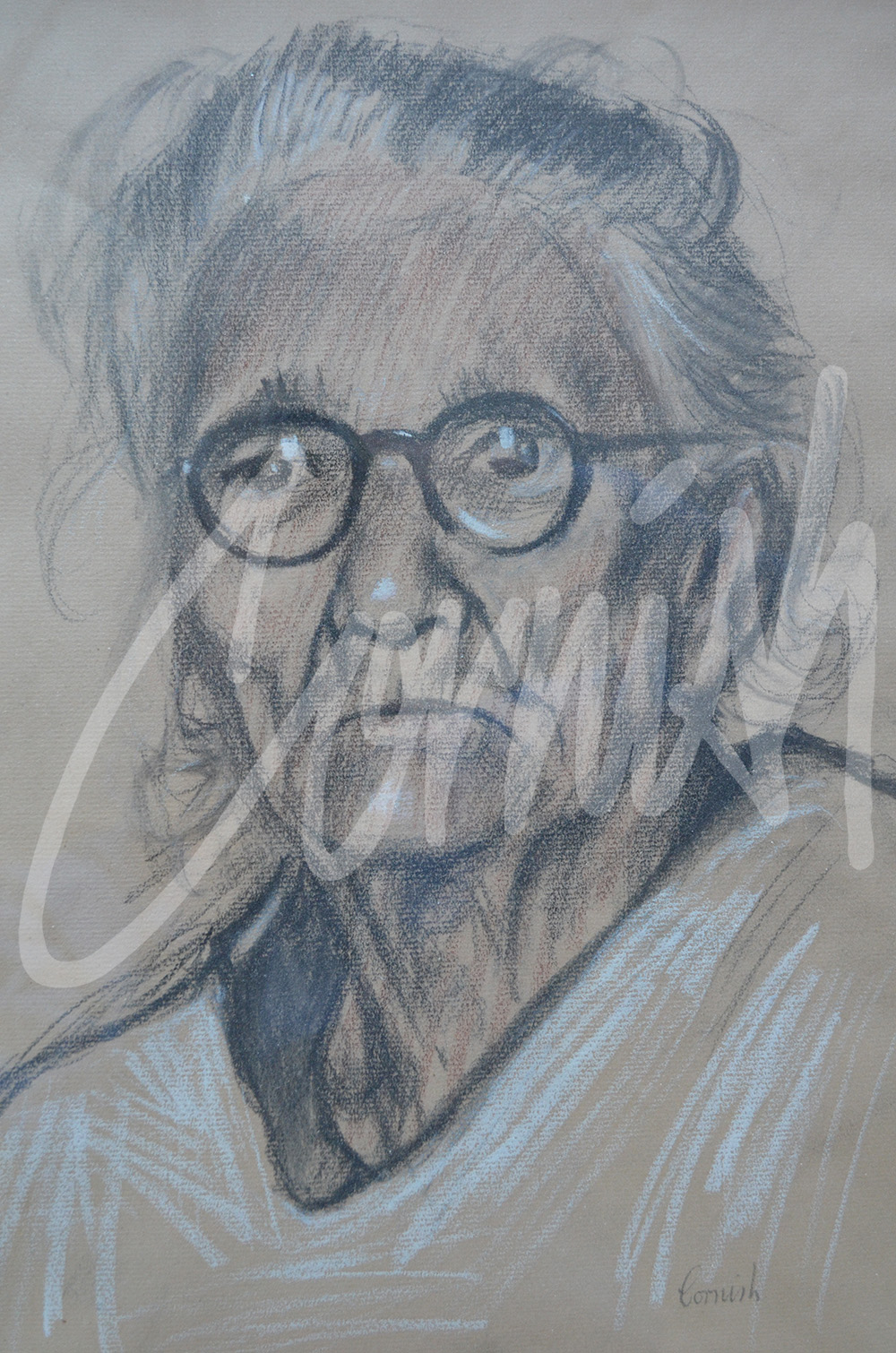 The Art of Drawing
The ability of an artist to sketch and draw with speed and accuracy, to capture a moment in time, is fundamental towards future success and forms the basis upon which all else follows.
Cornish joined the Spennymoor Settlement Sketching Club shortly after his 15th birthday in 1934. He had previously been 'turned away' because he was too young. Annual exhibitions at the Settlement were a notable feature and in his 1936-37 report Bill Farrell noted that 'the Settlement exhibitions are being considered of some importance in the art world and being visited by people from all over the British Isles'. Cornish was singled out for particular note in 1939: 'Some new members have joined all of whom show promise, but one young man in particular has shown a distinct talent for portraiture in oils, We expect much from him and only regret our inability to send him to one of the larger Schools of Art. A talent will not be wasted but it will take longer to come to fruition. Norman Cornish has painted portraits of his father and mother and of his grandmother, a fine old Durham woman with a characterful face which, if painted by a Rembrandt or Frans Hals would tell the story of the Durham Miners wives for all the world to see.'
This remarkable portrait of his grandmother was drawn in charcoal and chalk when he was only in his late teens. This period of his life and career was particularly significant in the development of his sketches and carefully observed drawings although he was limited in his choice of medium. Eventually his favourite medium became the Flo-master pen, a forerunner of the modern fibre-tipped pen. However, he was unable to acquire a Flo-master pen until he received a gift from Ted Harrison in 1951 at a conference at Wallington Hall in Northumberland where they were both guest tutors. The pen could be re-filled and nibs inter-changed as required. The width of the strokes and intensity of the ink could be controlled by applying pressure, or a light touch. Accuracy was important as the indelible ink dried on the surface of the paper within two seconds. Tiny black dots are sometimes visible on some drawings, as he touched the paper with the pen to stimulate the flow of ink. Cornish's wife, Sarah, adapted his jacket with a 'poacher's pocket', large enough to hold his sketchbook and pen so that wherever he went the sketchbook and pen were always immediately accessible.
There were 37 pubs in the Spennymoor area during Cornish's era and the men who were often his workmates (Marras) became an irresistible subject for him as an artist, but not just any artist. As an underground miner he was not an outsider as, for example, was L S Lowry, a rent collector in Salford. Lowry was an outsider looking in on his subjects while Cornish was accepted in the community he recorded, despite his unusual activity of sketching in the pub. In a world where men could be ostracised if they did not drink, the beer in Cornish's glass gave him the passport to be able to share, observe and record that communal life. Because he could blend in this gave him the opportunity to produce so many character drawings of his subjects in conversation, playing dominoes, darts or occasionally deep in thought.
During a visit by Andrew Festing to examine Cornish's drawings a few years ago the former Head of British Painting (Sothebys 1977-81) and President of The Royal Society of Portrait Painters 2002 -2008 commented :
"The quality of Cornish's drawings is as good as any other artist in history."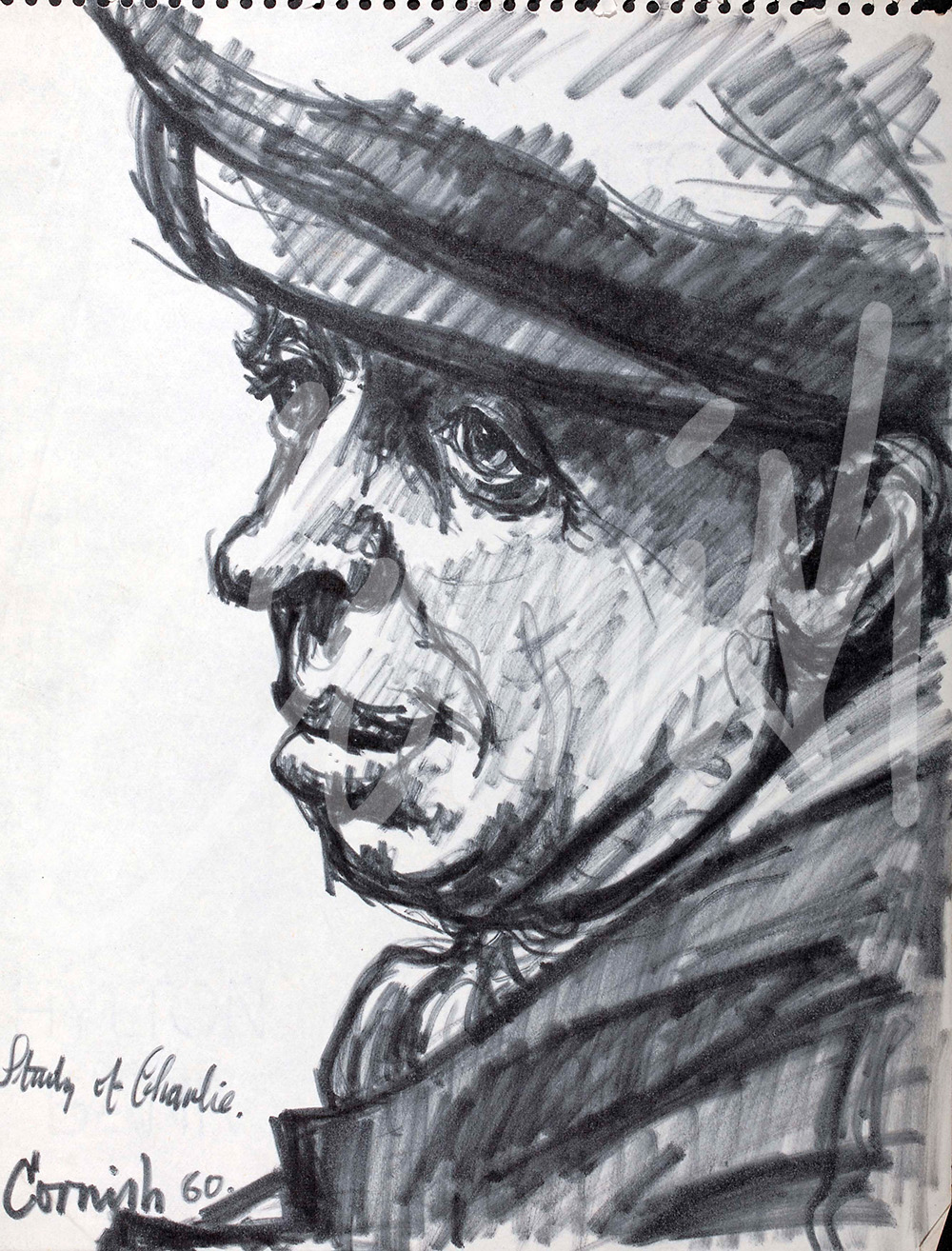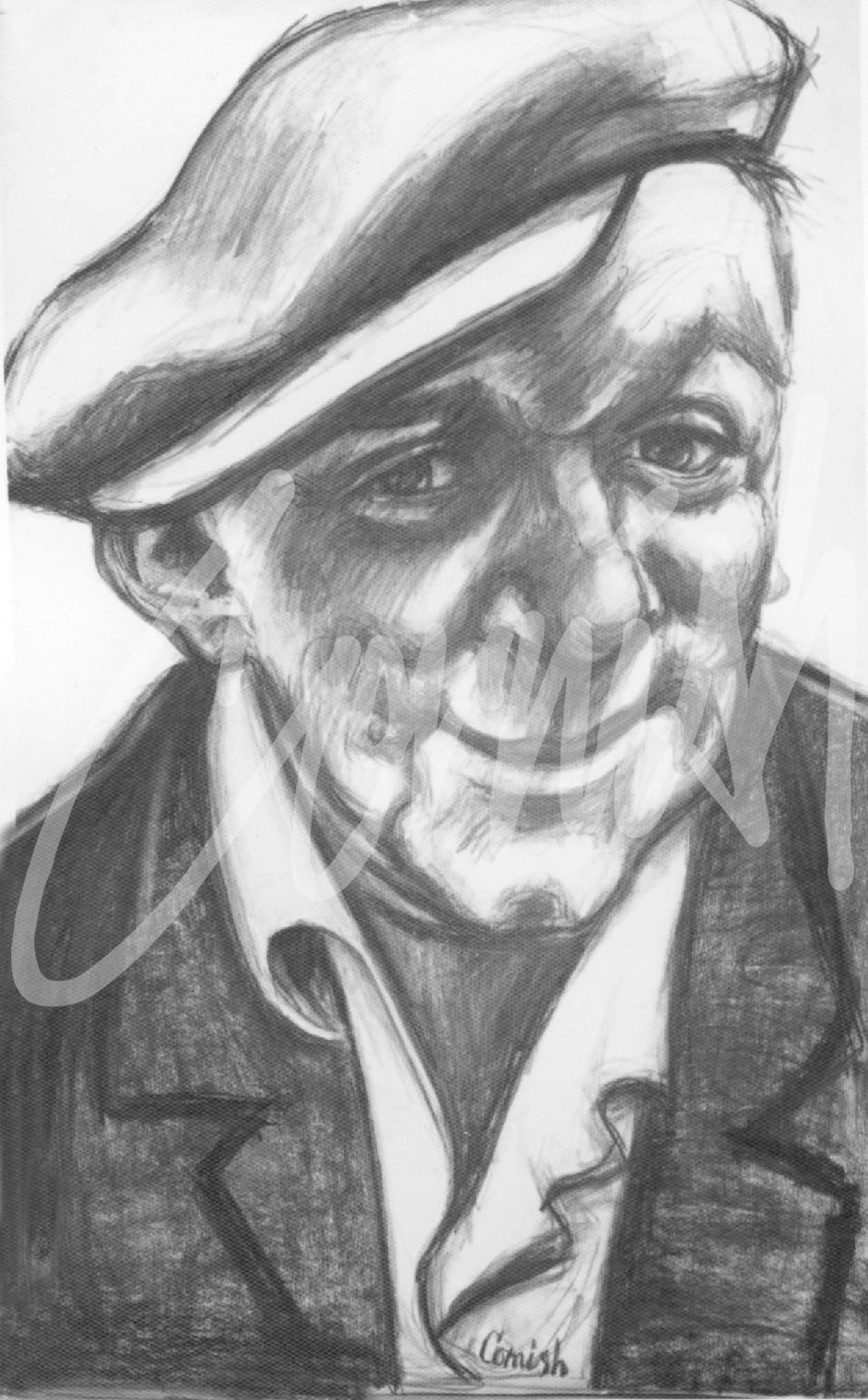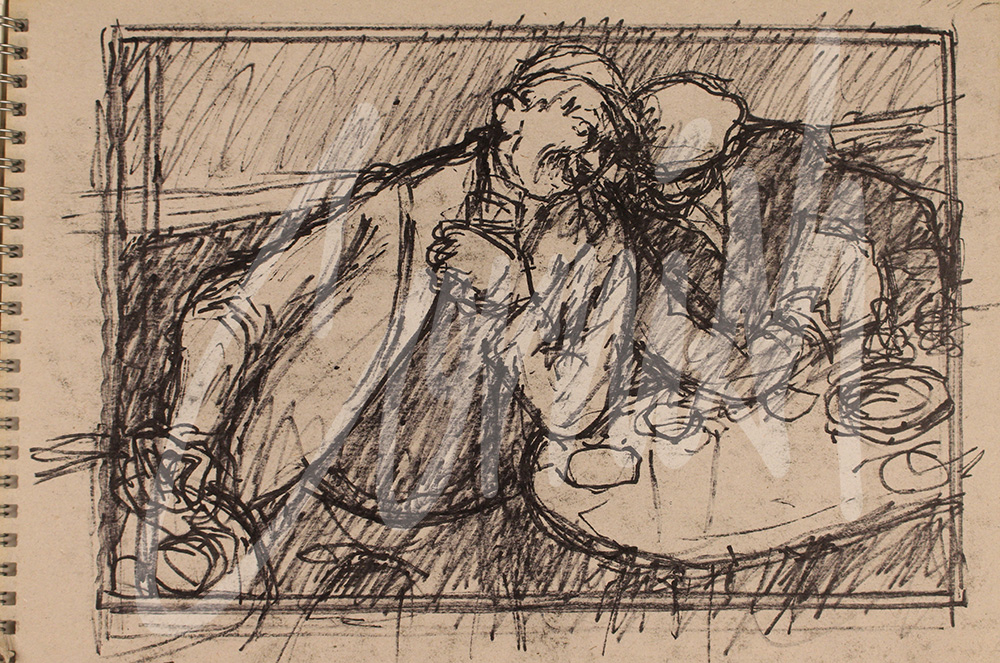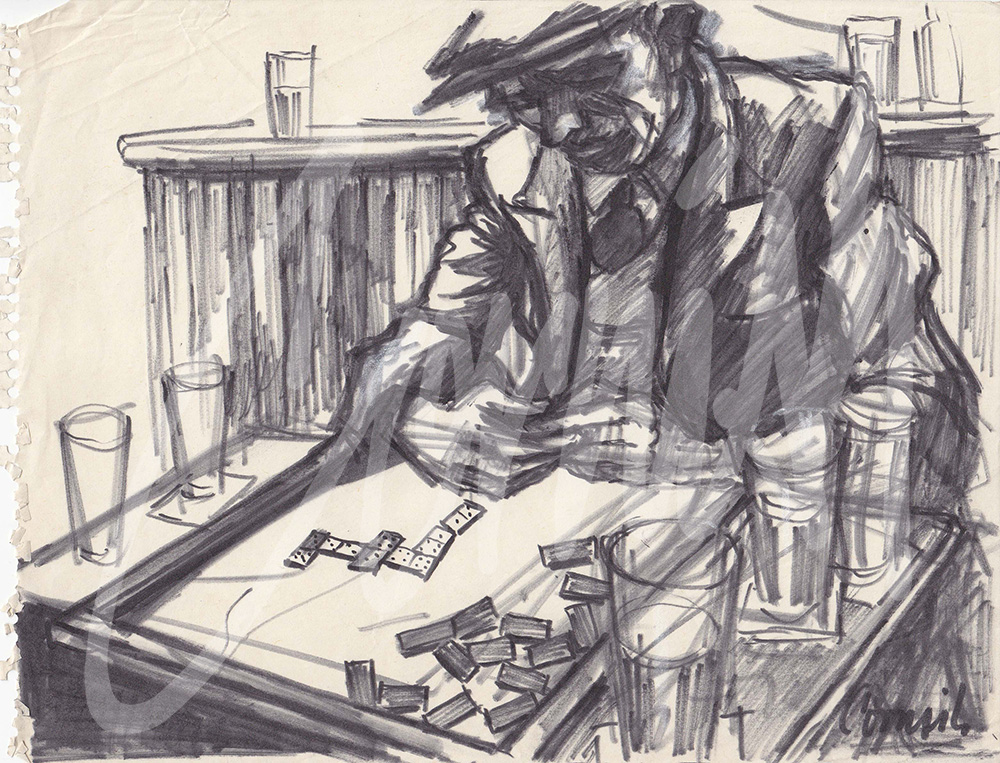 Cornish Centenary
Throughout the centenary year, an interesting range of themed exhibitions is planned in order to commemorate Norman's life and to celebrate his work.
If you would like to find out more click below:
Stay tuned via social media:
---